Master's in Psychology in Wyoming
Find Programs for Master's in Psychology Degrees in Wyoming
You have a Bachelor's degree, but you're looking for a way to expand your career options and explore new industries. Whether you majored in psychology, human development, or an entirely separate field of study, you may be considering a Master's degree in psychology.
In Wyoming, a psychology graduate degree can truly empower you to help people live more productive lives. Graduate-level psychology professionals work with a huge range of people, including children, adults with mental illnesses, business owners who want to improve employee morale, and researchers who want to change practice standards in psychology.
There are certain areas of focus in Wyoming that need the input of mental health professionals. Psychology professionals teach in programs that show police officers how to respond to mental health crises, avoid escalating situations with mentally ill perpetrators, and treat mentally ill victims with the compassion they deserve (Powell Tribune, 2015).
If you're intrigued by the possibilities in the field of psychology, keep reading to learn all about Master's degree psychology programs in Wyoming.
<!- mfunc feat_school ->
Featured Programs:
Sponsored School(s)
<!- /mfunc feat_school ->
What Can You Expect from Psychology Master's Programs in Wyoming?
When you start looking at psychology graduate programs in Wyoming, you may be overwhelmed by the variety of choices available to you. However, it should be much easier for you to make the right choice when you think about how you want to use your degree and what you want the future of your career to be like. For example, choosing a forensic psychology program would make little sense if you long to become a marriage counselor and open your own practice. On the flip side, studying counseling psychology may not be conducive to your goal of running public health programs in Wyoming.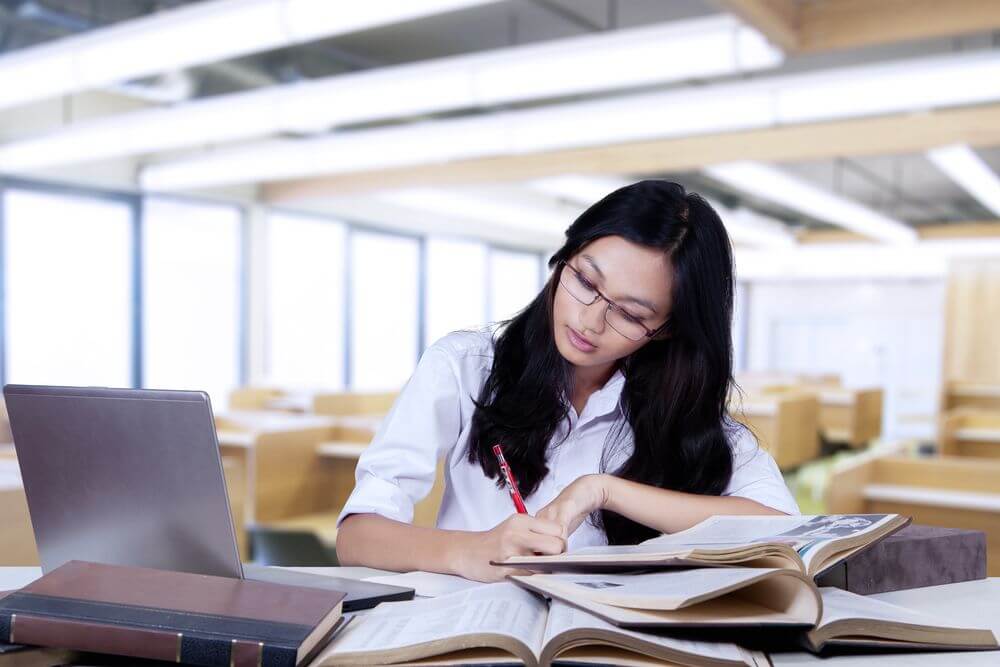 Analyzing psychology programs and their curricula can give you a good idea of how you can use each degree. For example, choosing to study health psychology may involve taking courses like Health Disparities, Health Risk Decision-Making, Methods for Reviewing Research, and Human Behavioral Genetics. Those who focus on this specialty may create public health programs to strengthen the health habits of individuals and focus on the mental component of physical health.
Typically, you have to be accepted to a graduate program before you can begin applying for scholarships, grants, and loans. Once you accept a place at a school, you may receive information on applying for teaching assistant and research assistant jobs. From there, you can start applying for awards from groups like the Wyoming Counseling Association.
Working With Your Master's Degree in Psychology in Wyoming
With a Master's degree in psychology, you may find that you qualify for positions at a number of locations and work settings. Some of the most common employers of psychology graduates include community clinics, government agencies and outreach programs, psychiatric hospitals, and research facilities.
You may choose to use your clinical and research skills in a clinical psychology job. Job openings in this field are expected to increase 11% by the year 2022 (O*Net, 2015). Wyoming clinical psychologists currently earn an average of $69,000 per year (O*Net, 2015).
With the proper training and experience, marriage and family therapy may be another option to consider. Per O*Net, demand for marriage and family therapists may jump 31% by 2022 (2015). Marriage therapists report an average income of $66,600 per year in Wyoming (O*Net, 2015).
Working in the field of psychology means using your education, your empathy, and your intuition to make the best decisions you can for your patients and clients. Take the first step to a new career now by contacting Wyoming Master's in psychology programs for more details.