Florida Psychology Programs
Find Programs for Online Psychology Degrees in Florida
The sunny state of Florida can be an excellent place to complete your psychology education and begin a career. Florida's economy is largely dependent on customer service, sales, and tourism, all of which can benefit from the knowledge gained from earning a psychology degree. If you want to go into human services, non-profit work, or social services, a degree in psychology may be the ideal starting point.
If your current or future career involves working with people, you may be able to use a psychology education to take your career further. Completing a Florida psychology degree may help you communicate with coworkers, superiors, and customers. In addition, the interdisciplinary skills picked up during an undergraduate or graduate degree may enhance your critical thinking skills in many different settings.
As you prepare to begin your educational journey, consider joining the Florida Psychological Association. They offer a discounted membership rate to students. You can attend professional networking events, get access to the latest psychology research, and attend the annual psychology convention in Florida. You may be able to meet psychology professionals in your area to ask questions about their work, learn about internship or volunteer opportunities, and discover which area of psychology you would like to work in.
Psychology Education in Florida
There are several psychology degrees in Florida for you to consider. A two-year Associate's degree can offer an overview of psychology to help you decide where your interests lie, while a four-year Bachelor's degree may help you build a strong knowledge base in many different psychology sub-fields. For those that already have a Bachelor's degree, the next step may be a Master's degree, PhD, or PsyD. These programs range from two to seven years, depending on how many classes you take per semester and how long it takes you to complete your research or clinical work.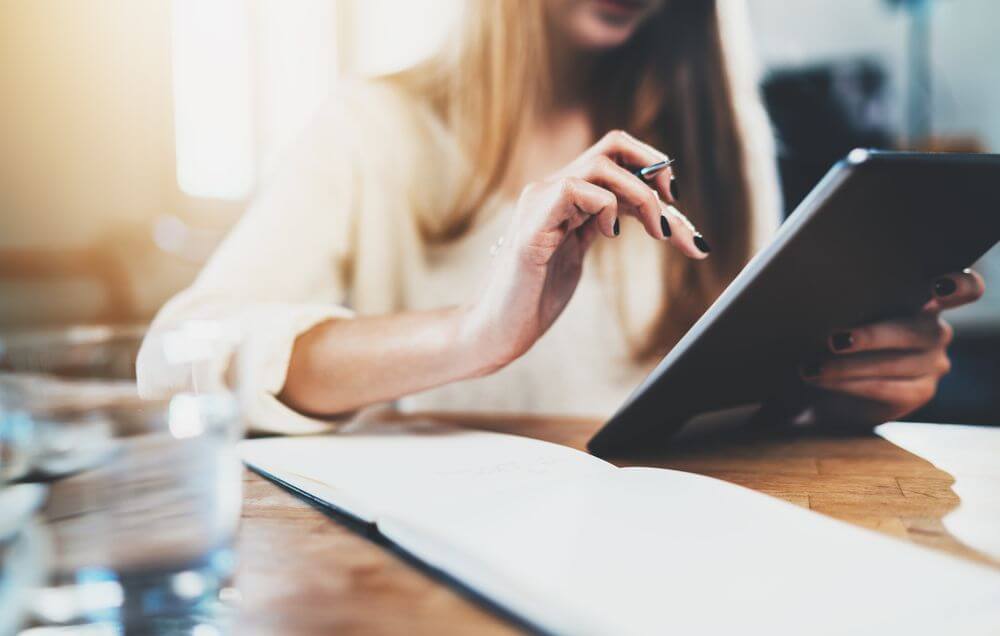 A Bachelor's degree in Psychology may be one of the most popular degree choices. Psychology colleges in Florida offer a range of classes that are designed to give you a full understanding of the field as a whole. You may start with lower-level courses like Introduction to Psychology and Social Science Statistics. Introduction to Psychology examines major thinkers in the field, theories that have pushed the field forward, and the ways in which psychology is used in the world. Social Science Statistics helps students develop an understanding of the way statistics are derived and understood in psychological research. Higher-level courses include Psychological Disorders, Cognitive Psychology, Social Psychology, and Developmental Psychology.
There are many psychology schools in Florida that award scholarships to undergraduate and graduate students. The University of South Florida awards the Par Scholarship for Excellence in Psychology to undergraduate students and five different scholarships to graduate students.
Outlook for Psychology in Florida
As you begin a psychology career in Florida, you may work in a variety of settings. If you go into clinical practice, you can work in hospitals, mental health clinics, and private doctors' offices. You may work in an emergency setting if you plan on going into mental health counseling. With an undergraduate degree, you may be able to work for a non-profit organization, local or state government, or human services agencies.
Counseling is a popular career choice for many students graduating from psychology programs in Florida. At minimum, you need a Master's degree in counseling, counseling psychology, or social work. You must also complete supervised work hours. On average, guidance counselors are some of the highest paid counseling professionals in Florida, with an average salary of $55,260 per year (Bureau of Labor Statistics, 2013). Average salaries for other counseling jobs range from $34,690 to $44,010 per year, depending upon your education, experience and choice of setting (BLS, 2013).
With an Associate's degree or Bachelor's degree in psychology, you may be able to apply for non-clinical social services jobs. Common job titles include research assistant, social services assistant, and community health worker. The average salary for research assistants is $31,100 per year and human services assistants earn an average of $30,040 annually (BLS, 2013). Community health workers claim an average salary of $32,740 (BLS, 2013).
If you are ready to explore your options for earning a Psychology degree in Florida, go ahead and request information from the schools on our site. The more information you have, the better prepared you will be to select the psychology program that is best for you.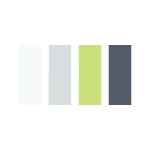 Additional Criminial Justice Schools in Florida