Master's in Psychology Programs in Vermont
Find Programs for Master's of Psychology Degrees in Vermont
To meet the needs of a community, you need a diverse array of professionals, services, and institutions. This is true in any sector, but it's especially true in the mental health sector. People have unique needs because of their background, their life experiences, and the groups they belong to. The state of Vermont, like many others, has started to focus on strengthening its base of mental health care providers to fully address the needs of its residents.
In turn, many health care institutions have turned their attention to this aspect of health. As an example, Glifford Medical Center recently reached out to the state government (Vermont Digger, 2015). They cited many problems with their psychiatric services, including availability and cost. To solve these issues, the medical center asked for more funding, more complex programs, and a larger staff.
No matter where your interests lie in the field of psychology, you could make a difference in Vermont. Learn about the different Master's degree in psychology programs in Vermont to get started.
<!- mfunc feat_school ->
Featured Programs:
Sponsored School(s)
<!- /mfunc feat_school ->
What Can You Expect from Psychology Master's Programs in Vermont?
Psychology is a very academic and research-oriented field, particularly in New England, which is home to some of the most renowned research institutions in the United States. No matter which school you decide to attend in Vermont, you should be ready to participate in and conduct research in your chosen psychology specialty. The majority of programs involve some sort of research in the two years you spend in graduate school.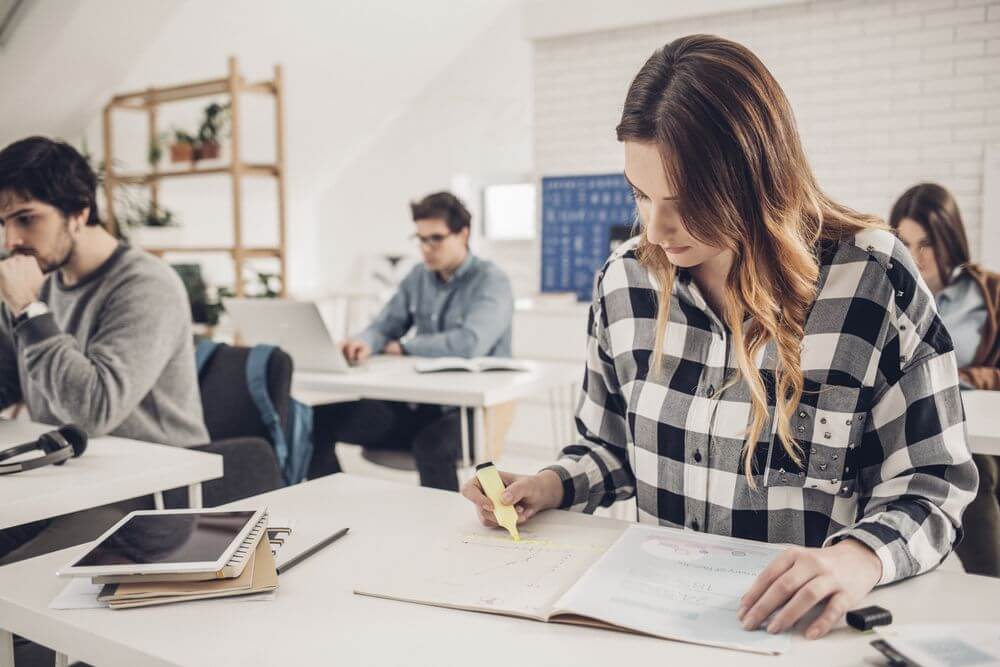 The field of psychology encompasses many specialty fields, and there are graduate programs for almost all of these fields. Choose carefully and after lots of thought, since your program choice may decide the research you do, the practical experiences you are assigned to, and your career options.
One example is forensic psychology. This is one psychology specialty that is more heavily based in physical science and cognitive science than other fields. Choosing this path may involve taking courses like Crisis Intervention, Alcoholism and Substance Abuse, Counseling of Juvenile Offenders, and Psychology and the Legal System. In this program, your practical experiences may take you into the corrections system, government agencies, and police departments.
In addition to applying for federal aid by filling out the FAFSA, consider looking into grants offered by the Vermont Student Assistance Corporation.
Working With Your Master's Degree in Psychology in Vermont
The biggest benefit of a psychology degree is the fact that you can apply your knowledge to quite a range of careers. Completing your Master's degree qualifies you for many positions that are not available to those who only complete an undergraduate degree.
Perhaps you are invested in the idea of making life better for those with mental illness. A career as a mental health social worker may be your calling. Job openings for mental health social workers are expected to increase 17% by the year 2022, and the average salary reported in this specialty is $36,800 per year (O*Net, 2015).
Clinical psychology is a field that gives you the freedom to work with clients of many different needs and ages. Vermont may experience a 5% increase in clinical psychology jobs through 2022 (O*Net, 2015). Clinical psychologists bring in an average salary of $51,400 per year (O*Net, 2015).
Psychology is a unique field that puts you in a position to help families, individuals, businesses, and government agencies with your knowledge. Invest in your education now by contacting psychology Master's degree programs in Vermont.