Master's in Psychology in Minnesota
Find Programs for Master's of Psychology Degrees in Minnesota
Minnesota is known for its diverse and ever-changing economy, which should come as no surprise, given the eclectic mix of large cities and rural communities that are located in this large state. This also means that health care and mental health care needs differ quite a bit between regions of the state.
However, one thing remains true for all of Minnesota: mental health care providers are in short supply (Minnesota Post, 2015). This includes counselors, psychiatrists, psychologists, and social workers.
<!- mfunc feat_school ->
Featured Programs:
Sponsored School(s)
<!- /mfunc feat_school ->
If your professional interests lie in the human mind and the human condition, a Master's degree in psychology may put you in an ideal position to start a new career and strengthen mental health community of Minnesota. A recent report notes that, while demand is high throughout Minnesota, rural and remote communities have the most significant shortages when it comes to mental health care providers.
Ready to find out how you can contribute to this field? Use our list of conventional and online psychology Master's degree programs in Minnesota to get started.
What Can You Expect from Psychology Master's Programs in Minnesota?
In general, you should plan on spending about two years in school to earn a Master's degree in psychology. Shorter programs that require 30 credits may allow you summers off, but more in-depth programs may involve completing five semesters back to back.
Within the graduate department of any psychology program, you may find an array of degree options. As a Minnesota student, you may choose between programs like biological psychology, social psychology, industrial-organizational psychology, and health psychology. The program you choose will decide which courses you take.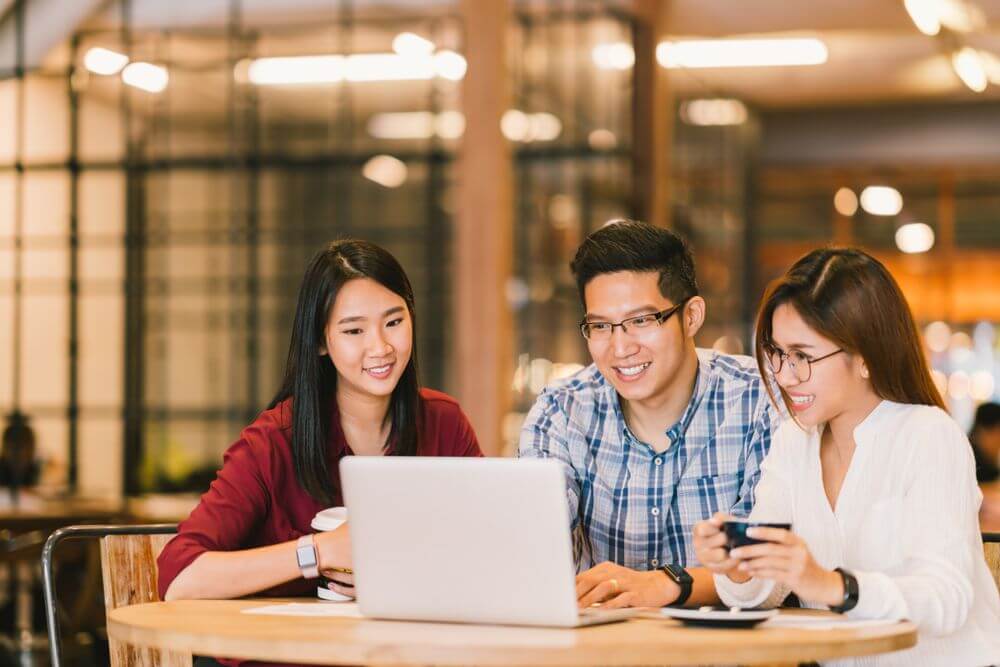 In a health psychology curriculum, you may get the training you need in courses like Clinical Health Psychology, Psychological Assessment, Biological Foundations of Health Psychology, Statistics and Health Psychology, and Ethical Issues. End-of-program requirements vary between schools. You may have to design a research study, complete a capstone project, or write a thesis.
In addition to looking into financial aid options through your school, you may also want to start connecting with private organizations and associations in Minnesota. This can also benefit your networking efforts. For example, students who want to work in a school setting may look into grants awarded by the Minnesota School Counselors Association.
At the Adler Graduate School, students can earn a master's in psychology degree in Adlerian Counseling and Psychotherapy. The school allows students to choose from a number of concentrations, including art therapy, clinical mental health counseling, and marriage and family therapy. At Bethel University, a Christian school, students can earn a master's in psychology degree in counseling psychology. The program prepares students to earn the Licensed Professional Counselor designation from the state of Minnesota. At Metropolitan State University, students can earn a master's in psychology degree in either community/health psychology or applied social psychology. The degree prepares students to either practice or apply for a doctoral program.
Working With Your Master's Degree in Psychology in Minnesota
A Master's degree in psychology paves the way to a huge number of careers. Consider the field of recreational therapy, in which you combine your knowledge of the human mind with art, music, or play to help people work through different situations and issues. The demand for recreational therapists is expected to increase 8% by 2022 (O*Net, 2015). The average salary in this field is $46,100 per year (O*Net, 2015).
Counseling psychology is one of the largest career paths in this field, with practitioners reporting an average salary of $69,700 per year (O*Net, 2015). Job openings may swell 7% by the end of 2022 (O*Net, 2015). This job title includes jobs in school psychology, counseling, and clinical psychology.
Keep in mind that the demand for psychology graduates is greatest in remote and rural areas. If you are willing to commute or settle in an underserved area of Minnesota, you may qualify for loan repayment programs or have a greater variety of job openings.
Minnesota residents deserve the very best in psychological care. Be the one to give it to them by attending Minnesota Master's in psychology programs.