Master's in Psychology in South Carolina
Find Programs for Master's of Psychology Degrees in South Carolina
There are all sorts of mental health problems that plague the communities and individuals of South Carolina. From systemic driven issues like poverty and racism to individual problems like divorce and homelessness, navigating the perils of life can be extremely mentally wearing. It's clear, then, why mental health care is such a crucial part of the social safety net in South Carolina.
South Carolina residents, from those in large cities like Charleston to those in remote rural areas, should be able to get timely and affordable care for acute and chronic mental health issues. A series of grants and programs in South Carolina aim to make that happen. The state recently received a grant aimed at reducing the youth suicide rate over the next five years (The Columbia Star, 2015).
Earning a Master's degree in psychology gives you the chance to pursue a range of meaningful, rewarding careers.
Are you ready to find out how a Master's degree in psychology can put you on the path to a great career? Keep reading and find out more about South Carolina Master's in psychology programs.
<!- mfunc feat_school ->
Featured Programs:
Sponsored School(s)
<!- /mfunc feat_school ->
What Can You Expect from Psychology Master's Programs in South Carolina?
Even if you've studied psychology at the undergraduate level, you may be in for a surprise when it comes time to choose a graduate degree in psychology. Gone are the days of just studying clinical research techniques and counseling applications of psychology. Nowadays, graduate students studying psychology as it relates to a number of topics, leading to the creation of exciting subfields like forensic psychology, health psychology, positive psychology, and child psychology. You may wish to learn about career paths in psychology and use your career choice to narrow down your degree options.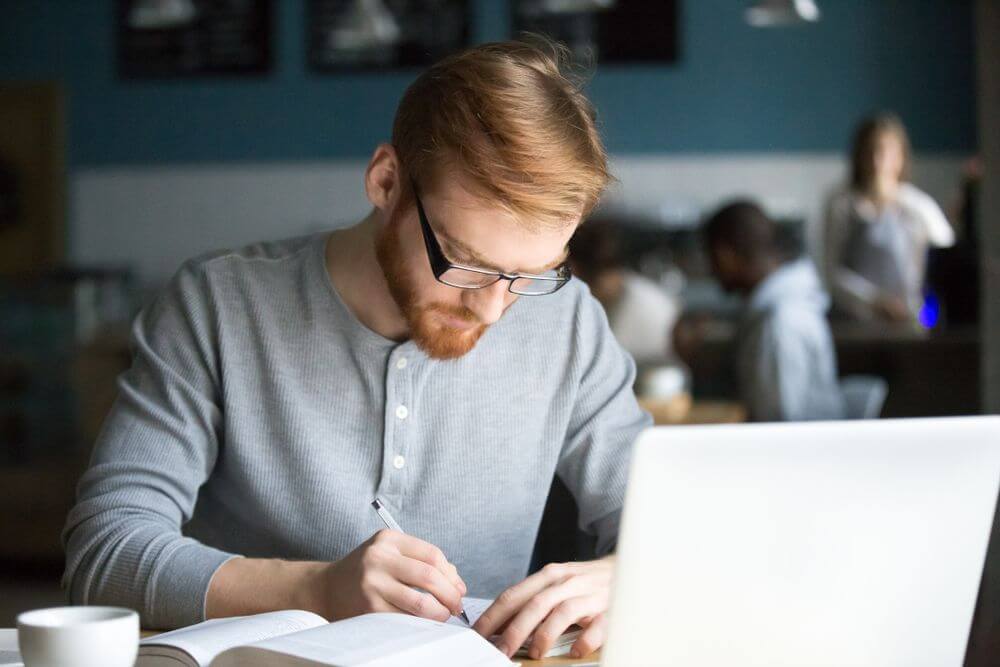 In any program you choose, you must understand basic psychological principles before you can study how they relate to other areas of study. From there, you take in-depth courses that prepare you for research, clinical practice, and teaching jobs. If you decide to study forensic psychology, as an example, you may build your skills in courses like Psychopathology, Research Design and Methods, Criminal Psychological Assessment, and Brain and Behavior.
You may find a number of financial aid options at your school. Graduate students with a history of strong academic performance may work as graduate assistants or research assistants, positions that tend to come with a monthly stipend and lowered tuition expenses. You may also apply for grants through private associations like the South Carolina Counseling Association.
Working With Your Master's Degree in Psychology in South Carolina
Across South Carolina, the demand for graduate-level psychology graduates is solid in many career paths. Since your degree choice may dictate your career options, you should do some research on your intended career before devoting your education to it. The field of clinical psychology is expected to grow 11% between 2012 and 2022 (O*Net, 2015). Those who work as clinical psychologists report an average salary of $53,400 per year in South Carolina (O*Net, 2015).
Recreational therapy is another exciting career path in this field that involves using music, art, play, and daily activities to reach patients. Job openings for recreational therapists may increase 12% by 2022 (O*Net, 2015). South Carolina recreational therapists claim an average income of $35,900 per year (O*Net, 2015).
A Master's degree in psychology gives you the chance to create a career that improves your life and the lives of others. Chase this opportunity today—use our list of Master's in psychology programs in South Carolina below to find the right program for you.
Some schools that offer master's in psychology programs in South Carolina are:
Bob Jones University: This is an evangelical Christian university in Greenville and is very bible-based in its academic programs. Its Master of Science in Biblical Counseling is geared to those who want to provide psychotherapy based on conservative Christian values.
South Carolina State University: Located in Orangeburg, this public university offers a Master of Education in Counselor Education for those who want to work as school guidance counselors. It also offers a Master of Rehabilitation Counseling for people who want to work with disabled individuals.
University of South Carolina: This public institution is based in Columbia and offers a Master of Rehabilitation Counseling as well as a Master of Arts in Experimental Psychology, designed to prepare students for doctoral level academic work.