Master's in Psychology in Missouri
Find Programs for Master's of Psychology Degrees in Missouri
There are many ways that you can contribute to society with your career. If you work well with kids, you may become a teacher. If you are a natural healer, you may go into medicine. If you have a strong grasp of the human brain and how it works, you may want to go into psychology.
<!- mfunc feat_school ->
Featured Programs:
Sponsored School(s)
<!- /mfunc feat_school ->
Those who work in psychology often do a lot for their communities, from providing low-cost mental health services or volunteering their services at special events to ensuring that Missouri children grow up with a strong understanding of themselves and their worth. Although Missouri has put quite a bit of money into mental health services in recent years, their overall mental health accessibility is still only rated as average when compared to other states (KOMU, 2015). As a result, legislators and experts are looking for ways to improve outcomes.
If you want to take your undergraduate education further, a Master's degree in psychology could open new doors for you. Keep reading to learn more about traditional and online Master's degree programs in psychology.
What Can You Expect from Psychology Master's Programs in Missouri?
If you have studied psychology at the undergraduate level, you may know a bit about what to expect as a graduate student. While an undergraduate degree explores many different psychology specialties at an introductory level, Master's degree programs tend to focus heavily on one specialty or another. As a result, you may find that you spend more time as a graduate student conducting and evaluating research than attending traditional lecture courses.
Course requirements differ quite a bit from specialty to specialty, so it may be helpful to evaluate many different programs before you begin the application process. One area with a significant demand is clinical psychology. Like other degree programs, it can typically be finished in two years. Curricula for this specialty often include courses like Personality Assessment, Intelligence Testing, Psychopathology, Physiological Psychology, and Experimental Design.
However, you can't simply memorize psychology terms and theories to succeed at this level. You must also be able to apply your knowledge to research, critical practice, and laboratory work. To that end, you may do clinical rotations, practicum experiences, research, or a thesis.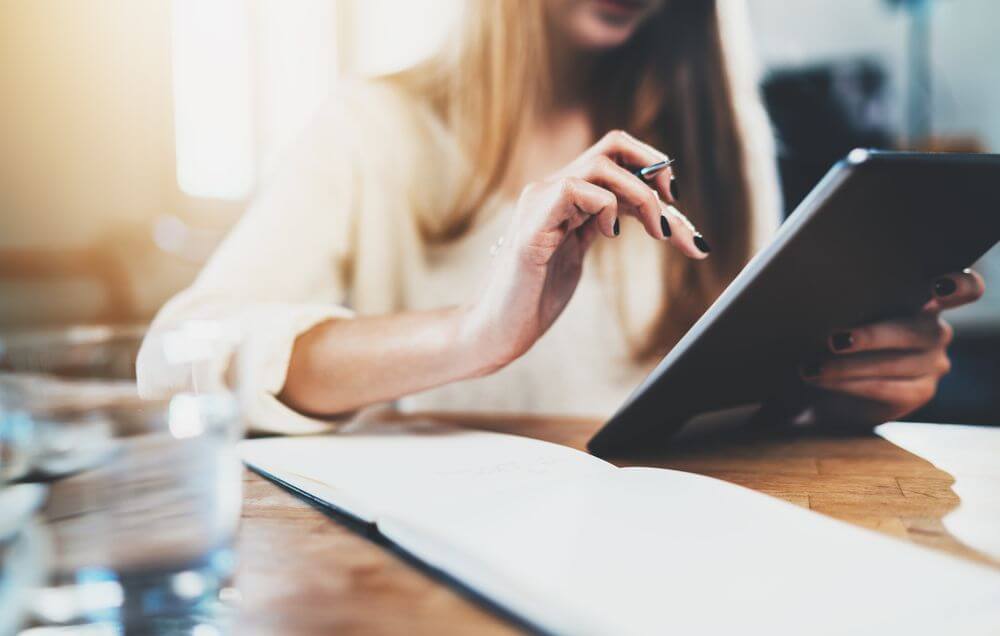 After you have been accepted to a program, you may start applying for scholarships. Graduate assistantships and research assistantships may be available to students who perform extremely well academically. Tender Hearts Child Therapy Center awards the Missouri Psychology Scholarship each year.
Some schools that offer master's in psychology programs in Missouri are:
Missouri State University: Located in Kansas City, this public university offers several programs at the graduate level. The Master of Science in counseling has tracks in community agency, elementary school, or secondary school. The Master of Science in psychology has concentration options in clinical, experimental, and industrial/organizational. Both graduate degrees have different applications for students and those seeking licensure should select a degree that meets Missouri state licensing requirements.
Saint Louis University: Based in Kansas City, this private school offers a Master of Arts in counseling with tracks in human development counseling and school counseling. There is a separate Master of Arts in family therapy that focuses exclusively on family systems and a Master of Science in clinical psychology, experimental psychology, developmental psychology, neuroscience, social psychology, or industrial-organizational psychology for those intending to do doctoral work.
University of Missouri-Kansas City: Another Kansas City university, this public institution provides a Master of Arts in counseling and guidance with tracks in couples and family counseling, gerontological counseling, mental health counseling, and school counseling. There is a separate Master of Arts in psychology which is not licensure-oriented and geared toward students who intend to go on to obtain a doctorate in psychology.
Working With Your Master's Degree in Psychology in Missouri
After you graduate with a Master's degree, you may have to go through a licensing process, depending on which career path you opt to follow. However, once you've met the licensing requirements of Missouri, you can get to work. Job openings for clinical, counseling, and school psychologists are expected to increase 5% by the year 2022, and professionals in this specialty report an average salary of $65,200 per year (O*Net, 2015).
During this same timeframe, job openings for recreational therapists may swell 10% (O*Net, 2015). Across Missouri, the average salary for a recreational therapist is $39,500 per year (O*Net, 2015).
The work settings available to you may depend on your specialized area of study. For example, those who go into therapy may open their own practice, go into private practice, or work in the nonprofit sector. In industrial-organizational psychology, the vast majority of professionals work for large businesses or freelance their services.
Are you ready to improve mental health services in Missouri? Find out what you can do by requesting information from psychology Master's degree programs in Missouri.