Master's in Psychology in Rhode Island
Find Programs for Master's in Psychology Degrees in Rhode Island
With the recent changes in federal health care standards and funding, many industries have had to adjust, restructure, and rebuild. One of the industries that has been most affected is social services. Those who provide social services and mental health services, including psychologists, therapists, counselors, and social workers, are in high demand throughout Rhode Island.
You may see this trend continues for several years as Rhode Island legislators and politicians strive to make mental health services widely available across the state. The state recently broke ground on a $17.5 million medical facility that has a significant focus on mental health care (Providence Journal, 2015). Whether a patient has situational depression, violent tendencies caused by mental illness, or a mood disorder that calls for short-term counseling, they deserve access to highly trained professionals.
If you are ready to contribute to an area of significant need in Rhode Island, studying psychology is the first step. Get started by contacting Master's degree in psychology programs in Rhode Island.
<!- mfunc feat_school ->
Featured Programs:
Sponsored School(s)
<!- /mfunc feat_school ->
What Can You Expect from Psychology Master's Programs in Rhode Island?
Earning a Master's degree requires a significant commitment, but it gives you the advanced knowledge and skills you need to make a difference in the field of social services. Most programs can be completed in four or five semesters. Keep in mind that many programs involve some type of practical or clinical experience, which may require a greater weekly commitment.
Psychology is an extremely diverse area of study, which is why most Master's degree programs drill deeper into one specific topic, rather than covering all aspects of Psychology. As you look into different schools in your area, you may find programs in counseling psychology, clinical psychology, social psychology, and health psychology.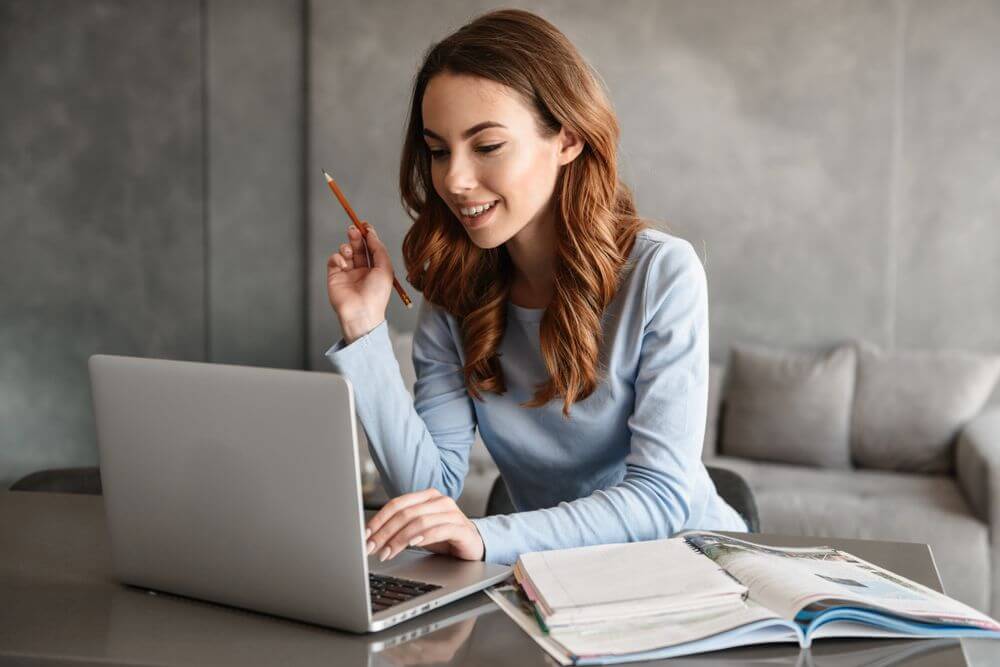 One subject that has grown quite a bit in recent years is forensic psychology, which combines a strong grasp of biological sciences with a psychological understanding of those who commit crime and those who are victims of crime. Attending a forensic psychology program may involve taking courses like Evaluating Competency to Stand Trial, Psychopathology, Forensic Interviewing Techniques, and Special Topics in Forensic Psychology.
Once you have decided on a subject and you have been accepted to a program, you can start networking and looking for financial aid opportunities. Many scholarships and grants are specifically aimed at different psychological specialties. One local resource is the Rhode Island School Counselor Association.
Working With Your Master's Degree in Psychology in Rhode Island
Part of your education involves selecting a career path and developing the professional network, skills, and competency areas that are needed in your future career. Because of this, it may be worth your time to extensively research different psychology careers before choosing a degree.
Counseling psychology involves theories and counseling techniques that can be used with individuals, families, and couples. Demand for counseling psychologists is expected to increase 5% by 2022, and psychologists in this specialty earn an average salary of $80,900 per year(O*Net, 2015)
Some of the top graduate psychology programs in Rhode Island for aspiring counselors or therapists include:
Rogers Williams University: Located in Bristol, Rogers Williams University offers a Master of Arts in Forensic Psychology for those individuals seeking occupations in the forensic field. Students have the option to select either a practitioner track or a thesis track in preparation for a doctoral program. This path of study is geared toward counselors seeking to work in the prison system, treat sex offenders, or work with law enforcement and the court system.
Salve Regina University: A private Catholic institution, Salve Regina University offers a Master of Arts in Holistic Counseling in Newport. Students can specialize in either mental health or expressive and creative art therapy. Both concentrations focus on the connection of mind, body, and spirit in healing in a clinical setting.
Rhode Island College: One of the oldest higher educational institutions in the state, Rhode Island College offers various master's degrees in its graduate department of Counseling, Educational Leadership, and School Psychology, These degrees are geared toward those seeking careers in social service agencies, addiction treatment centers, and student counseling. Successful graduates will be able to sit for the exam to become a Rhode Island state certified school counselor or licensed mental health counselor.