Georgia Psychology Programs
Find Programs for Online Psychology Degrees in Georgia
Do you have a passion for helping people and want to make a career out of your talents? If so, a Georgia psychology degree may be a great fit for you. Psychology is the study of the human mind and with approximately 9.8 million people living in Georgia, there are plenty of opportunities to put your psychology degree to work. We have listed all of the psychology schools in Georgia on this page to help you in your search for programs.
There are several different career paths you can choose in the psychology field, each varying with the type of degree you achieve; you will be able to choose between a Bachelor's degree, a Master's degree or continuing on to obtain your Doctoral degree. We have listed all of the options for psychology programs in Georgia below, and you can select those schools you are interested in and request program materials directly from our site.
Psychology Education in Georgia
With your Bachelor's of Psychology degree, you can obtain employment as a program director at a mental health facility, direct care staff at an inpatient hospital, clinic or group home, a case manager or as a social worker in the community. Even as a case manager or program manager your possibilities are vast. You may choose to work with severely mentally ill adults in an inpatient facility or you may choose to work with troubled youth in group homes or you may find yourself in child welfare, assisting families through life struggles.
During your studies or even after you find employment with your Bachelor's in Psychology, you may want to continue on and pursue your psychology graduate programs in Georgia, which can open doors to becoming a licensed therapist or social worker, or even a program director in your current employment setting.
If you decide to continue on to your Doctorate's degree, you can find psychology schools in Georgia that will prepare you for clinical practice in Psychology. Once you've completed your Doctorate in Psychology, you will be able to apply for licensure as a clinical psychologist or psychiatrist, with the ability to diagnose patients with mental health illnesses and/or conditions and prescribe medications accordingly.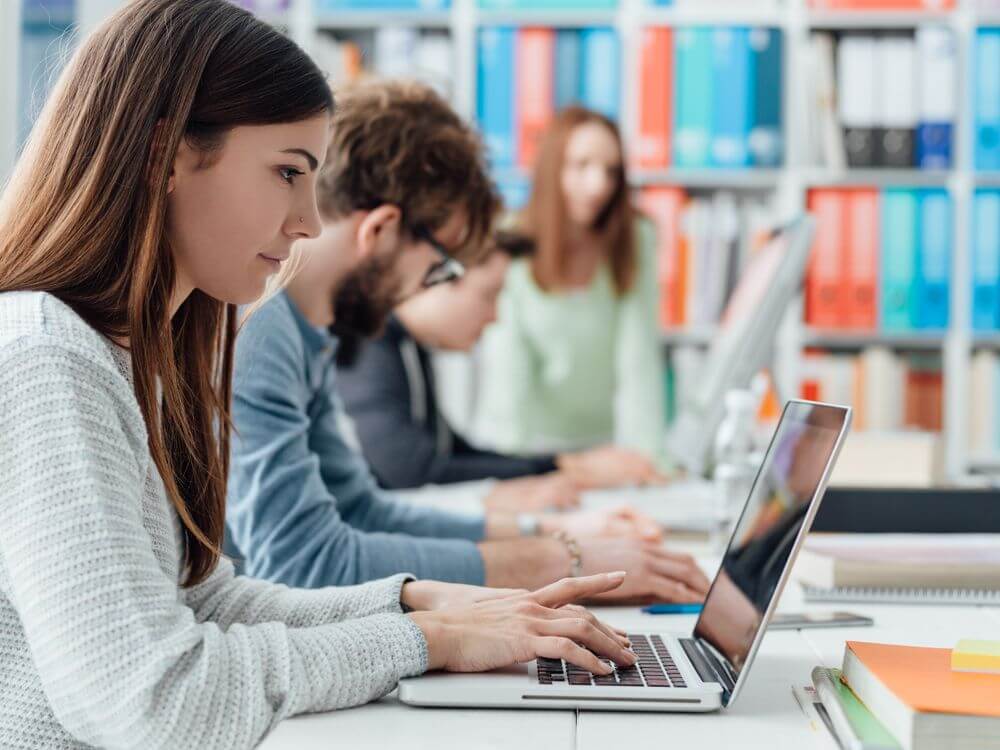 One of the greatest perks of obtaining a degree in psychology is that you will always be able to continue your education once you seek employment and you can change positions within the social service field, ensuring that you are able to find work you enjoy and the type of clients you connect with best. Check out the information below to find the best Georgia psychology programs today!
There are several choices of public and private psychology colleges in Georgia, making it possible for you to find the right program to meet your individual needs. You can review all of the psychology degree options below, then request information from the psychology schools in GA that interest you.
In deciding which Georgia psychology school is best for you, you will want to consider the options of degree program lengths and enrollment status. Some programs will allow you to enroll part time versus full time, but funding for part time students is more limited than for full time students. Online psychology programs in Georgia are also offered, relieving some of the pressure of full time enrollment by allowing you to complete courses at your own pace and on your own time.
You will also want to decide if you are going to pursue your Bachelor's, Master's, PhD or PsyD degree, as each can lead to a variety of different careers and financial compensation levels. No matter which degree level you pursue, in your psychology degree program you will learn about social and culture foundations, human growth and development, psychopathology, career and lifestyle development, group counseling, substance abuse and alcohol abuse and helping relationships theory, to name a few. Some psychology professionals begin their career by entering the workforce with their Bachelor's degree to gain experience before continuing their education.
Psychology Resources in Georgia
If you are looking for financial aid to help support you in obtaining your Georgia psychology degree, there are several resources that can help including the Georgia HOPE Scholarship which is funded by the Georgia Student Finance Commission, the Accel Program through the Georgia Department of Education and Georgia's Tuition Equalization Grant Program that offers tuition assistance to students seeking full time enrollment at a private Georgia college or university.
Many students are seeking to become a psychologist with their degree, which will require at least a Master's degree in psychology to obtain your counselor license (LPC). On top of your education to obtain your LPC, you will also be required to practice under the supervision of a certified licensed therapist for one year if you have your Doctoral degree and for up to four years if you have your Master's degree. To find a list of certified supervisors, you can visit the Licensed Professional Counselors Association of Georgia (LPCA) for requirements. The LPCA is also a helpful tool for job seeking, networking, finding the latest news in psychology and certifications available.
Other associations in the state that are helpful for staying up to date in the field of Psychology are the Georgia Psychological Association and the Georgia Psychological Society. A resource available for psychiatrists in the state is the Georgia Psychiatric Physicians Association (GPPA), but a doctoral level of education is required for membership and access to information.
Outlook for Psychology in Georgia
After graduation, you will enter a job market that is projected to grow faster than average, increasing your chances of employment. A case manager, or social services assistant, in the United States in 2013 made a median salary of $28,850 per year or $13.87 per hour, with a projected increase of 22 percent over the next ten years.
If you continue to your Master's degree and decide to become a licensed professional counselor, your wages could increase. The average LPC in the United States in 2013 made approximately $41,500 per year or $19.95 per hour. Employment opportunities for LPC's over the next ten years in the United States are projected to increase 28 percent.
Psychiatrists in the United States make a median salary of $182,660 with Georgia psychiatrists making just above the national median in a range of $187,380-$205,320 per year.
If you are looking to further your career or simply begin your Psychology education, request information from the schools below can find the right school to help you further your career!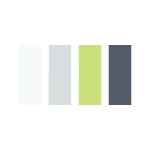 Additional Criminial Justice Schools in Georgia