California Psychology Programs
Find Programs for Online Psychology Degrees in California
Do you relate well to people and find that you are the friend every one leans on for advice or to help understand why people behave the way they do? Then a career in psychology might be just the right fit for you! California is the largest state by population in the country and its many city centers offer plenty of opportunities for you to find a psychology degree program in your area. Choose from the psychology programs in California below and request information from those that interest you.
There are over 100 psychology colleges in California with a variety of degree offerings. While you may think your career options are limited after obtaining your psychology degree, as it sounds like a very specialized degree, you will likely have many avenues to explore for employment. After graduation from one of the psychology schools in California, you can pursue your licensure as a counselor, social worker or even continue on with your education to become a Clinical Psychologist or Psychiatrist.
You will also qualify for jobs within the social services field such as a mental health or behavioral case manager, resident staff in inpatient clinics or group homes and many other jobs in a variety of settings. One of the best aspects of obtaining your psychology degree is you can change positions within the social service field, ensuring you never tire of your job. If this sounds like a field you might enjoy, keep reading to find out how to find the right California psychology program for you!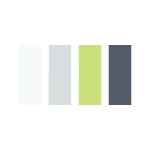 Psychology Education in California
There are several psychology schools in California offering many possibilities when it comes to program options, tuition assistance and locations. First, you will want decide which psychology colleges in California offer the program you want, then you can start to explore tuition assistance programs. Most schools offer federal student loans and Pell grants, but you will also have the option to apply for local scholarships and state grants.
Information for these state grants can be found through the California Student Aid Program by visiting their website or by telephone where counselors will help you apply for financial aid. Depending on your financial status or personal history, you may qualify for full financial assistance from the state.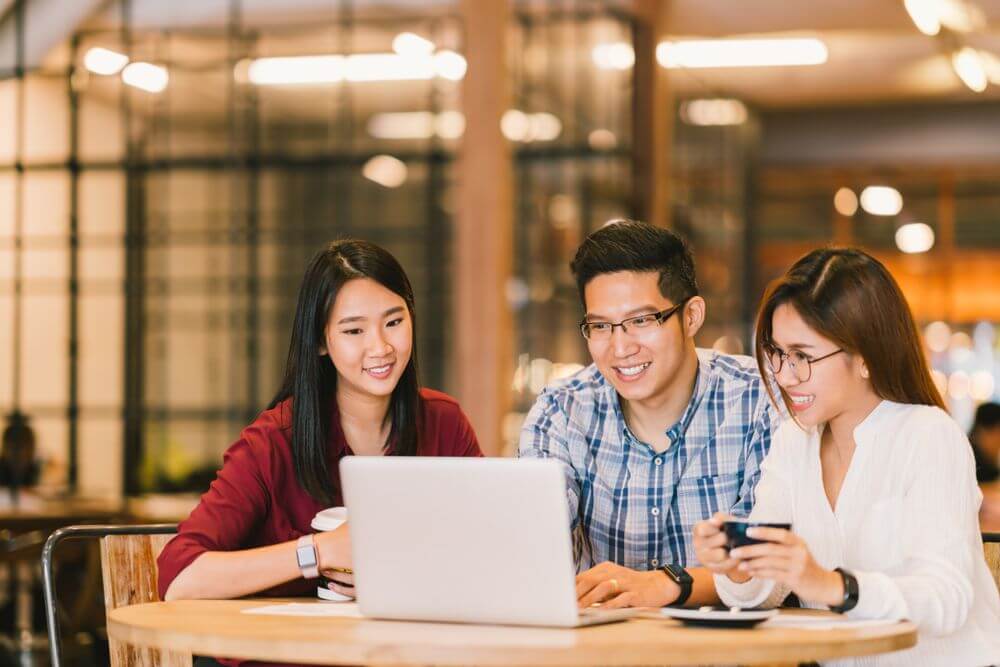 Whether you want to obtain your Bachelor's degree in psychology, or continue on to your Master's and/or Doctoral degrees, the curriculum at psychology universities in California can prepare you for certification in Psychology. The level of certification will depend on which level of education you receive. For example, to become a Psychiatrist or Clinical Psychologist, you must continue all the way to your Doctorate degree, while a mental health counselor license is available after a master's degree. Social workers, case managers and inpatient direct care staff positions usually require a Bachelor's degree.
While no extra certification or licensure is required of social workers or case managers, there are certifications available to demonstrate your knowledge and ability in the field. To find certifications for which you may qualify, you can access psychology organizations such as the Commission for Case Manager Certification, CCMC or the American Case Management Association, ACMA. Both organizations will require applicants to meet criteria and curriculum requirements before taking an exam to obtain certification.
Coursework at most psychology schools in California is meant to prepare you for a variety of psychology careers. Curriculum will include classes in basic psychology, alcoholism and substance abuse, human sexuality, personality and behavior, mental crisis and trauma and California law. As you are completing your psychology education, you can become a member of associations, such as the California Psychological Association to keep you up to date on the latest practices and laws, as well as allow you to network with other psychologists.
Outlook for Psychology in California
After obtaining your Bachelor's degree in Psychology, you can choose to continue with your education or start applying for jobs. With your Psychology Bachelor's, you may qualify for jobs as a social worker or case manager, working with individuals and other service providers in the community.
According to the bureau of labor statistics, the 2016 median pay for social service assistants was $41,110 per year or $20 per hour. After obtaining employment, you can continue working or continue your psychology education even further.
A Master's degree in Psychology will qualify you for a position as a counselor or therapist, which results in a median salary of $45,010 per year or $22 per hour, according to the BLS (2016). Psychiatrists, who have earned their doctorate's degree, make a median salary of $252,030 per year or $121 per hour (2016). California is ranked number one in the country in employment of psychiatrists with a high job outlook.
Take some time to review the psychology schools in California below, then request information about the degree programs that interest you most. You could be on your way to a rewarding and successful career in Psychology soon, especially if you get started today.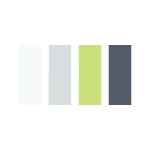 Additional Psychology Schools in California