Master's in Psychology in Mississippi
Find Programs for Master's of Psychology Degrees in Mississippi
Perhaps one of the most diverse fields of study in the world is psychology. Whether you are working with people as patients, customers, or peers, understanding people gives you a leg up that many people just do not have. Furthermore, this field has evolved a lot from the days of patients lying on a couch and talking about their childhood to their therapists.
While you can still use an advanced psychology degree to see patients as a therapist or counselor, there are dozens of other ways to put this education to work. Businesses use psychologists to figure out their target market, improve employee performance, and perform research. Schools use psychologists to help troubled students or those who are going through difficult transitions in life. With all of the options out there, you can find a career path that you are passionate about.
<!- mfunc feat_school ->
Featured Programs:
Sponsored School(s)
<!- /mfunc feat_school ->
Mississippi, as a whole, has some fairly extensive mental health needs. This is due to the prevalence of poverty in the state and the amount of people who live in underserved rural areas. One particular area of focus in the state is the juvenile mental health system (Vicksburg Post, 2015).
Are you ready to find out how a Master's degree in psychology could change your future? Find out more now with our list of Mississippi Master's degree in psychology programs below.
What Can You Expect from Psychology Master's Programs in Mississippi?
Master's programs are extremely focused, so while you do have to do a lot of work, they are considerably shorter than undergraduate degrees. On average, it takes two years of study to earn a Master's degree in psychology. Upon graduating, you should have 30 or more credits. You must have a Bachelor's degree, but it can be in any field of study. If you want to study a particularly difficult psychological specialty, you may have to take some undergraduate psychology courses to catch up to your peers.
The educational experience you enjoy depends on the area of study you decide to follow. There are quite a few popular choices in Mississippi, including abnormal psychology, social psychology, developmental psychology, and forensic psychology.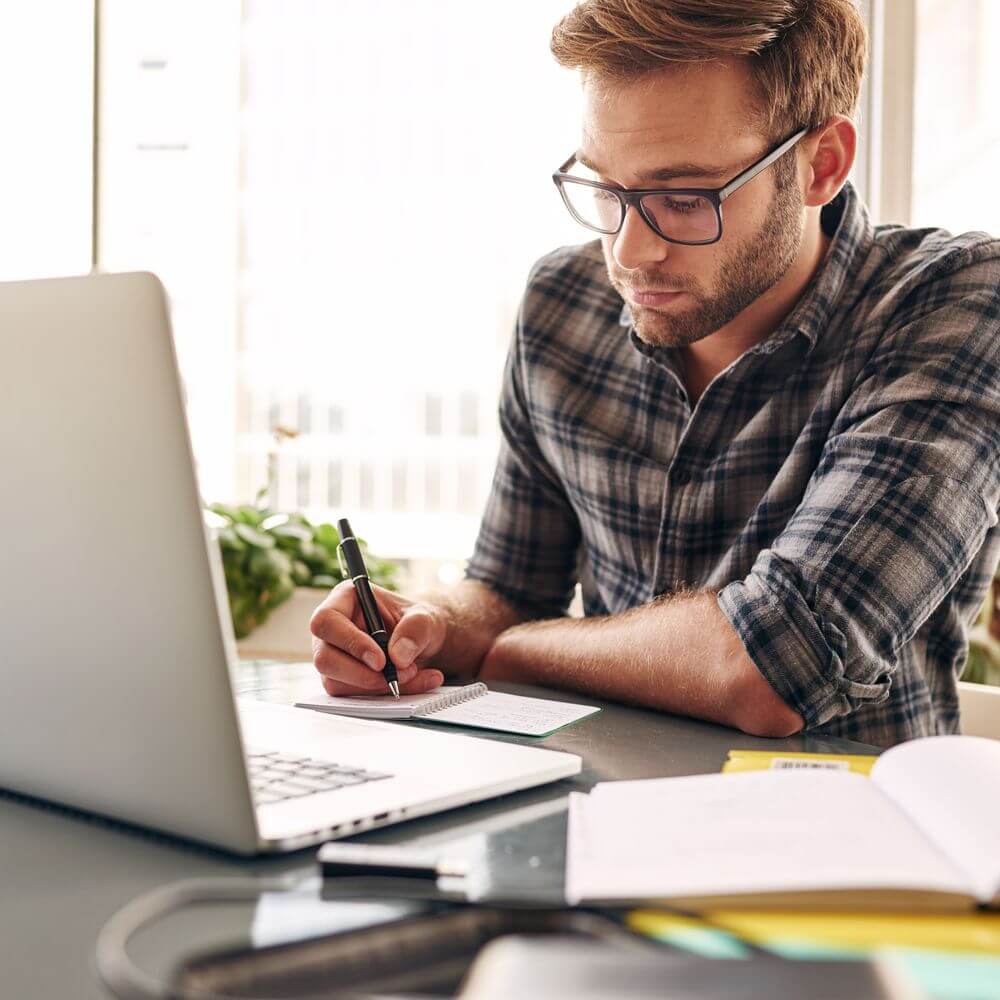 The curriculum that you are expected to complete is designed to endow you with the theoretical knowledge and clinical skills you need to thrive in your specialty. For example, specializing in clinical psychology may mean taking classes like Professional Issues in Clinical Psychology, Adult Psychopathology, Foundations of Clinical Interventions, Research Methods in Psychology, Psychometric Principles of Clinical Assessment, and Diversity in Mental Health.
To display the full range of your professional abilities, you may write a thesis, conduct research, or work with supervision in a clinical setting. The road you go is dependent on your school and what your advisors recommend.
Mississippi State University offers master's degree programs in clinical psychology, experimental psychology, and cognitive science. The university's Department of Counseling and Educational Psychology offers master's programs in school counseling and counselor education.
At the University of Southern Mississippi in Hattiesburg, graduate level offerings within the psychology department are limited to doctoral students. However, master's degree programs are available in other psychology-related fields such as the Master of Social Work and the counseling psychology master's program, which may lead to professional licensure.
Delta State University in Cleveland offers a Master of Education in counseling with a school counseling or clinical mental health emphasis. In Spring 2012, the university launched its Education Specialist program with a concentration in school counseling.
Working With Your Master's Degree in Psychology in Mississippi
While choosing your field of study and your career goals, you should research several different career paths in psychology. If you want to work with people using play, music, or art therapy, consider becoming a recreational therapist. This option may allow you to work with nonverbal patients, those who have severe mental health issues, or those who may be too young to properly voice their feelings. Job openings should increase by 7% through 2022 and the average salary in this field is $30,800 per year (O*Net, 2015).
Clinical psychology is one of the most established subfields in psychology, with an expected 9% increase in job openings by 2022 (O*Net, 2015). Professionals in this specialty bring in an average salary of $40,800 per year (O*Net, 2015).
Get started today by reaching out to Master's degree psychology programs in Mississippi.