Illinois Online Psychology Degree Programs
Find Programs for Online Psychology Degrees in Illinois
The field of psychology is a crucial and relevant area of study in many different industries, from business and finance to human services and education. If you want to understand people's motivations better and work in a people-centered industry, you may want the core knowledge that you can gain in a psychology program in Illinois.
In psychology degree programs, you can learn about the theories of the human mind, as well as develop practical skills for working more effectively with people. Much depends on which type of degree you want to earn and what career paths you're considering.
Psychology is a well-established field in Illinois, so there are many professional resources for those who are studying or working in this specialty. The Illinois Psychological Association provides several types of support to psychology students and professionals, from conventions and workshops to publication access and legislative updates.
If you are ready to become a psychology student, contact the schools below to learn more about psychology programs in Illinois.
Psychology Education in Illinois
Part of beginning a psychology degree in Illinois is choosing the proper degree type for your long-term educational needs and career goals. An associate's degree, which only takes about two years of study, may help you develop a basic knowledge base in this area while figuring out if you're interested in studying this field on a deeper level. Earning a bachelor's degree may prepare you for entry-level careers in various specialties and industries. If you already possess a bachelor's degree in psychology or another field, look into earning a Master's degree or doctoral degree.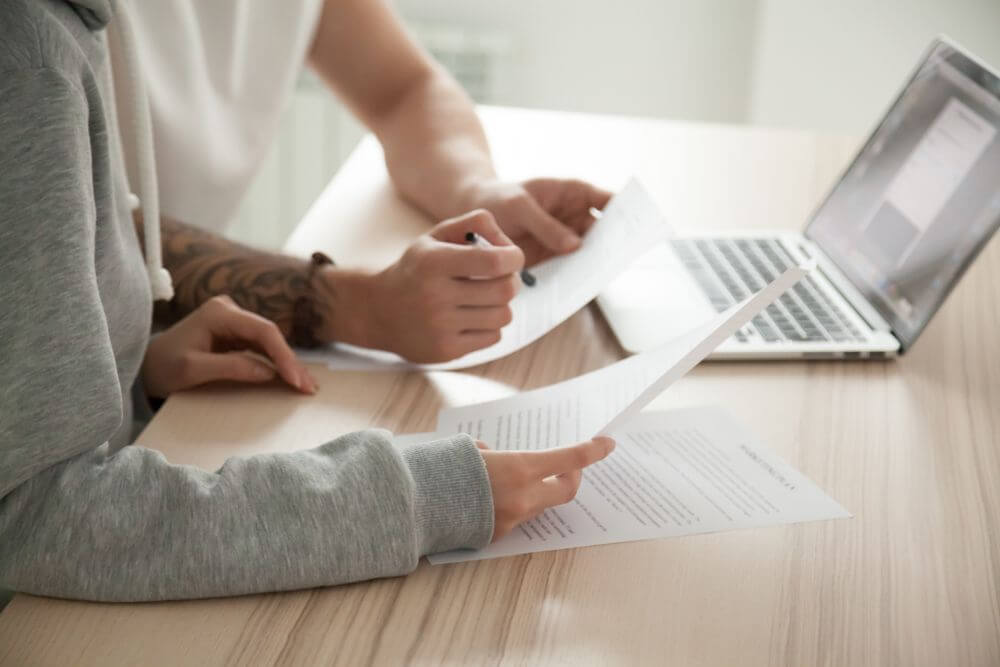 If you decide to continue your education at the graduate level with a master's degree or doctoral degree, you may choose a specialized area of psychology study. Common options in Illinois include Experimental Psychology, Clinical Mental Health, and School Psychology. You may take high-level classes like Principles of Neuroscience, Advanced Psychological Statistics, Current Research in Psychology, Advanced Cognitive Processes, and Social Bases of Behavior.
You may apply for different types of scholarships after getting accepted to a psychology program. The Illinois School Psychologists Association offers scholarships to students studying school psychology. Other options may include the Edwin A. Payne Memorial Award and the Walter Vernon Scholarship in Psychology.
Outlook for Psychology in Illinois
You may be curious about the career opportunities you may have once you complete your degree in psychology. If you complete your associate's degree or bachelor's degree, you may look for assistant or entry-level positions. In Illinois, social and human services assistants earn an average salary of $29,510 per year (Bureau of Labor Statistics, 2013). If you have prior work experience in human services, you may look into becoming a social and community service manager. The average salary for this role is $59,020 per year (BLS, 2013). If you want to work in a clinical setting, consider becoming a psychiatric aide. Illinois psychiatric aides report an average salary of $30,940 annually (BLS, 2013).
With a post-graduate degree, you may explore career opportunities in clinical fields. For example, graduates that go into clinical, counseling, or school psychology claim a median salary of $64,750 per year (BLS, 2013). Educational, guidance, school, and vocational counselors earn an average of $61,740 per year (BLS, 2013).
The field of psychology may be full of opportunities for those who are willing to study and work hard. Take the first step in your career by contacting psychology programs in Illinois today.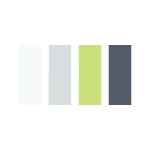 Additional Psychology Schools in Illinois