Master's in Psychology Programs in Tennessee
Find Programs for Master's of Psychology Degrees in Tennessee
With your Bachelor's degree, you may have worked in a variety of industries or you may have spent some time in the social services sector. Perhaps you've thought about how a Master's degree could expand your career options and allow you to help more people throughout Tennessee. Psychology is a versatile field of study that may prepare you for a career in business, social services, counseling and therapy services, clinical work, and other settings.
You may see the demand for psychology graduates increase in Tennessee as the years pass. The Mental Health and Substance Abuse Statewide Planning Council was developed in 2015 to tackle the state of mental health problems in Tennessee (Chattanoogan, 2015). As this council digs into the research and looks for ways to improve life in Tennessee, funding for community programs and counseling services may increase.
Do you want to make a difference in Tennessee? Take the first step now and look through our list of conventional and online Master's degree in psychology programs in Tennessee.
<!- mfunc feat_school ->
Featured Programs:
Sponsored School(s)
<!- /mfunc feat_school ->
What Can You Expect from Psychology Master's Programs in Tennessee?
One of the exciting parts of studying psychology at the graduate level is the wide range of degree options you have. Every year, psychology is used in more and more fields of study, leading to the creation of new specialties and subfields.
By focusing on any one of these subfields, you can develop expertise in a specific area and build the skills you need to work in prestigious, specialized positions. Depending on your interests and your career goals, you may consider options in fields like abnormal psychology, clinical psychology, school psychology, and health psychology.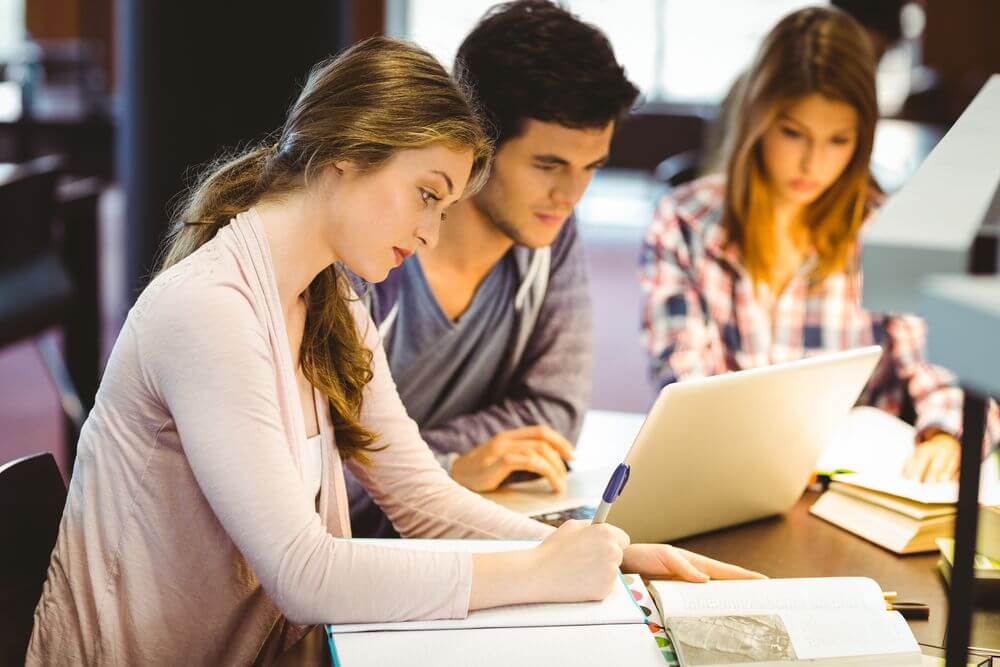 Health psychology is a relatively new part of this field. It looks at the health habits people form, how mental health and physical health affect each other, and how psychology can be used to improve public health. A degree in this field often includes courses like Longitudinal Data in Health Psychology, Cognitive Development and Education, Stress and Health, and Methods for Public Health Analysis. Your curriculum may also include relevant practical experiences, such as clinical rotations, therapy sessions, and assessment of programs.
Upon getting accepted to a program, you may learn about financial aid programs that are unique to your school. However, don't discount other financial aid sources, such as the West Tennessee Counseling Association.
Working With Your Master's Degree in Psychology in Tennessee
Seeking employment with a Master's degree involves more than looking for postings and sending in your resume. Rather, you should be using your time in school to network, get as much relevant experience as possible, and build strong professional connections with those who have succeeded in your chosen field of study. This is particularly important in more specialized fields of psychology, since these positions may be more difficult to find.
Social work positions often require a Master's degree in psychology or social work, since specialized positions may involve working with people with extensive or challenging needs. In Tennessee, the demand for mental health social workers may increase 8% through the year 2022 (O*Net, 2015). Mental health social workers report an average annual income of $34,100 (O*Net, 2015).
Becoming a clinical psychologist may allow you to work with a broader variety of clients. Job openings may see a 13% boost by 2022, and the average income in this field is $64,100 per year (O*Net, 2015).
Going to graduate school can expand your knowledge of the human mind and give you the skills you need to use this information throughout your career. Learn more by contacting Master's in psychology programs in Tennessee.
Below are some Tennessee psychology master's programs to consider:
The main campus of East Tennessee State University is located in Johnson City; a satellite campus can be found in Kingsport. The University offers a Master of Arts in general and experimental psychology as well as several Master of Arts programs in counseling.
Middle Tennessee State University is located in Murfreesboro, a 500-acre academic city that plays home to more than 26,000 students. It offers a selection of Master of Art psychology programs including curriculums specific to clinical and experimental psychology.
Tennessee State University in Nashville is located on a peaceful campus along the Cumberland River just 10 miles from the heart of the city. It offers a Master of Science in psychology program as well as a Master of Science in guidance and counseling.