Master's Psychology Online Degree in Social Work
Find Programs for a Master's Degree in Social Work Psychology
What can you do with a Social Work Psychology Master's Degree?
With a Bachelor's degree in psychology, you may have a number of graduate programs that pique your interest. The fields of psychology and social work have always been very closely aligned, particularly as the findings of psychology research have started to address common social issues, effective interventions, and long-term solutions.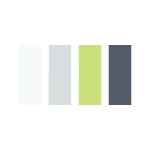 Social services departments are strained throughout the country, which means that many agencies need social workers who can work independently, are well-educated in their specialized area of social work, and able to tackle challenging cases. For that reason, a Master's degree in social work may help you qualify for a greater variety of social services positions.
On top of being an excellent option for aspiring social workers, a Master degree in social work has another significant career benefit. If you choose a program that leads to certification as a Licensed Clinical Social Worker, you may be able to seek LCSW certification in your state. This certification can legally allow you to provide counseling services to people with mental health issues, family problems, transitional difficulties, and other psychologically rooted problems.
Find out what a conventional or online Master's social work program may do for you. Explore our list of schools below to learn more.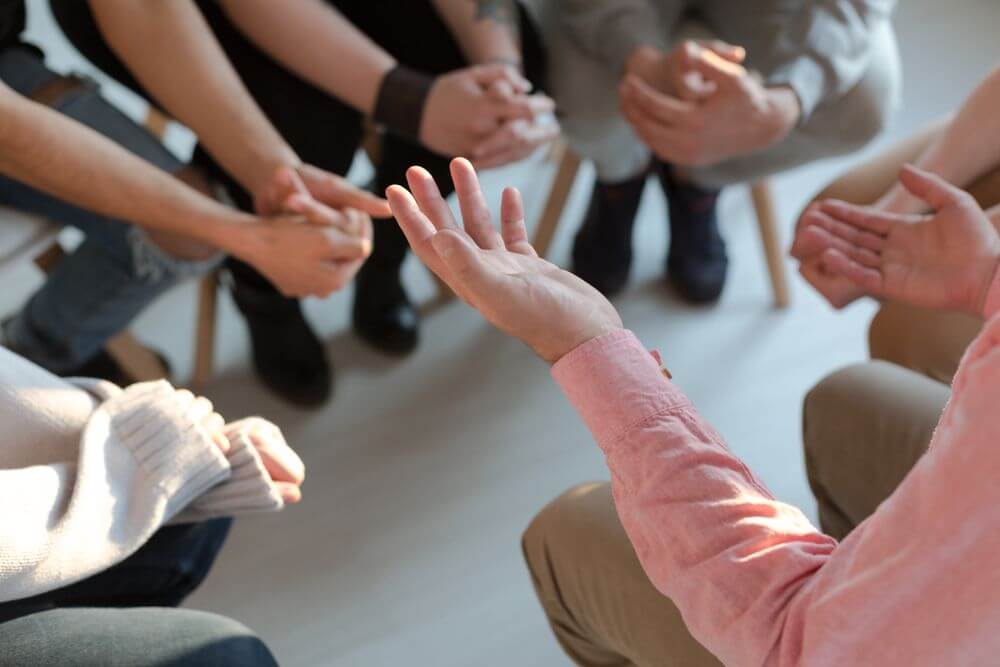 What Should I Expect From My Social Work Master's Program?
Although social work is related to psychology, counseling, and other graduate programs in social services, it does have some requirements that set it apart from these degree options. Knowing what to expect from Master's social work programs can help you make an informed school decision.
From school to school, admissions requirements may differ quite a bit. Some online social work Master's programs are designed for recent graduates, so they do not require work experience or social work certification. Others are intended for those who are already working in this field, so they have more extensive admissions requirements.
Those in the first category may have more traditional schedule options, while those in the second category may offer blended, online, or evening courses.
Exploring the curricula for various Master's programs in social work may give you an overview of what you must accomplish as an MSW student. Although course names do differ between schools, many core course requirements are very similar. Look for common classes like:
History and Philosophy of Social Work
Social Policy and Program Development
Theory and Practice of Social Work
Human Behavior and the Social Environment
More specialized courses, which you may take as electives, can include:
Grief Counseling and Therapy
Mental Illness: Clinical Issues and Practice
Integrative Psychotherapy
Substance Abuse Counseling and Therapy
Clinical experience is one of the most crucial parts of earning an online Master's in social work. To qualify for licensure as a Licensed Clinical Social Worker, you need to meet the specific clinical requirements of your state.
The school you choose should provide you with the amount of hours you need, or ideally, clinical hours that exceed the minimum. Getting experience working with people of different ages, backgrounds, and mental health needs may help you transition smoothly into your social work career.
Working With A Master's Degree in Social Work
By the time you graduate with a conventional or online Master's degree in social work, you may know whether you want to work in counseling or social work. In many parts of the country, professionals in both career paths are in high demand.
With your previous coursework in psychology, you may consider going into mental health counseling. Between 2014 and 2024, projected growth for this occupation may exceed 14% (O*Net, 2016). The median income for a mental health counselor is $40,850 per year (O*Net, 2016). Keep in mind that LCSW licensing requirements are regulated on a state by state basis, so you may need to go through additional steps to qualify for licensure in your state.
There are several areas of social work that require delicate handling and a strong understanding of psychological issues. For example, the field of healthcare social work involves working with dying patients, their families, their caretakers, and other affected individuals. Healthcare social workers earn an average of $53,760 per year, and the job outlook is expected to remain extremely positive through 2024, with openings growing at a rate of 14% or higher (O*Net, 2017).
Similarly, working with clients who have substance abuse or mental health issues may pose a number of challenges. While helping them navigate social services, maintain a stable home, and seek employment, you must take into account the limitations of their mental health diagnosis or network with healthcare professionals to find substance abuse treatment options. Mental health and substance abuse social workers earn an average of $42,700 per year (O*Net, 2017). Like the other career paths listed here, job growth is expected to remain high through 2024 (O*Net, 2017).
An understanding of psychological theories, terminology, and research can create a strong foundation for a social work career. Request information from the schools listed below to find out how you can earn your Master's in social work online or in person.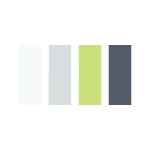 Additional Criminial Justice Schools