Abnormal Psychology Degrees and Online Programs
Find Programs to Earn an Abnormal Psychology Degree
Introduction to Abnormal Psychology Programs
As the field of psychology has gained an increasing amount of recognition and respect within the scientific community, the scope of this area of study has changed significantly. Psychology now covers dozens of specialties, including the field of abnormal psychology.
As a specialty, abnormal psych explores the causes, treatment options, and symptoms of behaviors and mental processes that fall outside the scope of normal. This means that abnormal psychologists often focus on mental health issues. There are many diagnoses within the realm of mental health, which means that you may be able to further specialize in specific diagnoses or types of disorders.
Scientific advances in psychology have contributed to significant growth in the study of psychology and disorders. A recent finding from this specialty pinpointed genes that predict an individual's risk of depression (ScienceBlog, 2016).
Studying a psychological specialty may allow you to devote your career to disorders and mental health issues that matter to you. Contact abnormal psych degree programs below to learn more.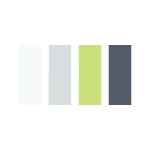 Online Programs in Abnormal Psychology
There are few online degree programs in psychology available, though a number of universities allow people interested in the subject to take online abnormal psych courses without registering as students. Some online bachelor's programs in psychology include an abnormal specialization, while some online psychology master's programs include a psychology of disorders course. Online schools also offer some specialized programs in specific areas of this segment of psychology, such as eating disorders.
Most online abnormal psychology programs or courses are designed for completion within other, larger programs of study or for people who are simply interested in the field and do not want a degree. These online psychology programs are not typically designed to end with licensure or certification. However, some online master's and doctorate programs in psychology allow individuals to create their own courses, for which they may choose specific courses on disorders and conditions if appropriate faculty members are available.
Online Abnormal Psychology Degrees to Consider
At the UC Berkeley Extension, online students can pursue specialized programs of study in areas related to specific types of psychology. Specialized programs of study typically involve 30 to 90 hours of coursework contained in about three classes on a special topic. The UC Berkeley Extension offers courses in areas like anxiety and mood disorders.
At Park University, students can earn an online psychology bachelor's degree with a concentration in clinical and abnormal psychology. Of the required 120 hours for the degree, 51 are in the major field, and include courses in areas like human growth and development. These psychology concentration areas include social deviance and sociology of mental health.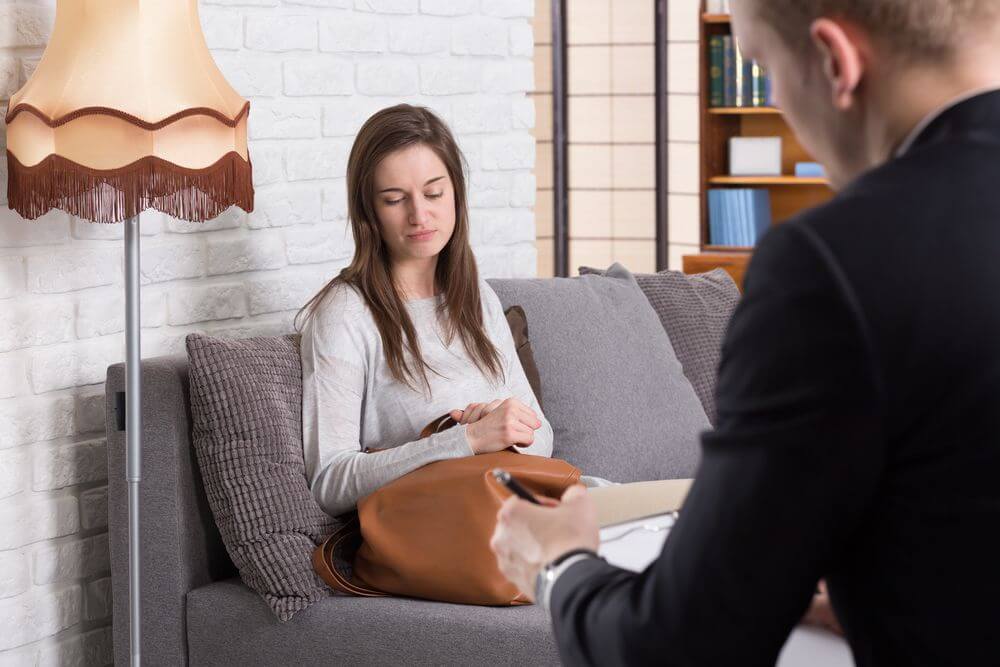 Introduction to Abnormal Psychologist Careers
Abnormal psychology is a branch of psychology concerned with unusual behavioral, emotional and mental patterns. The field can cover a broad range of topics, from depression to sexual deviance. Psychologists specializing in abnormal behavior usually approach their work from three major perspectives: the medical, cognitive and/or behavioral approaches. The medical approach examines the underlying causes of disorders by focusing on potential biological causes, and may involve the prescription of medications in addition to therapeutic approaches.
The cognitive approach deals more with internal mental reasoning, which may play a part in psychological disorders. This approach attempts to alter a patient's mental processes (i.e. the patient's reaction to a given situation). Finally, there is the behavioral approach, which deals with observable actions, working by positively reinforcing good behaviors. While psychologists specializing in abnormal human behavior are not limited to these three approaches in patient treatment, they are among the most commonly used.
Abnormal Psychologist Job Description
Psychologists who specialize in treating abnormal behavior and psychological conditions may work in a variety of settings, including psychiatric hospitals, mental health clinics, schools and private practices. In these settings, psychologists will deal directly with patients to treat a range of mood, anxiety, cognitive and developmental disorders. Psychologists specializing in abnormal psych will work with patients to pinpoint abnormal behaviors and treat them accordingly; this could involve anything from regular therapy to referals to psychiatrists. Psychologists must meet regularly with patients and track their progress.
Abnormal behavior psychologists may also find employment at colleges or universities where they can both teach students and undertake research in the field.
Abnormal Psychologist Education Requirements
In some cases, a master's degree may be sufficient for assisting in psychology research or landing a basic counseling job. Those who wish to work independently in teaching or treatment, though, will need to obtain a doctoral degree from an accredited institution. This requires about four to five years of schooling, plus practical training under the supervision of a certified psychologist. Psychologists must also obtain a license before they can practice independently and treat patients. Licensing laws vary by state but in most cases a doctoral degree, completion of an approved internship and one to two years of on-the-job experience are requirements. A standardized licensing exam is also a must.
Abnormal Psychologist Career Trends and Outlook
One of the main benefits of studying psychology is the variety of ways in which this degree can be utilized. It has applications in clinical, research, and experimental psychology. The advances you make as a research specialist could quite possibly improve treatment options and diagnostic tools for future clients, and working as a clinical psychology specialist allows you to help patients who often suffer a great deal of mental distress due to their conditions.
The type of degree you earn determines your future career options in this field. A Bachelor's degree may prepare you for assistant positions and graduate-level study. You may choose to work as a social science research assistant, which typically involves working in a laboratory setting under the supervision of a psychiatrist or PhD. Per O*Net, the average salary for a social science research assistant is $43,190 annually (2017).
With a graduate degree in abnormal psych, you may have a greater variety of options to consider. If you enjoy clinical work with patients who have mental health issues, you may thrive as a mental health counselor. The average annual income for a mental health counselor is $42,840 per year (O*Net, 2017). A 19% boost in job openings is expected between 2014 and 2024 (Bureau of Labor Statistics, 2017).
Looking at current research shows you how important this specialty is to the population as a whole. A 2015 study from the Journal of Abnormal Psychology uncovered neural indicators of error processing among patients with depressive and anxiety disorders (Journal of Abnormal Psychology, 2016).
By studying psychology at the undergraduate or graduate level, you can make the most of your skills and improve the future of mental health care. Explore your options now by contacting schools with abnormal psychology programs.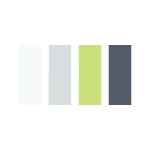 Additional Criminial Justice Schools