Social Psychology Online Degree Programs and Classes
Social Psychology Programs available online
What is Social Psychology?
What defines us as human? Psychologists strive to answer that question every day. The social branch of psychology follows the belief that social interactions shape societies, human beliefs, and human behaviors.
The way that people interact changes on a constant basis, with new types of technology reinventing communication in previously unimagined ways. Social psychologists can analyze the effects of these communication styles and make recommendations based on their findings. The Society for Personality and Social Psychology focuses on face to face interaction as well as technology-aided interaction (2016).
If you are ready to learn how to become a social psychologist, you can take the next step now. Take a look at our list of social psychology programs and find out more.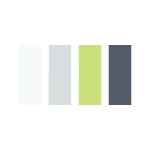 Advice from an Expert: Dr. Sam Gosling
Below, we interview Sam Gosling, PhD, a personality and social psychologist at the University of Texas, Austin who specializes in research on how people's physical environments reveal their personalities. In the interview, he discusses his research as well as his book, Snoop: What Your Stuff Says about You.
https://youtu.be/dllhXD6iTRE
Useful Resources
Social Psychologist Job Description
Social psychologists study the psychology of human interaction. Unlike the clinical psychologist who investigates a particular patient's problems, social psychologists scientifically analyze general features and trends characterizing the way humans relate to one another (regardless of those individuals' unique idiosyncrasies). Social psychology encompasses the entire spectrum of human interaction from the relationship between two individuals to the communication between multiple large groups. In addition to understanding these phenomena, social psychologists often seek to apply this knowledge to manipulate and structure socio-psychological processes to achieve desired results.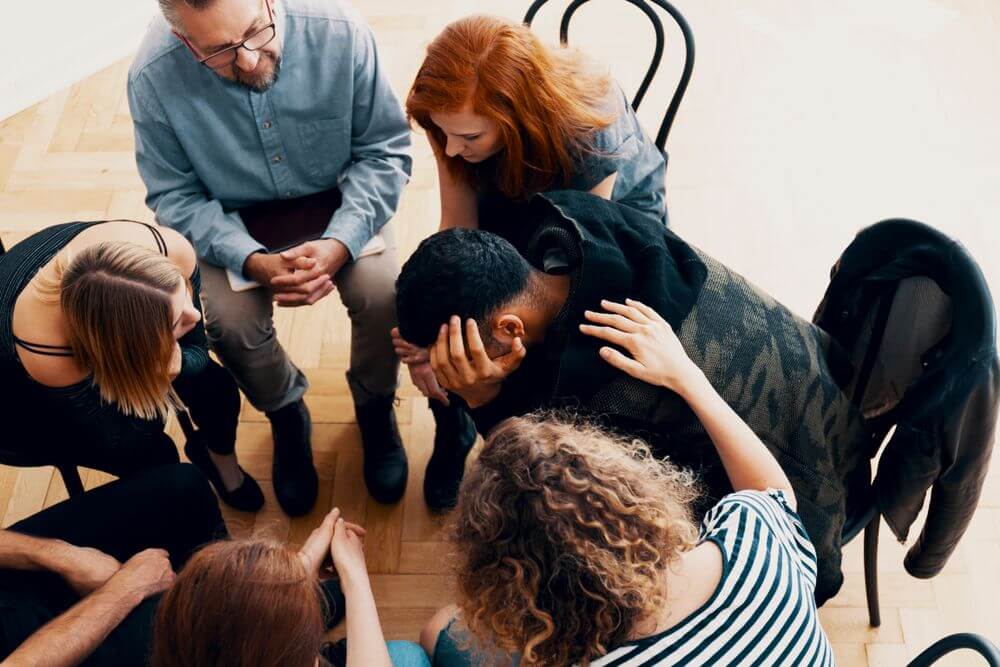 Social Psychology Requirements
As undergraduates, many future social psychologists major in psychology or sociology, though graduate programs vary in the degree to which they require these courses of study. Most graduate programs require that candidates for admission take the Graduate Record Examination (GRE). As social psychologists tend to focus on non-clinical, research-oriented issues, and do not treat individual patients, there is no government licensure required or offered in the field. The absence of such a requirement also provides some flexibility with regard to the degree one may pursue. While a master's degree – which takes approximately two years to complete – may suffice for some employers, for others, especially in competitive industries, the doctor of philosophy (Ph.D.) in psychology – a four to six year program – is a necessity.
Social Psychology Career Trends and Outlook
You may decide to focus on social psychology because of the practical applications of this field's findings. Interaction is a huge part of human happiness and growth, and studying social psychology provides insight to this area. Furthermore, this field has a big place in psychology research, which means that it changes rapidly and always provides more to learn.
A significant number of psychology studies are devoted to this field. A recent study conducted by the American Psychological Association aimed to understand the psychology of bullying (2016). With that information, the APA hopes to model the causes and effects of bullying, a move that puts psychology professionals in a place to help fewer children suffer from bullying (APA, 2016).
As a social psychology specialist, you may focus on clinical work. You may wonder "How much do social psychologists make?" Clinical psychologists bring in an average income of $73,270 per year, and job openings are expected to increase much faster than average through 2024. This could result in over 63,000 new jobs for clinical psychologists if accurate (O*Net, 2017).
The findings of this field can also be applied to family therapy. The average social psychologist salary for family therapists is $48,040 per year, and demand is expected to grow faster than average, at over 14% during the coming years (O*Net, 2017).
Whether you want to focus on research or clinical work, social psychology could be the ideal field for you. Check out our list of top social psychology programs below and request more information.
As is true with so many other degrees in the behavioral health sciences, students interested in pursuing online education in social psychology may have difficulty finding programs. This is true because the social psychology degree focuses heavily on conducting research in social settings. Students whose schedules are not flexible enough to allow them to attend regular classes would probably have an equally difficult time getting away for field observations and experiments.
There are programs, however, that focus on social issues that can be taken online.
Online Programs in Social Psychology to Consider
Walden University: According to its website, Walden was the first, and is still one of the only, online universities to offer an online Master of Science in social psychology. The program can be completed in as little as 18 months, and it can serve as a terminal degree for those interested in fields such as healthcare, media, law and academia. This social psychology program is not considered a clinical program, and students who graduate from it are not eligible to sit for any mental health licensing exams as a result.
Capella University: Capella has an online doctorate program in social and community services. The online catalogue describes it as a marriage between social work issues and social science research. People who graduate with this degree can find jobs in education, research and business administration. As with the other program described, this program does not offer a clinical component, and those wishing to work as mental health practitioners must look elsewhere for their schooling.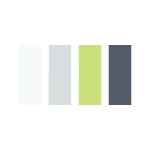 Additional Criminial Justice Schools