Master's in Psychology in District of Columbia
Find Programs for Master's of Psychology Degrees in Washington DC
A career in mental health or psychology can be extremely fulfilling, especially when your services can be of use to people in disadvantaged populations or situations. Professionals in this field are extremely essential in Washington DC, where mental health care legislation and practices are bound by strict standards and expectations.
Washington DC is typically the first part of the country to be affected by a change in mental health care standards and laws, so this is an exciting place to be as a psychology professional. Currently, Washington DC legislators are negotiating an overhaul of mental health care standards. Whether you want to use a Master's degree to work in patient care, advocacy, research, or another field that utilizes psychology, your expertise may play a role in shaping the future of mental health care on a national level.
The road to a rewarding career in psychology starts here. Learn more about Master's degree programs in psychology in Washington DC, what they require, and how you can start a new career.
<!- mfunc feat_school ->
Featured Programs:
Sponsored School(s)
<!- /mfunc feat_school ->
What Can You Expect from Psychology Master's Programs in Washington DC?
Washington DC is an area that highly values and prioritizes higher education, which means that you may have plenty of options when it comes to earning a conventional or online Master's degree in psychology. One of the most important decisions you make is which type of degree you want. Studying a specialized field like industrial/organizational psychology, child psychology, counseling psychology, or forensic psychology may qualify you for high-level positions in areas of this field.
The majority of schools require four semesters of full-time study, but you may find that your degree completion time depends on the amount of credits required and whether or not summer classes are offered.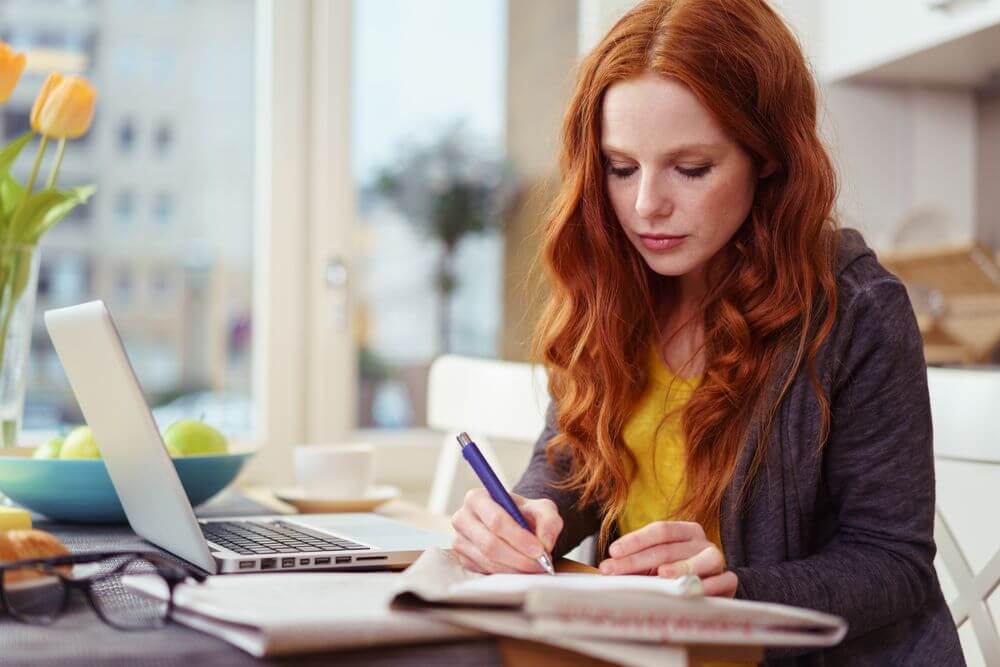 There are major differences in curriculum requirements between psychology specialties. That is one of the reasons that it is so important to carefully choose your area of concentration. If you go into a field like school psychology, your courses may include Role and Function of the School Psychologist, Tests and Measurements in School Psychology, Multicultural Psychology, Functional Assessment of Academic Behavior, and Crisis Intervention in the Schools.
The American Psychological Association, the single largest psychology organization in the United States, is headquartered in Washington DC. Make use of their financial aid resources throughout your education.
Working With Your Master's Degree in Psychology in Washington DC
As a general rule, Washington DC salary statistics and job outlook expectations are representative of the rest of the country. This holds true for many psychology occupations. Through the year 2022, the demand for school psychologists may swell by 16% (O*Net, 2015). According to O*Net, the average salary in this field is $57,900 per year. In the field of mental health counseling, job openings may increase by 18% by 2022 (O*Net, 2015). Mental health counselors earn an average of $38,300 per year (O*Net, 2014).
Keep in mind that many careers in the social sciences require licensure. As you near graduation, you may want to register for any mandated licensure exams to prevent a delay in starting your career.
Are you ready to affect change in the psychology community? If you are, get started now and request information from Washington DC Master's degree in psychology programs.