Master's in Psychology in Arkansas
Find Programs for Master's in Psychology Degrees in Arkansas
As the health care industry grows and becomes more accessible to millions of Arkansas residents, mental health is one area where growth is still needed. Mental health care can be prohibitively expensive and difficult to find, leading to months-long waiting lists at community clinics and private clinics.
Whether your interests lie in counseling, psychological research, industrial psychology, or another specialty altogether, a conventional or online psychology Master's degree may open up many career paths for you.
In many parts of Arkansas, graduate students and professionals with Master's degrees are working to make mental health services more accessible to Arkansas residents. Some schools even provide free mental health screenings and referrals to patients on specific days (Arkansas Tech News, 2015).
Even if you do not have an undergraduate degree in psychology, you may be a great fit for a graduate program in this field. Check out our list of Master's in psychology programs in Arkansas to learn more about your options.
<!- mfunc feat_school ->
Featured Programs:
Sponsored School(s)
<!- /mfunc feat_school ->
What Can You Expect from Psychology Master's Programs in Arkansas?
Graduate-level psychology programs come in many different specialties and areas of concentration. If you studied psychology at the undergraduate level, you may already know a bit about the various areas of study that make up this field and which ones fit into your career goals. Otherwise, you may want to look into what each school offers to find a program that suits your abilities.
Popular options include counseling psychology, neuropsychology, child psychology, school counseling, and general psychology. Although these options differ in many ways, they tend to be very similar in length. Most programs require the completion of 30 credits over a period of two years.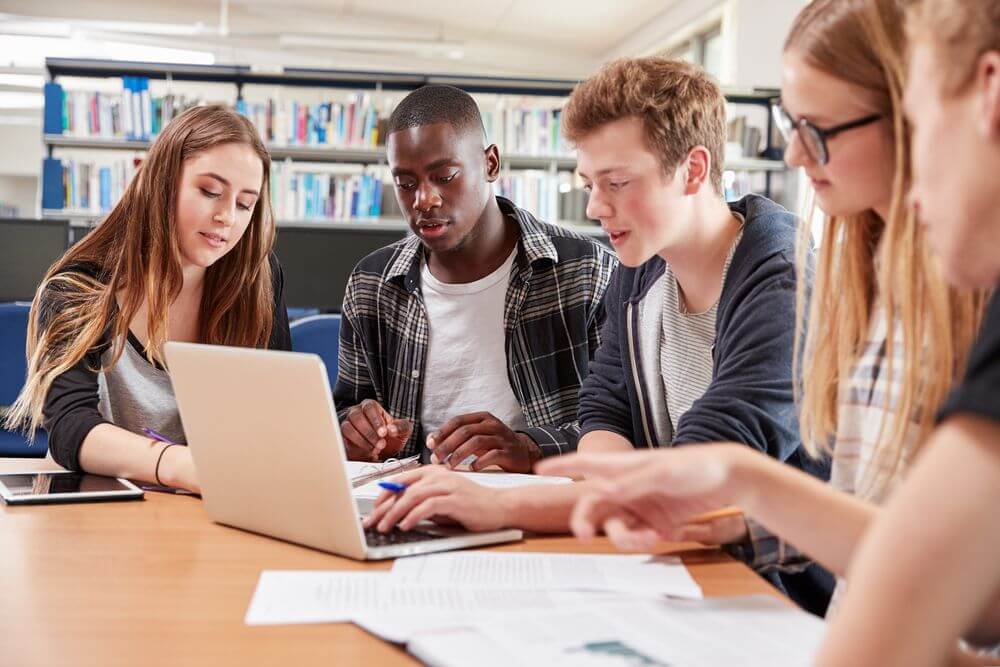 As you explore the curricula for different graduate programs, you'll discover that each area of study requires its own skill set and knowledge base. The curriculum for your degree should reflect the skills, techniques, and theories that you may need in your career.
For example, community psychology focuses on the mental health and psychology needs at low-cost clinics, community clinics, and other medical settings. Courses that may be required include Theories of Counseling and Personality, Community Health Psychology, Research Methods and Statistics, and Identifying & Managing Psycho-pathology in the Community.
Financial aid options vary from school to school, although there are statewide options available. The Arkansas Rehabilitation Association awards several scholarships each year (2015).
Working With Your Master's Degree in Psychology in Arkansas
Overall, job growth rates in Arkansas are promising. Between 2012 and 2022, O*Net anticipates a 21% increase in demand for rehabilitation counselors and an 11% boost in job openings for school counselors (O*Net, 2015).
Furthermore, salaries tend to be fairly close to national averages. School counselors earn an average of $61,000 per year and rehabilitation counselors earn an average of $36,400 per year (O*Net, 2015).
Once you are licensed in Arkansas, you may seek employment in many different set-tings. Places that commonly hire graduates at this level include community clinics, schools, research institutions, hospitals, and mental health centers.
Every Arkansas resident deserves to get the mental health services that they need. Get closer to reaching this goal by contacting psychology Master's programs in Arkansas.