Associates in Psychology Degree Programs
Find Programs for Online Associates Degree in Psychology
Requirements and Careers for earning your Associate Degree in Psychology
Welcome to one of the best pages for information on associates in psychology degree programs across the country. Here you will find a full listing of programs, information about curriculum and costs, as well as statistics about the career outlook you can expect after earning your psychology associate degree. Whether you choose an online or campus based program, you can be on your way to a fulfilling career in relatively little time.
Earning your Associate's level degree is the first step on a branching path with many options. You won't be able to start treating patients with this level of credentials, but earning your Associate's is a cost effective and efficient way to explore the field and begin building your credential while beginning work and gaining valuable experience. If you still need to decide where you want to go in your career, within psychology this might be the best choice.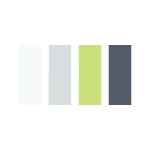 To find which psychology program is right for you, contact a few of the schools offering an Associate's degree in Psychology below to receive program information, as well as personal contact from a school representative. Once you have the chance to review program information and learn more about the courses, costs and curriculum, you will have the tools you need to choose the traditional or online psychology degree that is right for you!
What Can You Do with an Associate's Degree in Psychology?
The kinds of jobs you can get with an Associate's Degree can open doors to your future. Whether you decide to earn your Associate's of Science or an Associate's of Art in Psychology, you will be prepared to enter into several different career fields. With a degree in psychology, your job options will vary widely, and may include jobs as: research assistant, positions within government agencies, and numerous jobs within non-profits.
The direction you can take with your degree depends upon your interests. If you hope to eventually get an advanced degree in early childhood psychology, seek out a job working with kids. If you are interested in clinical psychology, you may want to look into an administrative position in a psychologist's practice or a position with a local mental health agency. Bear in mind that you can easily branch out into law, business, human resources, teaching, and medicine with this kind of degree, making it a flexible starting point for continuing your education.
While you are getting a start in the field of Psychology through education, you may want to start networking, too. Consider joining a professional organizations in the Psychology field while you are in school, as membership dues are often more affordable for students. While the American Psychological Association is one of the biggest and best-known organizations around, many smaller organizations exist, often with a specific focus or specialty. These include the Eating Disorders Association, the Society of Experimental Social Psychology and the Society for the Study of Peace, Conflict and Violence. The networking opportunities within these kinds of organizations are valuable, and many even offer scholarships and grants to help you achieve your educational goals!
Associate's Degree in Psychology Program Curriculum
Getting accepted into any Associate's Degree program requires you to have a high school diploma or GED. Once you are accepted, you'll study a mix of subjects which may depend on whether you are in an Associate's of Arts (A.A.) or an Associate's of Science (A.S.) program. Regardless of which psychology degree program you choose, you'll take classes in English, math, science, and Sociology in addition to your courses in Psychology.
Programs vary from school to school, but most A.A. or A.S.Pyschology programs cover an overview of mental illness, how the mind works, and the influences that society, family and biology have on human behavior. Well-designed programs also include ancillary classes that will help you succeed in the field such as statistics, basic research, medical terminology, and human biology. As far as choosing between an A.A. or an A.S. degree, an Associate's of Arts with a focus major on Psychology will have a greater focus on the humanities, while an Associate's of Science with a focus major on Psychology will include more courses in math and science.
As schools continue to revamp the way courses are offered, you may find a good number of online Psychology degree programs. These are often flexible and affordable, especially if you plan to work while you are going to school. Most programs take about two years to complete and prepare you for entry level positions in the field. Contact the schools on this page to learn more about completing your online Psychology degree today!
Educational options after earning an Associate's degree in Psychology?
If you hope to pursue a long lasting career in the field of psychology, your Associate's in Psychology degree is a great place to start! It's important that you keep your end goals in mind when choosing a school, especially if you plan to earn higher degrees in the future. Here are some tips:
Make sure you earn your Associate's degree in Psychology from an accredited institution. Most programs are accredited by a regional accrediting body and online Psychology programs can be accredited by the Distance Education and Training Council (DETC).
Think a step ahead. If you are planning on earning your Bachelor's degree or even your Master's, check to see if the classes you will take in your Associate's program will count toward these advanced degrees. You can save both time and money by planning well in this regard.
Networking is an important component of your career and can begin as you earn your Associate's degree in Psychology. Find out who your professors will be. Ideally, they will be as involved in their professional community as they are in teaching you. See if the school has relationships with potential employers or with other institutions of higher learning. You can also check to see if they have placement programs with employers.
Financial assistance is also important. Contact the schools on this page to see what grants, scholarships, and tuition assistance programs are available as you start the program.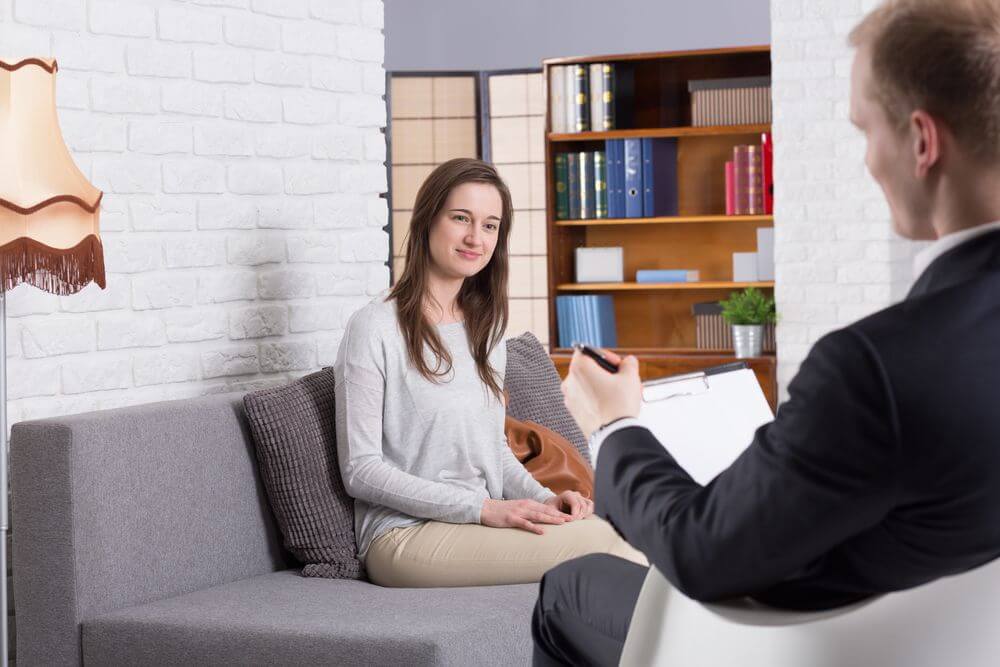 What about pursuing an online Psychology degree?
Associate's degree programs in Psychology are particularly well-suited for distance learning, making an online psychology degree a viable choice. Very little of the course work requires hands-on, face-to-face contact. Once you have decided that this is the degree you want to pursue, check with the institutions you are considering to see if they offer an online alternative to campus learning.
Many community colleges include an online component to most courses of study and some offer entire degrees online. The State University System of New York's community college network, for example, offers an Associate's of Arts in psychology degree online. The credits you earn directly transfer to the four year colleges in the system, saving you time and money when you decide to advance your education further. Some four year universities also offer an online Psychology degree that then bridges to a Bachelor's program. Florida Tech, for example, allows you to earn your Associate's of Arts in Applied Psychology online and then continue on to a Bachelor's degree.
Take time to request information from the schools on this page so you can receive program materials specific to the degree you choose to pursue. Whether you attend classes on campus or decide on an online Psychology degree program, you can earn your Associate's and be on your way to a satisfying and interesting career!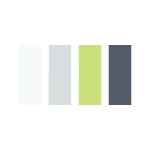 In addition to the campus based programs, there are numerous online programs available for many of the common Psychology degree types (Associate, Bachelors, Masters, PhD) and specialties. Please feel free to use the links on this page to explore some of the online degree programs available. Thanks for visiting!
Additional Criminial Justice Schools