Online Learning and Degrees for a Career in Psychology
The internet created many significant changes in our world over the last 25 years without a doubt. One of the most controversial (but potentially beneficial) changes is the advent of online learning. The concept is simple. We have the technology to talk to each other, see each other, and send information to each other over the Internet. Why not use that technology to make education more accessible, by extending it outside of the physical classroom?
It's a great concept, and it's expanded educational opportunities for many people who previously weren't able to go to school because of work or family commitments, or their location. However, it's also driven the creation of many new schools, since eliminating the classroom and the dorms also eliminates one of the major challenges for starting a new university – getting the real estate. One of the missions of this website is to help you answer some of the central questions surrounding online education:
Online Psychology Programs: Is Online Learning Right For You?
Is online learning appropriate for the kind of degree I need?
How do I pick a school?
Will employers take my degree seriously?
What am I missing out on by learning through a computer?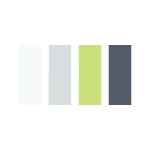 Benefits of Online Psychology Programs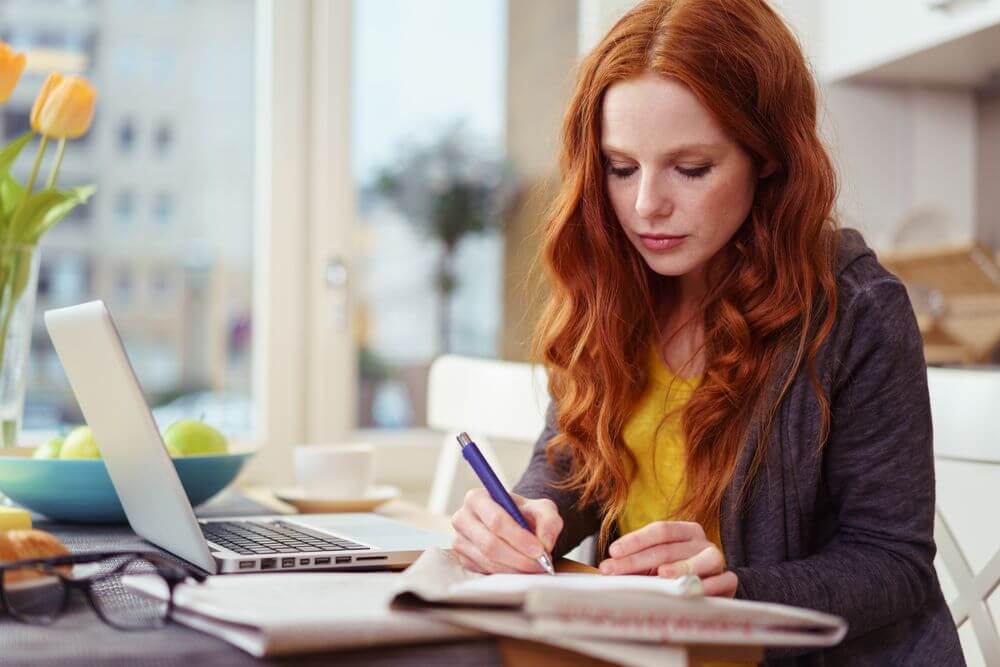 Do either of the following scenarios describe you?
Scenario 1: You want to go to school, you even know what you want to study, but you don't have the time to attend classes every day…
or
Scenario 2: Perhaps you have financial or family responsibilities that make it impossible to attend school as a "traditional" student…
If you can relate to either of the above statements, an online degree in psychology may be just the option for you! Technology is growing every day, and as it grows, so do our opportunities to connect to each other for socialization, news and learning. Many schools are taking advantage of these opportunities by offering degree programs online. Online degrees can allow working individuals to advance their education while still earning a living or taking care of families.
The most common psychology degree program available online is an Associate's, however, Bachelor's and Master's degree programs are offered through various schools, as well. Traditional universities and colleges that offer online courses within a psychology degree program will still require you to maintain their requirements for enrollment and financial aid, if they have them. For example, some schools will require at least half time enrollment to be eligible for financial aid, while some require full time status.
In addition to online degrees, some colleges offer fast track psychology programs as well, which are designed to allow individuals to obtain their degree faster than a traditional student. Regardless of how quickly you intend to earn your psychology degree, you can likely work at your own pace through online curriculum. Some colleges even offer slower tracked programs, allowing you to enroll part time, sometimes only completing one or two courses a semester.
One of the greatest benefits of online learning is the simple fact that you can pick the program that best fits your schedule and life. Another benefit of online programs is the fact that you can continue your education while working. Often times our working schedule does not allow us a social life, let alone a continuing education program after we have put in our long 40 hours. Psychology programs offered online can be a great stepping stone to higher degrees, allowing you to obtain one degree at a time, while developing work experience along the way.

Curriculum of Online Degrees in Psychology
The great part about online psychology programs is the fact that you are not missing out on the standard psychology curriculum that is offered inside the classroom. Most online programs utilize nearly the exact same course work as campus based programs, the courses are simply offered in a different format.
While discussions and class interaction are important to understanding coursework, these types of benefits can be found in the online programs as well. In your online classes, you will likely be required to post weekly or even daily to web-based discussion threads on topics provided by the instructor. Most times, not only is your opinion and post required, but also responses to other student posts will be required. Use these forums to your benefit to make up for the in class discussions as you will be able to gain insight from opinions of other and wisely argue or support their post, just as in discussion in the classroom.
If you are just starting your psychology degree, you will be required to complete general education courses on top of your specialty courses, which include math, English, history, ethics, and basic electives. One you have completed the general courses, you will get to choose your core classes, which revolve around psychology and often allow you to specialize in a certain area within psychology, such as general psychology, child psychology, personality psychology and much more.
An online Bachelor's in Psychology program will most generally include a statistics course and methods of research course, but both will relate back to psychology and social studies. Since the in classroom experience is missing from online programs, some colleges or universities offering the online courses will require students to complete and internship or job shadow to get face-to-face instruction and real-life knowledge of the subject. You can rest assured that your online psychology education can bring you face to face with an education that is just as good as traditional programs, with the added benefit of flexibility.
To learn more about your options for online psychology degrees, simply choose the program you are interested in from the left hand side of this page and request information from the schools you see there!