New York Psychology Programs
Find Programs for Online Psychology Degrees in New York
The state of New York boasts the largest city in the United States and is home to some of the country's finest Colleges and Universities. There are several good psychology schools in New York, so you can likely complete your education in Psychology from a program near you. If you are thinking about checking into online psychology programs, New York also has distance learning psychology programs available. We have listed all of the Psychology colleges in New York below, as well as all the different psychology degrees they offer, in order to help facilitate your search for a program.
Psychology is the study of the vast human mind and obtaining your degree in Psychology can open the door to a wide array of human services jobs. Many people think that psychology majors are limited to becoming therapists, counselors or clinical psychologists. Actually, the job possibilities within the career field of psychology at vast, and vary according to your education level. If you are interested in expanding your knowledge in psychology, you can get information about degrees below that may help you make up your mind about which route to take. Simply click on the traditional and online psychology programs in NY that you are interested in to request more information.
"Like all science, Psychology is knowledge; and like science again, it is knowledge of a definite thing, the mind." –James Mark Baldwin, History of Psychology (1913)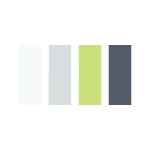 Psychology Education in New York
With hundreds of private and public universities and colleges in the state, there is no shortage of psychology programs in New York to explore. Whether you're looking to dip your toes into the field with an Associate's program in psychology or seeking deeper study at the graduate and doctoral levels, there are many psychology schools in NY to choose from. Once you've found some that interest you, request program information to learn details about admissions, costs and curriculum.
First, you will want to choose what educational level can best help you achieve the career and knowledge you desire in the psychology field. For example, if you want an entry-level position to gain experience and learn which clientele and conditions you work with best, you may choose to earn your Bachelor's degree in Psychology. With this degree, you can become a social worker, helping people in your own community, along with several other options, like child and family therapy, sports training, consumer marketing and other fields where a Psychology degree fits.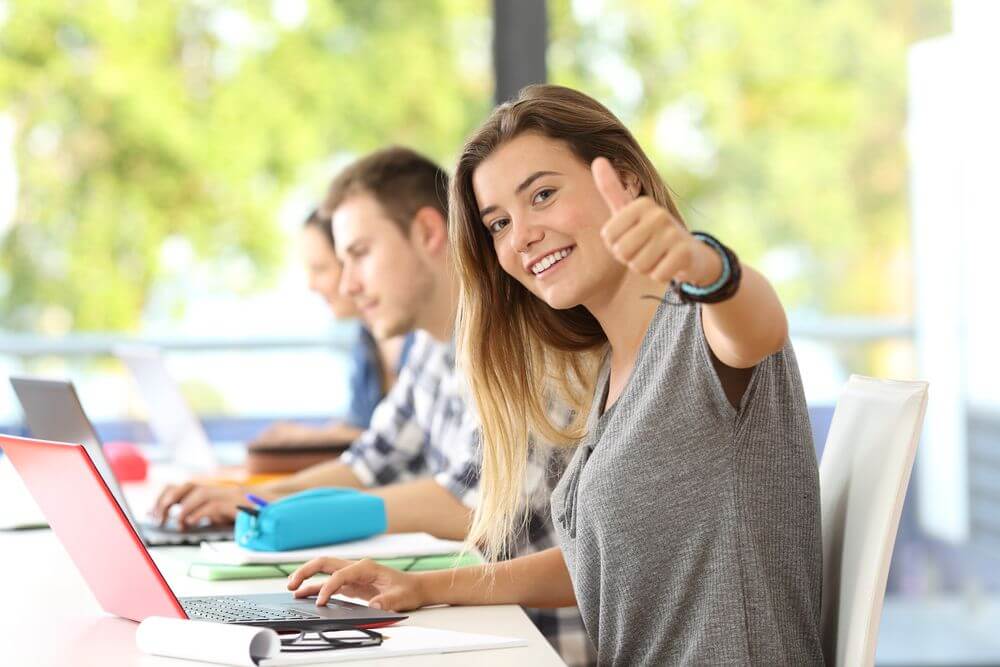 If you are interested in counseling or want to become a therapist in New York, you should be looking for Master's degrees in Psychology, as these programs are required to become a Licensed Professional Counselor (LPC). Becoming an LPC in New York requires a Master's degree and completion of internship hours counseling patients under the supervision of a qualified therapist.
If your ultimate goal is to become a clinical psychologist, you will need to plan to stay in school long enough to achieve your doctorate's degree, as a PsyD or PhD is required for clinical practice as a Psychologist. While this may seem like a lot of education, the sooner you get started, the sooner you can reach your goals.
No matter what educational level you decide to begin your psychology career with, basic program content will include ethics and laws of practice, society and culture, human growth and development, behavioral theory, psychopathology, lifestyle and career development and group counseling courses to name a few.
If you think you might like help finding the funds to pay for school, the psychology schools in New York that are listed on our site can provide you with specific options for financial assistance. Your first step is to fill out a FAFSA (Free Application for Federal Student Aid), which can help determine if you are eligible for federal loans and Pell grants. You can also check out state grants and aid handed out by New York's TAP (Tuition Assistance Program).
The New York State Psychological Association offers student membership, mentoring programs, scholarships and grant awards for both undergraduate and graduate psychology students, as well as resources after graduation. Your membership comes with access to newsletters reporting the latest psychological news, professional resources, networking and much more.
In fact, after graduation, there are plenty of organizations available for resources such as discounts for certification or licensure tests, professional ethics and legal assistance, networking opportunities such as conferences and information on possible job opportunities. Some of these organizations require certain educational levels, work experience and yearly dues for membership. Some other associations in the state include the Psychological Associations of Northeastern New York (PANNY), Psychological Association of Western New York (PAWNY) and New York State Psychiatric Association (NYSPA), all of which are valuable resources for psychology graduates.
Outlook for Psychology in New York
With so many people located in one area, a variety of jobs in the psychology field may be available in many different locations across New York.
Often times case workers, case managers and mental health workers train in Bachelor's degree Psychology programs to enter the field. These are entry level psychology positions that may eventually can lead to a supervisory position or allow you to continue your education easily. The settings in which you can work will vary, depending on your position and education level.
For instance, mental health and case management professionals work in both inpatient and outpatient settings, providing direct care to the mentally ill, providing resources to the underserved, and assisting people in need of all kinds of assistance. Case managers are often contract workers, working for an agency in assisting clients through a government funded program, such as child welfare, foster care or rehabilitation.
With the increased attention that has been placed on the importance of mental health over the last few years, you may be looking for an advanced Psychology degree. With a Master's in Psychology in New York, you may be able to apply for different supervisory roles, leading individual case workers or directing community based mental health programs in your area.
Employment may be through a private organization or a non-profit and as a psychologist, you may find that you want to open your very own private practice. Not only will your setting change by employment, so will your clientele. For example, you may find that you like to work with children or adolescents so you may choose a path working with trouble youth or you may find you connect better with adults which may lead you to working in an independent living program for adults living with mental illness or developmental disabilities. Take a look at New York psychology programs below for more information on psychology degrees and opportunities.
Clinical, counseling, and school psychologists practicing in New York have a lot of company as the state has one of the highest concentrations of these professions in the country. And, not only does New York have a lot of employment opportunities for psychology graduates, it is also one of the best paying states for professions in the social services industry in the nation. Mental health and social workers make an annual mean wage of $53,800 per year or $25.87 per hour. Mental health counselors in New York make and annual mean wage of $42,750 per year or $20.55 per hour.
If you graduate from your doctorate psychology program and become a clinical or school psychologist, the average mean wage in New York for that position is $83,260 per year or $40.03 per hour. The state also has an active psychological association that provides many benefits to its members, including health insurance, lobbying on the state and national levels, a referral service, and more.
To get started on your psychology degree, request more information from the psychology programs in New York today.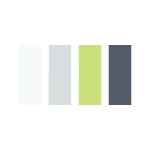 Additional Psychology Schools in New York