Psychiatric Online Technician Degree Programs
Find Programs to become a Psychiatric Technician
What do Psychiatric Technicians do?
The field of psychology not only utilizes the services of counselors, doctors, and other graduate-level and doctorate-level professionals. In fact, much of the day-to-day work done with patients falls to psychiatric technicians.
Psychiatric technicians fulfill many duties in various mental health settings. In this role, you may administer medications, observe patient progress over a period of time, relate issues to doctors and nurses, or provide constant supervision for patients who cannot be left alone. With education in this field, you may even be able to work in educational settings. A number of school districts hire outside mental health professionals to address the psychological needs of their students (Forest Lake Times, 2016).
Are you ready to find out how you can start a psychology career that is focused on patient care? Take a look at our list of psychiatric technician programs below to begin.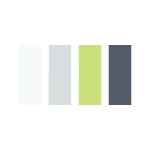 Psychiatric Technician Job Description
Psychiatric technicians usually work in institutions such as psychiatric hospitals, mental care facilities, substance abuse care facilities and other organizations treating the mentally, developmentally or emotionally disabled. Working under the supervision of a psychiatrist or other health care professional, psychiatric technicians are responsible for a variety of everyday responsibilities like administering medications, assisting patients with personal care and hygiene, monitoring patients during general activities, assisting in therapeutic activities and conducting basic nursing duties.
Since they are likely to interact with patients frequently, psychiatric technicians must track patients' progress and report any significant details or incidents to the psychiatrist or doctor in charge. Depending on their training and qualifications, psychiatric technicians may also be responsible for keeping medical records, admitting patients and participating in the formulation of patient treatment plans.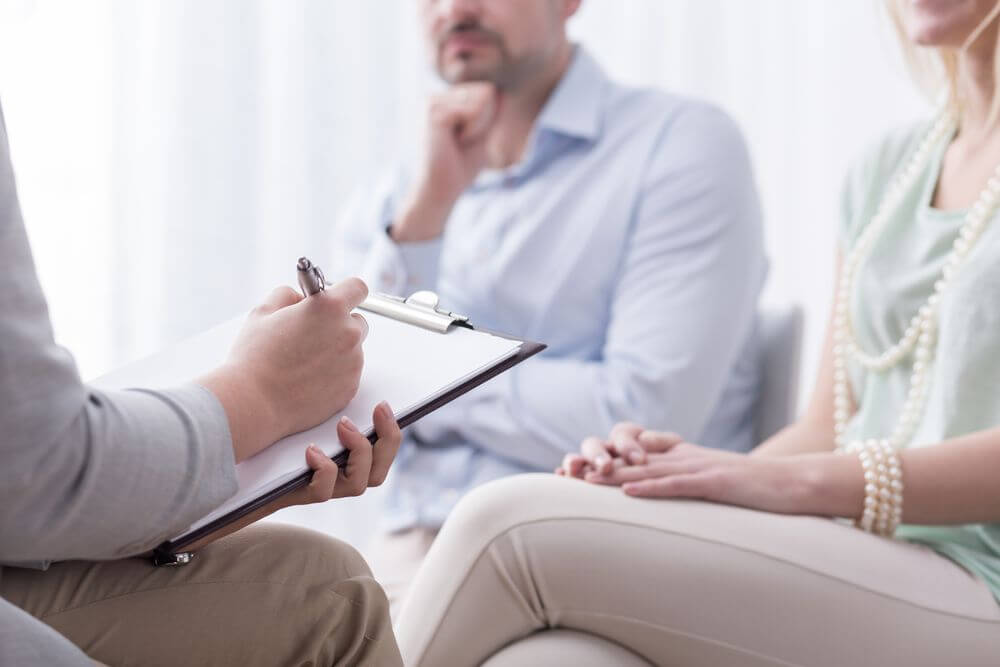 Psychiatric Technician Requirements
Although many psychiatric technicians learn via on-the-job training, those with a bachelor's degree in a field like mental health have better job prospects. College-level coursework in subjects such as psychology, counseling, genetics and pharmacology are all useful.
Licensing requirements to work as a psychiatric technician vary between states; while some states require licensing, it's not necessary everywhere. Psychiatric technicians may become officially certified by taking a test offered by the American Association of Psychiatric Technicians (AAPT). Four levels of certification are available, the first requires only a GED or high school diploma–level four requires a bachelor's degree in a field such as mental health plus a minimum of three years of work experience.
Psychiatric Technician Career Trends and Outlook
This career path can be very rewarding and fulfilling, thanks to the amount of time you spend with patients on a daily basis. As a psychiatric technician, you get a broad overview of many different disorders and diagnoses. Over time, you learn effective interventions and treatment techniques that are used with each disorder. The knowledge you bring to the table can make you a valuable asset to any mental health facility or clinical facility.
Research indicates that psychiatric technicians play an important role in outpatient and inpatient clinics. Psychiatric Services, in a recent study, found that well-trained psychiatric support staff members play a key role in resolving crisis situations without causing injuries to staff members or patients (2016).
Earning an Associate's degree or Bachelor's degree in psychology may prepare you for work as a psychiatric technician. Demand for psychiatric technicians is expected to increase at an average rate through the year 2024 and professionals in this field report a median salary of $30,970 per year (O*Net, 2017).
The knowledge you gain in this degree program can also qualify you for work as a social services assistant. Currently, social services assistants earn an average of $31,810 per year and enjoy a higher than average job growth rate (O*Net, 2017).
Take the first step in your psychology career today. Find out more about earning a Bachelor's or Associate's degree in psychology by requesting information from schools below.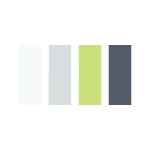 Additional Criminial Justice Schools