Pennsylvania Psychology Programs
Find Programs for Online Psychology Degrees in Pennsylvania
The projected job outlook for mental health professionals over the next ten years is projected to grow faster than the average in the United States. Earning your psychology degree now from one of the many psychology colleges in Pennsylvania can help put you in line for these projected employment opportunities.
There are multiple opportunities available to you after you receive your Pennsylvania psychology degree, and your opportunities will continue to grow as your education expands. A Bachelor's Degree in Psychology offers an entry level career path into the mental health and social services field with room to grow, whether it is in a mental health clinic or a child welfare program.
You can easily start your search for the right psychology program to fit your career goals from our site. We have compiled a list of all of the psychology colleges in PA, along with the degree options they offer. Click on those schools below that you are interested in to request more detailed information about earning your Psychology degree in PA. It's free, and you can amass as much information as you need to make a well informed choice about your future.
Psychology Education in Pennsylvania
With over 100 Pennsylvania Psychology schools to choose from, an aspiring psychology student can find a wide range of programs and specializations. Whether you're looking for a small, liberal arts college, a prestigious graduate program, or a state university, you'll likely be able to find it in Pennsylvania.
One of your first questions about getting your degree may be how to pay for your psychology program. There are a few different tuition assistance options a Pennsylvanian student has, the first of which is to apply for federal loans and Pell grants through FAFSA. You can also check out the state financial aid programs available to students attending school in Pennsylvania. Pennsylvania scholarships may also be available to help with tuition, books and other school related expenses. Finally, you might qualify for assistance for higher education, you master's or doctorate's degrees, through Pennsylvania Higher Education Assistance Agency.
After you have looked into your options for help with paying for school, you are going to want to decide on the level of education which you would like to achieve in relation to which career path you would like to take. For example, if you know you want to be a psychologist, you will want to continue pursuing your Master's in Psychology after graduating with your bachelor's degree. Additionally, if you want to be able to prescribe medications to patients, and treat them clinically, you will need to obtain your doctorate degree, either a PhD or a PsyD.
After graduation, regardless of the position you are seeking or education level, certifications can be obtained to demonstrate your capabilities and knowledge to potential employers. For example, if you find a case management position for a mental health agency interests you, you can apply and take an exam to become a certified case manager through the American Case Management Association.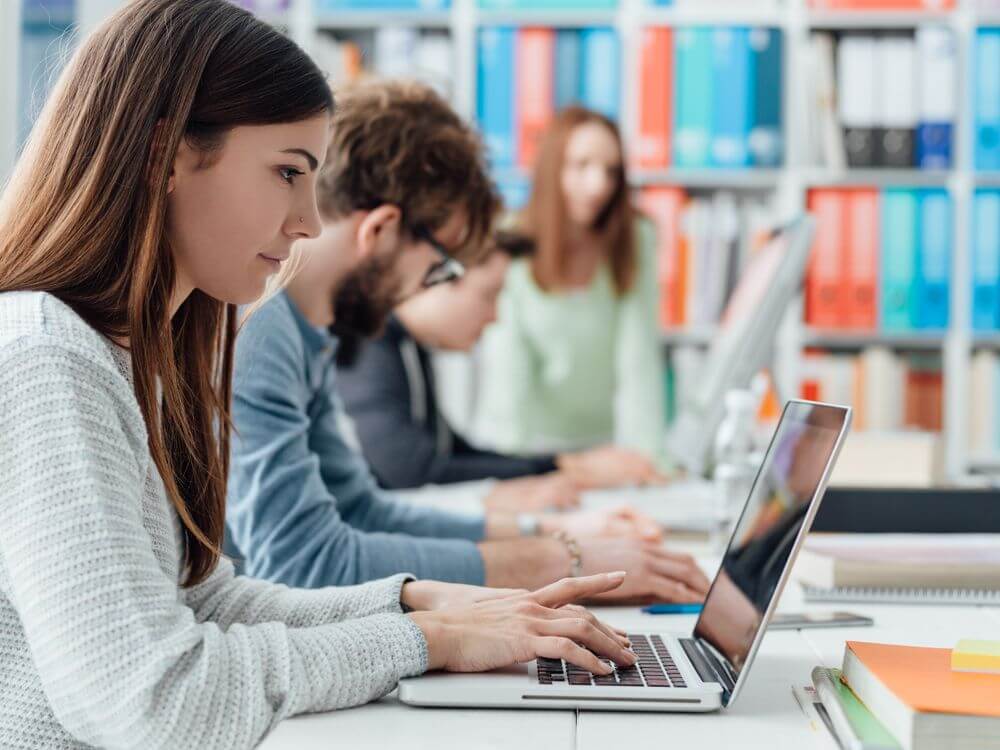 If you choose to become a therapist or counselor, you will be required to become a Licensed Professional Counselor (LPC). Requirements for becoming an LPC in Pennsylvania include a qualifying Master's Degree in Professional Counseling, required coursework and 100 hours of practicum along with 600 hours of internship, supervised by a qualified supervising therapist.
Some licenses are required for certain psychology careers, while in other careers certification is not required, but can result in higher financial compensation.
Another enticing aspect of seeking a profession in psychology is the supportive associations of which you can become a member. The Pennsylvania Psychological Association (PPA) is an organization that offers staff available to answer legal or ethical questions, offers information on legislative issues in psychology, access to professional insurance, discounts on publications and study materials, as well as discounts to conventions and other events where a person can network.
The Mental Health Association of Pennsylvania offers some of the same features, as well as resources for professionals and the public. The Pennsylvania Psychiatric Society (PPS) requires joint membership with the American Psychiatric Association, both of which require yearly dues, and offers much of the same information and opportunities as the PPA.
If you decide to become a clinical psychologist or a psychiatrist, you can join the Philadelphia Society of Clinical Psychologists (PSCP) which educates the public about mental illness and resources available. This organization also provides members with up-to-date information on important political and legal issues, an online member directory which enables networking, discounts in some psychology programs, regular newsletters, professional consultation and guidance regarding ethical concerns in psychology.
Outlook for Psychology in Pennsylvania
Psychology career earnings and job opportunities depend upon your degree specialization and the corresponding demand for professionals in that field. According to the Bureau of Labor Statistics (2013), employment opportunities for Psychologists are anticipated to remain constant over the next ten years. The BLS also reports that Psychologists make an median salary of $69,280 or $33.31 per hour.
Meanwhile, if you choose to continue to your doctorate degree, you can look for a position as a Clinical Psychologist, a position that earns a median salary of $182,660 per year or $87.82 per hour. The highest demand in the entry level psychology field is for case management or social work, with a median pay of $28,850 per year or $13.87 per hour. Whichever path you choose, you can always move within your field, maybe from marriage counseling or substance abuse counseling or working with adolescents, and you can always find opportunities to further your education and grow.
Take some time to look at the colleges in Pennsylvania for Psychology degrees below, and then request information about those you think might work for you.
Conversely, industrial-organizational psychologists earn the most, with a mean annual wage of $94,670 according to the BLS, but there are fewer employment opportunities in that specialty.
The Pennsylvania Psychological Association supports its members with health insurance, discounts for legal services and office supplies and many other benefits.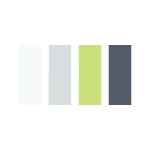 Additional Psychology Schools in Pennsylvania