Psychoanalyst Programs and Online Degrees
Find Programs to become a Psychoanalyst
What can you do with a Psychoanalysis Degree?
Psychoanalysis is undoubtedly one of the most influential areas of psychology. In fact, psychoanalysis is how this field started to gain attention, patients, and medical credibility.
Although this is a psychological specialty, the word psychoanalysis also refers to a specific process used in therapy and counseling. During psychoanalysis, a therapist guides the discussion to a patient's past, upbringing, and family background. They then use that information to interpret current issues, beliefs, and behaviors.
<!- mfunc feat_school ->
Featured Programs:
Sponsored School(s)
<!- /mfunc feat_school ->
This area of study has seen a boost in relevance in recent years, thanks to research studies exploring Freudian theories and finding that a number of them are rooted in science (PsychCentral, 2016).
With an advanced degree in this area of study, you can learn how to become a psychoanalyst and work with patients. Find out more by contacting psychoanalysis programs below.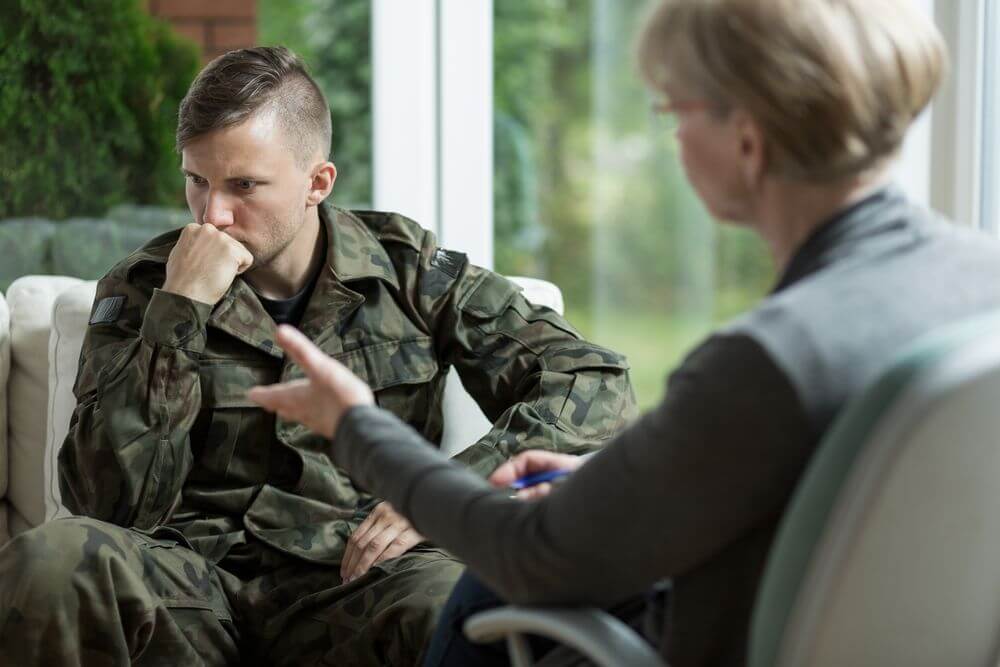 Psychoanalysis Job Description
Some psychoanalysts work in academia. Their jobs consist of teaching students, while also conducting personal research and publishing their findings. Other psychoanalysts actively treat clients. In this case, they work in private or group practice, or at a variety of mental health care facilities. In addition to meeting with patients, a psychoanalyst must also keep detailed notes and records of their progress. In some cases, a psychoanalyst may work in a dual capacity, both actively treating patients, and teaching or doing research at an academic institution.
Psychoanalysis Training
If you're interested in a career as a psychoanalyst, there are a number of accredited institutions of psychoanalysis that can put you on the right path. Be aware that most of the candidates accepted at these institutions already have a background in a related field, such as psychiatry or psychology. Prior clinical experience is also a frequent requirement of such programs. In most cases, an accredited psychoanalytic training program runs at least four years. Most programs include classes in psychoanalytic theory, methods and applications.
Psychoanalysis Career Trends and Outlook
With a career in psychoanalysis, you can explore the core theories and beliefs of psychology, some of which are the most widely cited in the social sciences. If you devote your career to research, you may get the thrill of discovering a previously unknown correlation between psychoanalytic theories and current psychological research. If you are more interested in working with patients, you can use your knowledge to help patients move past various traumatic experiences.
The more research that comes out on psychoanalysis, the more this set of theories seems to hold water in modern-day psychology. The journal Frontiers in Human Neuroscience found strong ties between neuroscience and psychoanalysis, suggesting possible ways that these very different specialties can work together (2016).
Many applications of this field are clinical in nature. With a doctoral degree, you may become a counseling psychologist. The average psychoanalyst salary at this level is $73,270 per year and the job outlook is expected to remain extremely positive through 2024. Over 63,000 new jobs could be created in the field if the estimates for job growth, which are at 14% or higher, are correct (O*Net, 2017).
Another psychoanalyst career option is mental health counseling. This career path requires a Master's degree. The average salary for a mental health counselor is $42,840 per year, answering the question "How much do psychoanalysts make?" (O*Net, 2017).
A career in psychoanalysis allows you to combine the best of historical psychological theories and modern day research findings. To take your psychology education to the next level, contact psychoanalysis schools below to learn more about earning a graduate or doctoral degree.