Online Graduate Certificate in Psychology
Find Programs for Online Graduate Certificate Psychology Programs
What is a Psychologist Certification?
The field of psychology has nearly endless opportunities for specialization, making it easy for you to focus on the parts of the profession that interest you most. Of the many psychology degree options, An Online Graduate Certificate in Psychology can be the most popular. Psychology certifications are offered at the post bachelor's, master's and doctorate levels. These programs are usually very flexible and allow you to continue your education and earn extra credentials to grow in your career.
Even if you have a degree in another field, you can still benefit from earning an online counseling certificate. In today's job market, it would be hard to name even one field that wouldn't be helped by employees with a solid understanding of people's motivations and behaviors. By earning your counseling certificate online or in a classroom, you can expand both your education and your career!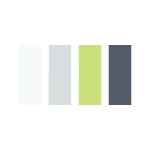 What are the Benefits of Psychology Certificate Programs?
There are several different online graduate certificate programs in psychology available for you to choose from. The most popular is the Post Graduate Certificate. These are usually earned by practicing psychologists, and the certificate is to show their expertise in a particular area, such as eating disorders.
Regardless of the degree you hold, earning a certificate in psychology from a college or university can help you in several ways:
1. If you are in the process of earning a bachelor's degree in business or another field, adding psychology certificate you earn online to your resume can help you stand out from the rest of the pack. Sales, marketing and business all go hand in hand with psychology, since the behavior of employees has a real effect on how much money a business earns.
2. If you are applying to a master's program in psychology, it could help your chances of getting in if you add a graduate certificate in psychology to your resume. Earning a psychology certificate online in a specialty that interests you could be a relatively quick way to beef up your resume.
3. If you're already in the workforce, adding a certificate in a specialized area of psychology can help you to qualify for a variety of interesting positions. Employers are impressed by people who invest in keeping their education current, and often prefer employees who have advanced knowledge of psychological principles which you can gain by completing an accredited online certification program.
4. If you are already employed in the psychology field, earning a certificate in a specialization increases your expertise and can help you land you the job you want. For example, taking a certificate course in child psychology can help you get a job at a family treatment center, while a certificate in addiction counseling could help you find employment at a rehabilitation facility.
5. Earning a psychology certificate opens new opportunities to network with professors and other students. The importance of developing and maintaining solid references and contacts within your field is essential to success. While it is important to have a solid education, we all understand the old saying 'it's not what you know, but who you know'. Sharing knowledge with others in the field and networking can help advance your career.
While these benefits make earning a certificate in psychology attractive, what makes certificates even better is that they often deliver their benefits in less time and at a lower cost than other advanced degrees.
Most certificate programs can be completed in a few months to a year depending on which type of certificate you are interested in. Because certificates in psychology focus on core knowledge of a specific kind, many online psychology certificate programs are just a handful of psychology classes.
What are Psychologist Certification Programs Like?
In essence, there are three types of psychology certificate programs available:
post bachelor's
post graduate
post doctorate
Each type of certificate program requires that you have the basic degree program completed or in progress before obtaining specialization. This means that you can add a certificate on to your studies while you are completing them, or after you have earned the respective degree.
In most cases, your degree does not necessarily have to be in psychology, especially at the post bachelor's level.
Take the Certificate of Psychology program at Columbia, for example. It is a post baccalaureate certificate program designed specifically for college graduates without a background in psychology.
This program is often taken as preparation for graduate studies, and attracts students with Bachelor's degrees in education, management, public health and social work. The course plan consists of nine classes in psychology, including lab and research courses, and can be completed by earning less than 30 credits.
Some of the most common areas of specialization in psychology include conflict management, sports psychology, eating disorders, substance abuse, school counseling and family and marriage counseling.
Most graduate level online psychology certificate programs require that you be enrolled in a master's or doctorate degree program to be considered for admission, but there are some exceptions: it is possible to find both campus based and online graduate certificate programs in psychology if you try.
Look through the schools and psychology certificates below to find those you are interested in learning more about. Once you have a few choices in mind, contact the schools by clicking on the links to request information. Obtaining program materials and reviewing them will help you find the online psychology certificate that is best for you and your career goals.
While you used to have to attend classes on campus, many schools now offer psychology certificate programs online. Capella University, for instance, offers several online psychology certificates including addiction counseling, family and marriage therapy, school psychology and professional counseling. If you would like to learn more about your options for online certificates in psychology, contact the schools for program materials.
Working With Your Certificate in Psychology
Online psychology certificate programs can prepare you for a variety of specialized careers in counseling and psychology. Mental health issues are so complex, and there are so many struggles that patients deal with, it's no wonder there is a growing number of online psychology courses with certificates for students who have their masters degree already.
Here are just a few of the careers you can pursue with your online counseling certificate education:
First of all, let's start with the big picture. Post baccalaureate certificate programs in psychology can help you move into several areas of psychology for individuals with expertise. This expertise usually comes from graduate level degrees and certificate degree programs.
Here are some common professional areas of interest for students comparing psychology certification programs:
Addiction and rehabilitation
Disaster Relief
Gender Diversity
General Psychology
Gerontology
Mental Health & Trauma
Organizational
After 9-12 months of earning your certificate in counselling psychology, you can purse many roles in the area of psychology and counseling you specialized in.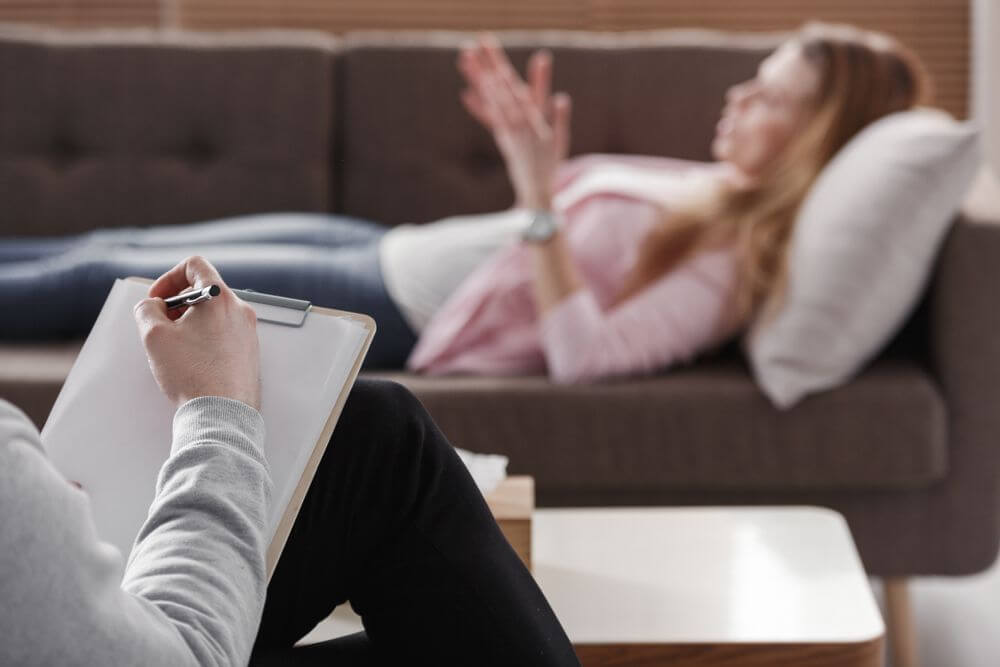 Here are some specifics for working with your psychology certificate:
Many child psychology classes can prepare you for the role of school counselor. In this job, you guide students through some of their most formative years.
According to the Bureau of Labor Statistics (2017), school counselors earned an average wage of $53,660 (BLS, 2017). The anticipated 8% growth for school counselors between 2014-2024 is expected to keep up with the overall growth for other occupations.
Your certificate program teaches you strategies for helping students become more successful in school. A lot of your counseling will focus on social skills that are so important for students at all grade levels.
Working as a mental health or substance abuse counselor can be rewarding. Whether you want to help teens or adults, your online psychology certificate program may help you learn the unique skills that this type of counseling requires.
The BLS states that mental health counselors earned an average pay of $43,190 (2017).
While this may be lower than the average for school counselor pay, there is a big difference in job growth. The growth for mental health counselors between 2014-2024 is expected to be 19%, which is over twice the national average for job growth.
The BLS also breaks down the pay for mental health counselors and marriage and family therapists by setting of the place they work.
Here is the average pay by type of workplace:
State and local government – $69,700
Outpatient care centers – $47,240
Offices of other health practitioners – $45,690
Nursing and residential care facilities – $44,140
Individual and family services – $43,510
Pursuing a career in social work is possible with your certificate in psychology. The world needs educated social workers to help disadvantaged members of our population.
Children, people who are physically disabled, mentally ill individuals, and other groups that need extra help all have equal representation under the law. Professionals with a clinically focused social work certificate can help rehabilitate, diagnose and treat individuals that need social services.
The BLS states that social workers earn an average pay of $46,8900 per year, and lists psychotherapy practices under their 'what they do' section. But, to get the best idea of what psychology-based social work pays, it's best to speak with schools that serve students in your city.
There are many schools that offer online psychology graduate certificate programs in marriage and family therapy or spiritual counseling. These programs are geared to help students aid in therapy for family relationship dynamics.
Once you complete your certificate program, you can apply for counselor roles that focus on couples and families. You can review the average pay for marriage counselors in the second job descriptions for substance abuse counselors, since the BLS lumps these two occupations together for salary analysis.
Keep in mind that your state may have additional license requirements for certificate in counseling graduates for certain roles. Until you reach the PhD level, you will likely have to work under the guidance of a licensed professional. This can give you the kind of experience to determine if a doctorate program, and your own practice would be a good career move from here.
How Can You Learn More About Counseling Certificate Online Programs?
Online psychology courses with certificates offer you an opportunity to train at an efficient pace that can result in a whole new career trajectory. Just think about the kind of impact you can have when you step up to a new professional level.
Contact the schools below to learn more about psychologist certification.