Ohio Psychology Programs
Find Programs for Online Psychology Degrees in Ohio
More than 174,000 people work as psychologists in the United States, including thousands in the state of Ohio, according to the U.S. Bureau of Labor Statistics (BLS). A psychology degree can prepare you for many different careers in clinical practice, schools, social service agencies, and businesses across the state.
Whether you are just entering the field with your undergraduate psychology degree, or if you are looking for graduate degree programs in psychology in Ohio, you can find a complete listing below. Contact the schools you see in order to get additional programs details.
Psychology Education in Ohio
Many Ohio schools offer bachelor's degrees in psychology with similar core class options. Common psychology coursework can include research methods, abnormal psychology, developmental psychology, the study of personality, or data analysis. Some colleges in the state allow you to tailor baccalaureate programs to your specific interests by emphasizing areas such as cognitive psychology, social psychology, or behavioral psychology. At some institutions, you can choose to participate in undergraduate research, fellowships, or independent study in psychology.
You may also have the choice between online psychology degrees in Ohio or campus based programs, depending upon your scheduling and personal needs.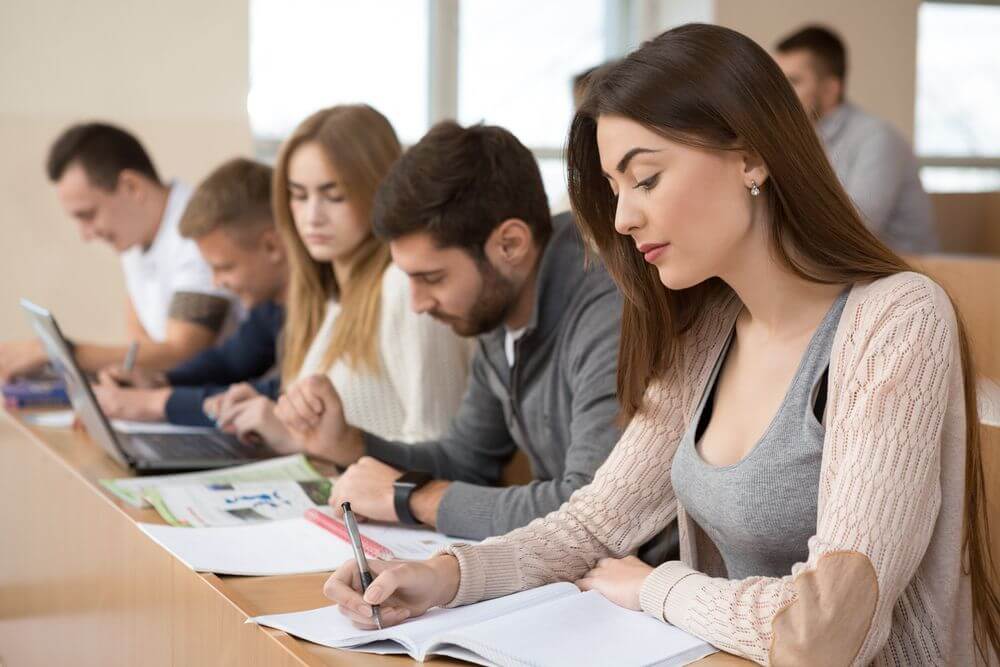 Ohio students in psychology master's degree programs may have the option of focusing on a narrow career path such as clinical psychology, counseling psychology, industrial-organizational psychology, or behavioral neuroscience. Master's level classes may include topics like psychotherapy, marriage and family counseling, child pathology, psycho-physiology, engineering psychology, or cognitive studies.
Typical requirements include a final thesis and experimental research. Some Ohio graduate psychology programs only admit students who are committed to completing more extended programs leading to both a master's and doctorate degree.
At the doctorate level, Ohio psychology students are typically asked to choose an area of specialization. These specialties could include subjects like experimental psychology, clinical psychology, applied quantitative psychology, industrial-organizational psychology, counseling, or neuroscience. Class work varies widely based on the field of study. Research participation, hands-on clinical practice, and a final thesis are common conditions for graduation. In addition, most programs mandate a supervised internship because the state requires licensed psychologists to complete between 1500 and 2000 hours in a pre-doctoral internship.
Licensing Requirements for Psychologists in Ohio
To become a licensed psychologist, Ohio applicants must have a doctorate in psychology from an approved college as well as two years of supervised training in the field. Candidates submit applications through the Ohio State Board of Psychology. The form must be notarized before it is submitted and mailed to the licensing board with an initial $125 application fee.
As part of the process, candidates must have a background check conducted by the Ohio Bureau of Criminal Identification and Investigation and the Federal Bureau of Investigation. College transcripts for new applicants must be sent directly to the licensing board by the graduate school or through the data bank of the Association of State and Provincial Psychology Boards. In addition, at least three psychologists must provide letters of reference to the licensing board on behalf of the applicant.
Ohio psychology licensing applicants may be scheduled with board approval for the Examination for Professional Practice in Psychology after completing a qualifying doctoral degree program. Ohio also requires an oral examination which is taken after applicants finish state-mandated supervised work experience. These oral exams are scheduled by the board at locations throughout the state.
Outlook for Psychology in Ohio
Some Ohioans with bachelor's degrees in psychology will go on to pursue advanced degrees. For those who don't, their college training can be a strong foundation for occupations in many different fields. Employers have found that psychology majors can be a good fit in the fields of market research, statistical analysis, case management, data collection, rehabilitation counseling and career advising.
An advanced degree in psychology can expand your job opportunities. Psychologists work as clinical practitioners, school psychologists, mental health counselors, industrial and organizational psychologists, and many other jobs. Occupational opportunities can vary widely depending on the field and on your geographic location. The job of clinical psychologist has been pegged by CNN as one of the nation's best jobs because of salary and growth prospects. In Ohio, clinical, counseling and school psychologists' jobs are projected to increase by 11 percent from 2010 to 2020, the BLS reported. Salaries can also fluctuate based on the area of specialization. The average annual salary for a clinical, counseling or school psychologist in Ohio in 2012 was $73,580, while the average for an industrial – organizational psychologist was $82,110 that year.
{{ school.SchoolName }}
See more programs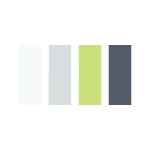 Additional Psychology Schools in Ohio