Online Bachelors in Psychology Degree programs
Introduction to Psychology Bachelors Degrees
What Is a Bachelors in Psychology Degree used for?
Welcome to your best resource for finding a school that offers a Bachelors in Psychology Degree! We have compiled a list of schools across the country that offer both campus based and online Bachelor's degrees in Psychology. You can contact the schools on this page to learn more about program specifics, and we encourage you to read more to find out if this popular undergraduate degree is right for you.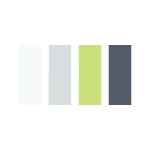 Getting your Bachelor's degree in Psychology is a great way to enter the field, and can prepare you for many different career options. Psychology is one of the most flexible areas of study, as it can be applied across a wide variety of career options. Understanding how the mind works is a skill that translates across many other fields, and serves to broaden your understanding of yourself and others.
As you look into Psychology programs, be sure to do your research before deciding on which degree to pursue. If you know what kind of career setting you would like to work in, you can choose the program that will best help you land a job in that field. The schools we work with offer many specialty programs that might be a better fit than a general psychology degree.
We recommend requesting details on programs from multiple schools in order to find the best fit to help you reach your goals. Keep in mind that several schools now offer an online Bachelor's degree in Psychology, allowing for more flexibility and independence as you earn your degree. Click on the schools below to learn more about your options.
Admissions Requirements for Bachelor's of Psychology Programs
Bachelor's in Psychology programs are quite popular, and with popularity comes competitiveness. It's no easy feat to get into the best Psychology degree programs. In addition to having a high school diploma or GED, you will likely be required to provide supporting materials with your application for admission. Most programs require a written essay, and some also require an in-person interview. You can improve your chances for acceptance into a Bachelor's in Psychology program if you can prove your commitment to the field through extracurricular activities, volunteer work or a related part time job. The addition of a respectable grade point average, good scores on standardized tests, and a neat and clean application can result in a strong application overall.
What are Bachelor's in Psychology Degree programs like?
The majority of degree programs you will find are for a Bachelor's of Science in Psychology and will generally require four years of study. You can shorten that time if you have already earned an Associate's degree or if you attend classes year-round. Your first two years will be devoted to liberal arts courses with a few Psychology electives. Your last two years will be focused on your major, with courses in social and behavioral psychology, mental illness, the biology of the mind, the role of emotion and logic on motivation, and research and statistical analysis.
During these last years, you will also take more specialized courses, such as child development, organizational behavior or abnormal psychology. If you elect to earn a Bachelor of Arts in Psychology, you will gain a general liberal arts education, which includes languages and the arts. If you intend to make psychology a career, a Bachelor of Science in Psychology is a good choice, as you will have a greater concentration on the life sciences and research methods.
Remember that many of the schools on this page offer online Psychology degrees, which can speed the time in which you earn your Bachelor's. These are also flexible programs for those of you who plan to work while going to school. Contact the schools to learn more about how to earn your Bachelor's of Psychology online.
What Can You Do with a Bachelor's degree in Psychology?
If you plan to pursue Psychology as a life long career, earning your Bachelor's degree is a necessary step. The vast majority of people use the degree as a stepping stone to other options, as the knowledge you gain can be applied to several different career options. Knowing how people think and what motivates action is helpful in careers from sales to teaching.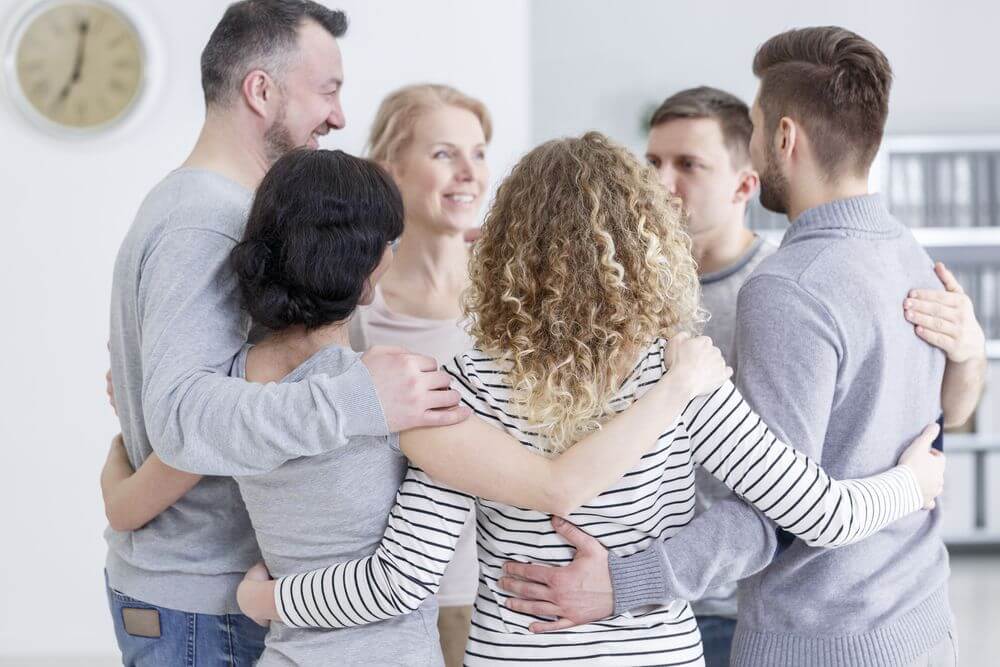 Psychology degree holders also find rewarding work in human services, organizational development, advertising, marketing, research, writing, law enforcement and government. You also have options within the discipline of psychology including counseling, social work, drug rehabilitation and private practice.
Additional Resources for Bachelor's of Psychology Students
Pursuing your degree can be a financial commitment. Fortunately, there are several grants and scholarships that can help ease the burden. The National Honor Society of Psychology, Psi Chi offers national awards as well as local chapter scholarships and research grants – even for undergrads. The American Psychological Association (APA) has an online directory of funding options, which can help you research what funding is available and then help you apply. Smaller, focused organizations such as the Association of Black Psychologists are another resource. Plus, don't overlook scholarship programs offered by your university and local organizations.
If you are planning a career in the field, it makes sense to start networking as soon as you start school. Many national organizations have local chapters where you can attend events and volunteer for programs and studies. One of the largest general organizations is the American Psychological Association.
Online Bachelor's degree in Psychology Information
Since very little of the typical psychology degree coursework requires you to be physically present on a campus, Bachelor's of Psychology degrees have been offered online for decades. You have many high quality programs from which to choose, all of which are outlined on this page. Getting more information is simple, and you can contact these schools today.
OnlinePsychologyDegree.com is an excellent place to start your research as many Universities across the nation now offer online Psychology programs. Part of the beauty of online degrees is that you can consider a top program from another state, as you will be completing courses over the computer. For example, Penn State's World Campus is one of the standard setting institutions in online learning. You get the benefit of a degree from a well-known brick and mortar institution at state school prices, with the convenience and flexibility of distance learning.
Private universities have also been innovators in online learning. You can earn your Bachelor's in Psychology online with Philadelphia's famed Drexel University without leaving home. This program gives you plenty of interaction with faculty and peers, all online. You earn the same degree online as that earned by on campus students. Drexel is also famous for its relationships with major employers, making it a strategic choice for career development as well.
Regardless of whether you choose an online program or a campus based Bachelor's in Psychology program, you can get the education you need to enter the field. Look over the schools on our site and request information from those that offer the degrees you are considering. You may also want to visit our specialty page to learn more about the different focus areas in Psychology. Taking charge of your education is a great way to jump start your career, and you are in the right place to find what you need!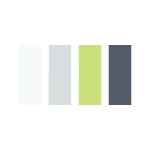 Additional Criminial Justice Schools