Sports Psychology Online Degrees & Programs in the U.S.
Find Programs in Sports Psychology Online
What Is Sports Psychology?
Sports Psychology is the study of applying psychological techniques and knowledge in order to achieve optimal performance and overall mental well being and social development of athletes involved in sports participation, settings, and organizations.
In this role, you would help find ways for athletes to achieve optimal performance in their professional sport. This could entail working with one athlete, or consulting an entire team.
Goals that you set with your clients will likely tie personal development with desired athletic performance. You may help athletes become better leaders, and understand how to control their emotions. These psychologists also help athletes in areas that fall outside their professional performance. You may help your patients overcome social issues in one role, and apply exercise physiology in another.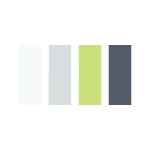 Many psychology schools can equip you to handle a diverse set of professional responsibilities. These roles aren't limited to the professional level either. In fact, earning a sport and teams psychology degree could help you develop intervention methods used by school administrators and coaches. With the high pressure that college, and even high school athletes face sometimes, sports psychologists have a variety of choices when it comes to career paths.
Sport and athletic psychology programs can even teach you how to help athletes deal with the same kinds of challenges that every other type of person deals with. This can include challenges, such as depression, sexual identity, behavioral issues, grief, substance abuse, and more.
Sports Psychology is also an interdisciplinary science which requires knowledge in areas such as kinesiology, biomechanics, physiology, as well as positive psychology.
Introduction to Sports Psychology Programs
Athletic victory, whether on the field of a national sports team or the track of a high school, is the reflection of hundreds of hours of work, careful eating and drinking, and psychology. The psychology of athletes and physical activity is a growing area of research in psychology, leading to the development of this psychology specialty across the U.S.
Team and athletics psychology is of particular interest because of its various applications in other aspects of life. The effort and focus that go into winning a sports game can predict success in other parts of life. A recent study in the field of sports psychology indicates that, in athletic activities, the process is more important than the end product (McGill Reporter, 2016).
If you dream of using your psychology education to work with athletes or improve fitness levels in your community, keep reading to learn more about how to become a sports psychologist.
Core Curriculum Of Sport Psychology School
The courses in most sport psychology programs have outcomes that merge concepts with mental confidence in mind with those that address physical performance. Your job will be to help athletes, coaches, and sports teams perform to the maximum of their abilities. When you earn your Bachelor's degree, you will most likely build a foundation in such courses as biomechanics, physiology, kinesiology, as well as core psychology requirements as well.
Master's and PhD level programs will dig deeper into the impact of psychology on athletic performance and self-confidence. Some programs will have specialized areas of focus, or courses in unique areas, such as business. That's because sport psychologists also help athletes deal with the financial pressures they can feel from outside forces.
Sample Master's or Doctoral Courses in Sport and Team Psychology:
The types of courses in your sports psychology program will vary, along with the number of credits you would receive for each course. Here are some psychology courses you could expect to encounter…
Foundations in Theory & Practice – 3-5 credits
Research Methods – 4-5 credits
Principles of Sport Psychology – 5 credits
Performance Enhancement – 5 credits
At the end of your program, many schools will expect you to write a thesis that you will work closely with a faculty member on. Most programs include internship opportunities as well, so you can put your theory or research into practice.
There are many kinds of careers that you can pursue once you finish your psychology degree, even those outside of the field. For instance, you might find work in academic settings, marketing, business, and other fields that could use your knowledge and expertise.
Online Sports Psychology Programs to Consider
California Southern University: This university offers an online Master of Science in psychology with a certificate in sports psychology. The course takes about two years to complete and is available completely online; there are no requirements for residencies or practicums. Students who have trouble taking standardized exams might want to note that California Southern University does not require a GRE for admission to this program.
Capella University: Capella University offers an online Master of Science degree in sports psychology. According to the university's website, students may choose this program to learn how to improve athletic performance. Some people also enroll for career advancement as a coach or mentor. Again, this program is not considered a clinical track and will not lead directly to licensure as a mental health professional.
Introduction to Sport and Athletics Psychology Careers
Can you imagine missing the potentially game-winning shot in a basketball game, or standing in the skates of a hockey goalie who has just handed the opposing team the win? The pressures and pitfalls that come with being a professional athlete are difficult to deal with, which is why sports psychologists are necessary. From college basketball stars to Superbowl winners, many athletes turn to sports psychologists to improve performance mentally and deal with the emotional difficulties that come with being a professional athlete.
Useful Resources
Sports Psychologist Job Description
Sports psychologists have multiple roles. They may help athletes enhance performance or improve team work with psychological training. They may also help athletes overcome personal fears, aiding in recovery after an injury. In addition, sports psychologists deal with other issues such as facilitating better team work among a group of athletes or helping a team regain confidence after a big loss.
Most sports psychologists work independently, offering their services to both individual athletes and teams. In some cases, especially for major events like the Olympics, a sports psychologist may actually travel with a team to offer mental and emotional guidance. In these cases, sports psychologists become part of the team's traveling health team, joining the entourage of physiotherapists, nutritionists and other sports doctors as the team's go-to mental health professional.
Job Requirements for Sports Psychologists
While it is possible to work in the field with a master's degree, in most cases working as an independent sports psychologist requires a doctorate degree in psychology. There are a limited number of graduate programs with actual sport and team psychology concentrations so your best bet is to simply get a general psychology degree. After completing a Psy.D, psychologists must participate in an internship and/or residency before they can become fully certified and licensed to practice independently.
Sports psychologists are not required to have any special license but certification from organizations like the Association for the Advancement of Applied Sports Psychology (AAASP) can help career prospects. Joining such organizations can also help sports psychologists network and make contacts with potential clients.
Sports Psychologist Career Trends and Outlook
So, what can you do with a Masters in Sports Psychology? One of the benefits of this program is its versatility. Many assume that sports psychologists only work with professional athletes in national leagues. While it is true that hugely successful teams often have the budget needed for sports psychologists, psychologists in this field may work with high school teams, international teams, individual athletes, and organizations that want to improve physical fitness levels.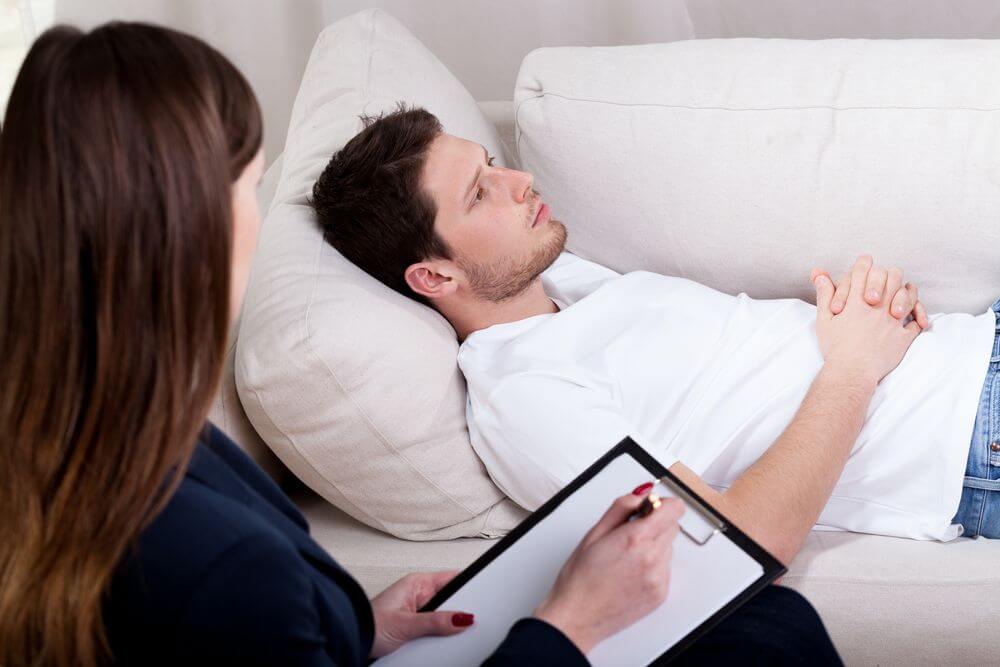 The research you conduct as a sports psychologist can help prevent injuries and improve performance. Consider a recent study in Journal of Strength and Conditioning Research, which found that student athletes are more likely to suffer injuries during exam periods and times of mental stress (2016). We have long known the connection between mental and physical performance, confidence, and other ways the mind and body affect each other.
Sports psychologists sometimes help athletes in other areas of life as well. Just think of all the financial pressure that star players face from friends and family. Not to mention, the social traps that athletes can fall in to.
How Much Do Sports Psychologists Make?
Of course, you probably want to know how much sport psychologists earn per year before enrolling in a PhD program. According to the Bureau of Labor Statistics, sport psychologists can earn an average wage of $72,580 per year (BLS, 2017).
The BLS reports that clinical and school psychologists both earn an average $70,580, according to the most recent data (BLS, 2017). So consider working at colleges or universities that may also have sports programs you can work with. Being open to working with athletes and students at colleges could open up your career options.
How Fast Are Sports Psychologist Jobs Growing?
Although the BLS doesn't segment out the job salary and growth for Sports Psychologists, the field in general is expected to grow up to 19% through 2024 (BLS, 2017). When you speak with schools about their programs, ask if their graduates typically find jobs in your area.
There are ways the best sports psychology programs can help increase your chances of finding jobs. For instance, if you are willing to move to any city to join a sports team. You should also be willing to travel around with the team, in case you are needed.
But don't worry, sports psychologists can also open a private practice, and focus on former athletes, coaches, and other patients with sports related jobs.
Contact psychology schools on the list below to learn more about your options.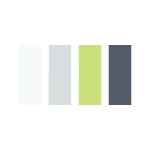 Additional Criminial Justice Schools