Montana Psychology Programs
Find Programs for Online Psychology Degrees in Montana
Employment opportunities for mental health professionals are projected to grow faster than average in the United States over the next ten years. Now is your chance to earn a degree in psychology and take advantage of the growing opportunities in this field. Contact the Montana psychology programs listed below to get program details.
<!- mfunc feat_school ->
Featured Programs:
Sponsored School(s)
<!- /mfunc feat_school ->
Psychology Education in Montana
You may not know what specific psychology degree you would like to obtain, but you can rest assured that job opportunities expand in this field as your education continues. To help choose the right psychology degree program for your needs, you will need to have an idea of what type of psychology career you would like to pursue.
A bachelor's degree in psychology in Montana can open the doors to entry level positions in the social services field such as case management, social work and direct staff care. Unlike some career fields, within the psychology field, is there is always room to move within your specialty, as well as continue your education to move up in the field.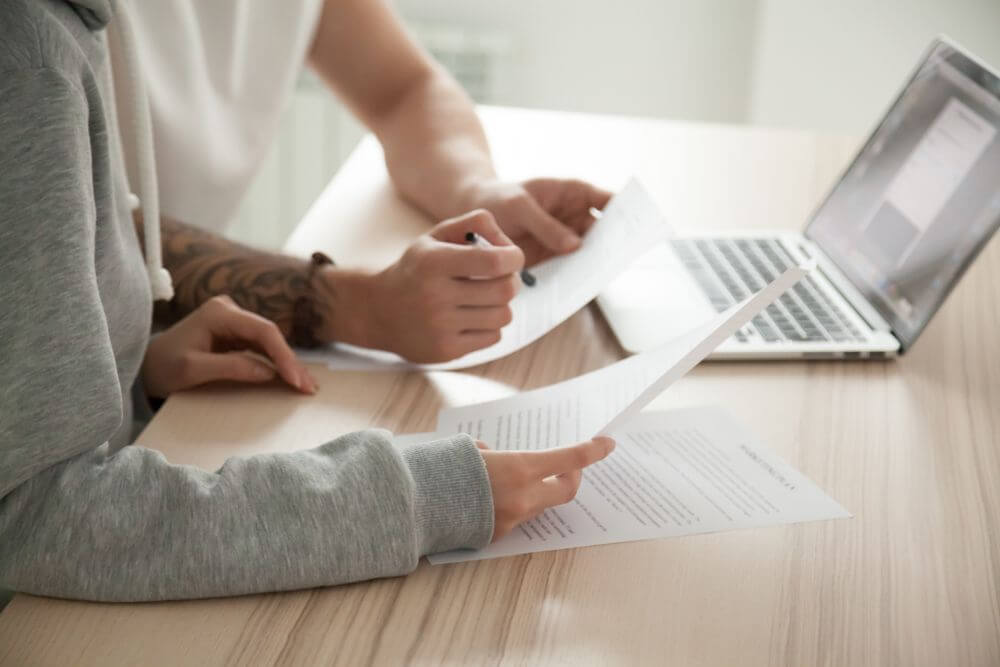 If you continue on with your master's degree in psychology, you may be able to qualify for supervisory positions in the settings in which you practice case management, social work or direct care, such as in in patient client services, child welfare, advocacy programs and community programs.
With your master's degree, you can also move forward and become a counselor, whether it be a Licensed Professional Counselor (LPC), school counselor or therapist. To become a clinical psychologist or psychiatrist, both of which can diagnose patients and prescribe medication, you must obtain your doctorate's degree in psychology in Montana. Certifications are available for all positions within the social services field, regardless of the education level you choose. Start your search for the best psychology programs in Montana today by contacting the schools you see on our site!
Overview of Psychology Programs in Montana
Colleges in Montana offer accredited psychology programs statewide in all education levels. Whether you're looking for a small college, a prestigious graduate program, or a state university, you should be able to find it in Montana.
You may be wondering how you will be able to pay for school so take a look below at financial assistance programs available. You can apply for scholarships through your specific school and program through the Montana University System. You can also apply for federal loans and Pell grants through FAFSA.
After finding financial assistance, you will want to decide which level of psychology education you would like to obtain. If you would like to gain experience in entry level positions with the opportunity always available to continue your education, you may want to go for an associate or bachelor's degree in Psychology. If you want to immediately pursue your master's degree or go for your doctorate degree in psychology, those options are available as well.
Entry level positions will include case management, social work and direct care. Some bachelor level positions have certification in their specific area or field, paving the way for good pay and the ability to demonstrate your capabilities and knowledge to potential employers.
Many students pursuing a psychology degree strive to become a Licensed Professional Counselor (LPC) in Montana. To become an LPC, you will need to fulfill requirements beyond the education requirements. Before you begin your program, be sure that the program and school are accredited by the Council for Accreditation of Counseling and Related Educational Programs (CACREP). After graduation, you will need to take and pass the National Counseling Exam (NCE) or National Clinical Mental Health Counseling Examination (NCMHCE), but not before you complete 3,000 hours of supervised work experience. 1,500 of those hours need to be obtained after you complete your degree and 1,000 hours must be in direct client care.
After these criteria are all met, you can apply to the Montana board with proof of the needed requirements, finger print submission and a $50.00 application fee. To maintain your LPC license, you will need to complete 20 hours of continuing education per year, along with pay a $100.00 renewal fee.
If you would like to become a clinical psychologist or psychiatrist in Montana, you will need to continue on to obtain your doctoral psychology degree. As a psychiatrist or a clinical psychologist, you can prescribe medications to patients on top of providing support counseling, so you will also have to attend medical school and complete a medical internship to obtain your license.
One of the most enticing aspects of seeking a profession in psychology is the supportive associations of which you can become a member. The Montana Psychological Association (VPA) is an organization that offers staff available to answer legal or ethical questions, offers information on legislative issues in psychology, access to professional insurance, discounts on publications and study materials, as well information about conventions, continuing education credits and other events where a person can network. The Mental Health America of Montana is also available mental health professionals for support, the latest news and connections to other practices in the state .
Outlook for Psychology in Montana
Like many other professional career fields, the rate of pay will most likely increase with the higher the level of education completed. According to the bureau of labor statistics, employment opportunities for psychiatrics will remain the same, but a constant need will continue over the next ten years. In Montana, psychiatrics make a mean salary of $62,490 or $30.04 per hour.
If you choose to obtain your doctorate's degree, you can look for a position as a clinical psychologist. Clinical psychologists in Montana make a mean salary of $156,380 per year or $75.18 per hour. The highest demand in the psychology field is for case management or social work, with a median pay of $38,620 per year or $18.57 per hour.
Whichever path you choose, you can always move within your field, maybe from marriage counseling or substance abuse counseling or working with adolescents, and you can always find opportunities to further your education and grow that provide a living wage in the state of Montana. Reach out to the schools on this page to get program details today.