Kansas Psychology Programs
Find Programs for Online Psychology Degrees in Kansas
Are you a compassionate, helpful person who often puts the needs of others first? Do you want a career based on helping people? Then look no further, as a Kansas psychology degree may be a perfect fit for you.
Psychology is the study of the human mind and the careers that stem from a psychology degree involve working with people in your community. The level of your education will often determine which psychology-related field in which you obtain work.
To learn more about your options, contact the Kansas schools with psychology programs listed below today.
Psychology Education in Kansas
A bachelor's degree in psychology can be utilized in areas of social work, inpatient care and case management, all in varying settings and with diverse groups of clients. For example, you may work in child welfare helping families in need, or with troubled adolescents in a group home. You may also find your niche in the public sector, helping with housing or food needs for the community with a Bachelor's degree in psychology.
There are certifications available for entry level positions which are usually specific to your title or company, that demonstrate your abilities within the field and which may also open the door to a higher rate of pay.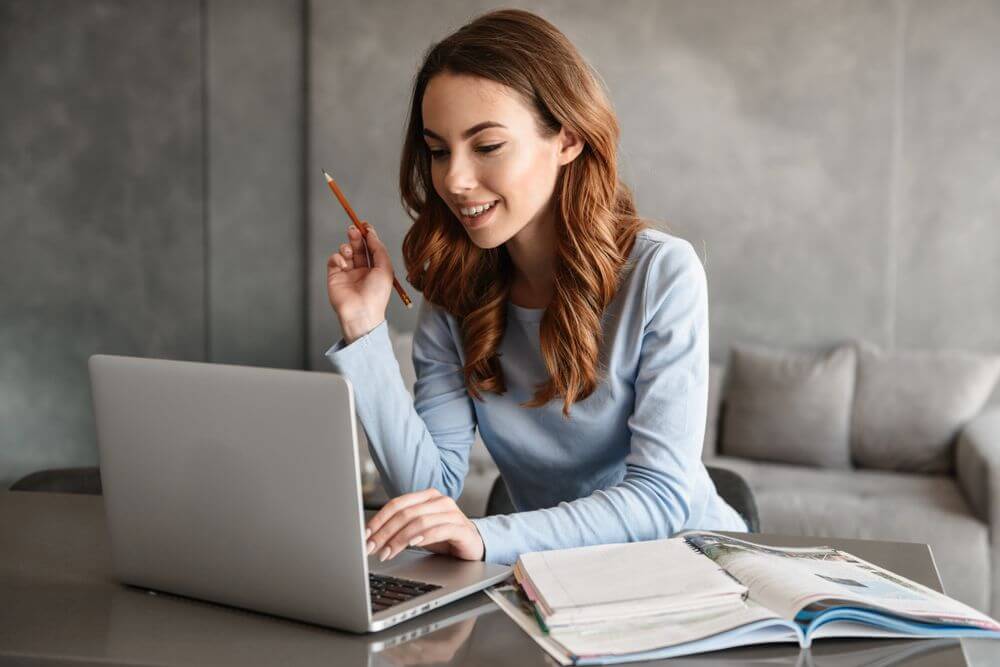 With a master's degree in psychology, you will have access to apply for manager positions in the fields mentioned above or you can work toward becoming a Licensed Professional Counselor. Getting your Master's in psychology can allow you to work and provide mental health assistance to clients in Kansas, making a difference in peoples' lives on a daily basis.
If you dream of becoming a clinical psychologist or a psychiatrist, both of which not only counsel patients, but also diagnose and prescribe medications, you will need to obtain your doctorate's degree in psychology.
One unique aspect about the field of psychology is the ability to specialize in a certain field or clientele-base, allowing you to move within your field to a position that fits you well. You can also return to school to earn a higher degree if you feel your skills are better utilized elsewhere. Check out the information below to find the best Kansas psychology program for you today!
Psychology Programs in Kansas
Kansas colleges and universities offer several different psychology programs across the state. If you are looking for financial aid to help support you in obtaining your psychology degree, there are plenty of options for financial assistance. You can apply for federal loans or grants through FAFSA or you can find state funded scholarships through the Kansas Board of Regents.
Kansas psychology programs come with the options for full time or part time enrollment status, with online psychology courses available as well. No matter what level of education you obtain, your program will include core courses covering social and culture foundations, human growth and development, psychopathology, career and lifestyle development and group counseling, just to name a few.
If you plan to gain experience by entering the workforce with a psychology bachelor's degree, you will generally not need any special certifications and if one is required, your place of employment will often provide the training and application fees.
Many Kansas psychology students hope to become a Licensed Professional Counselor (LPC), which requires some extra criteria beyond education. Kansas has two levels of professional counselors, the LPC and the LCPC. After graduation, you will take your licensing exam through the National Board for Certified Counselors (NBCC) and you will obtain your LPC if the exam is passed. After passing your exam, you will need to complete 4,000 of supervised work experience with 1,500 hours being in direct contact with clients, after which you can apply to the Kansas Behavioral Sciences Regulatory Board to receive your LCPC. Records of supervision, references and your education will be required during the application process.
If you wish to become a psychiatrist or clinical psychologist in KS, you will not only complete courses in psychology, but also anatomy, medical terminology, physiology, organic chemistry, as well as a medical internship. Psychiatrists are also required to complete extra supervision beyond the LPC license, as well as another examination.
All requirements and updates can be found through the Kansas Psychiatric Society as well as access to other professionals in the state, updates and news in the field. For LPC and LCPS resources, check out the Kansas Psychological Association for updates, networking, conferences and news in the field.
Outlook for Psychology in Kansas
After graduation, you will enter a job market that is projected to grow faster than average, increasing your chances of employment. The mean salary for a bachelor's level social worker or case manager in Kansas is $48,640 per year or $26.92 per hour.
If you continue to your master's degree and decide to obtain your LPC, your wages could likely increase. The mean salary for an LPC or LCPC in Kansas is $55,990 per year or $26.92 per hour. Psychiatrists in the Kansas make a mean salary of $205,720 or $98.91 per hour, which is well above the national average.
With great job outlook and excellent pay potential, pursuing a degree in psychology can be a wise and rewarding move. Contact the schools that offer psychology degrees in Kansas to learn more about your options, and to make sure you choose the best school to meet your needs.
{{ school.SchoolName }}
See more programs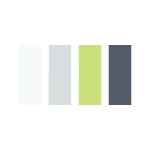 Additional Psychology Schools in Kansas