Louisiana Psychology Programs
Find Programs for Online Psychology Degrees in Louisiana
In Louisiana, students earning their bachelor's degree in psychology will typically need to complete at least 120 credit hours at an accredited university. The coursework focuses on general psychology but will also include courses such as abnormal psychology and core classes such as those focusing on history and math. If you plan on continuing your education in psychology, you will need to apply to a graduate school and be accepted after graduating.
Regardless of where you are starting, you can find all of the psychology programs in Louisiana listed below. We recommend contacting as many schools as you can to get detailed program information before making a decision about which school to attend.
Psychology Education in Louisiana
Students earning a master's degree in psychology in Louisiana have the option to choose a focus for their studies. Examples include clinical psychology, counseling and industrial and organizational psychology. Choosing a focus for your master's degree is ideal if you are expecting to continue your education to earn a master's. Coursework at this level will include research, applying the principles learned in the classroom and learning to enhance the mental wellness of people of all ages and backgrounds.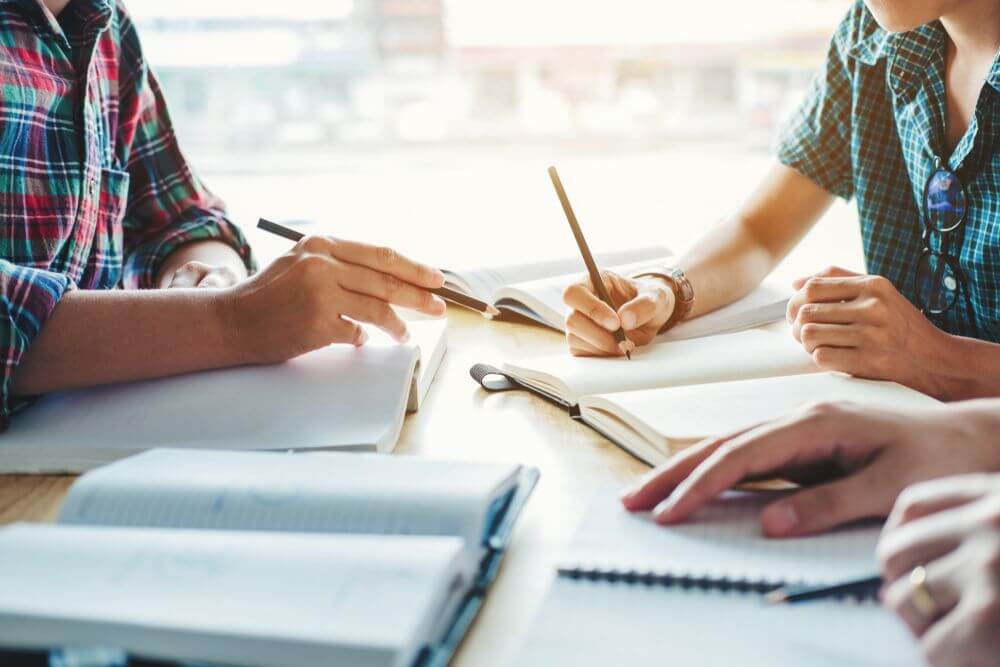 You will need to have a doctorate degree to practice as a psychologist within the state of Louisiana. A doctorate degree often includes working as an assistant in a research or teaching position for at least twenty hours a week. Your coursework will include learning about development, personality and diversity. Overall, you will need to complete approximately 115 credit hours to earn your doctorate degree.
Licensing Requirements for Psychology Graduates in Louisiana
In order to practice as a psychologist in Louisiana, you will need to be licensed through the state. The state licensing board, the Louisiana State Board of Examiners, is the organization in charge of issuing licenses within the state. In order to be approved for a license, you need to be 21 years of age, live in the state of Louisiana and have a doctorate degree in psychology.
After applying and having a standard background check and verification, you will need to take the oral and written exams in order to receive your license. You can apply for your license if you still have postdoctoral work to complete as long as you have earned your degree at the time of the application.
Outlook for Psychology in Louisiana
Graduates with a bachelor's degree in psychology can work in a wide variety of occupations. Your career options include social work, working in executive positions, working in schools or other community organizations and working in the health care industry. According to the Bureau of Labor Statistics, in May 2013 the annual income of psychologists in Louisiana is $83,220. Psychologists with a doctorate in psychology often earn on the higher end of the pay scale and may have more opportunities in a diverse range of industries. Highly specialized psychology degrees, such as those in research, allow you to work in universities and colleges around the nation if you aren't interested in clinical psychology or counseling.
Contact those schools you find on our site to learn more about your options for getting your psychology degree in Louisiana. There are a wide variety of options available, with diverse career possibilities as a result.
{{ school.SchoolName }}
See more programs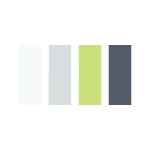 Additional Psychology Schools in Louisiana