Psychology Programs in Nebraska
Find Programs for Online Psychology Degrees in Nebraska
No matter which field you work in or plan on working in, an understanding of the human mind and its motivations can help you perform more efficiently at work. A degree in the field of psychology may help you in fields like counseling, mental health, and psychiatry, but it may also be of use in industries like business and customer service. If you're ready to explore your educational options and study a diverse field, consider psychology programs in Nebraska. You can contact schools directly from our site to learn more.
Studying psychology in Nebraska may give you the chance to participate in important research, such as local research on brain injury survival. You may also be able to join a group like the Nebraska Psychological Association. Members of these professional organizations can learn about psychology careers, network with established psychology professionals in the community, and attend continuing education events.
Learn more about the field of psychology by finding out which degree options are available to you now.
<!- mfunc feat_school ->
Featured Programs:
Sponsored School(s)
<!- /mfunc feat_school ->
Psychology Education in Nebraska
To get started on a new career path, you need to choose the right psychology degree for your goals. Undergraduate degree options include an associate's degree in psychology and a bachelor's degree. An associate's degree gives you a broad overview of this field while allowing you to decide if you're interested in higher-level study. With a four-year bachelor's degree, you may be able to go into various entry-level careers. Those who already have a relevant bachelor's degree may choose to earn a Master's degree, a PhD, or a PsyD.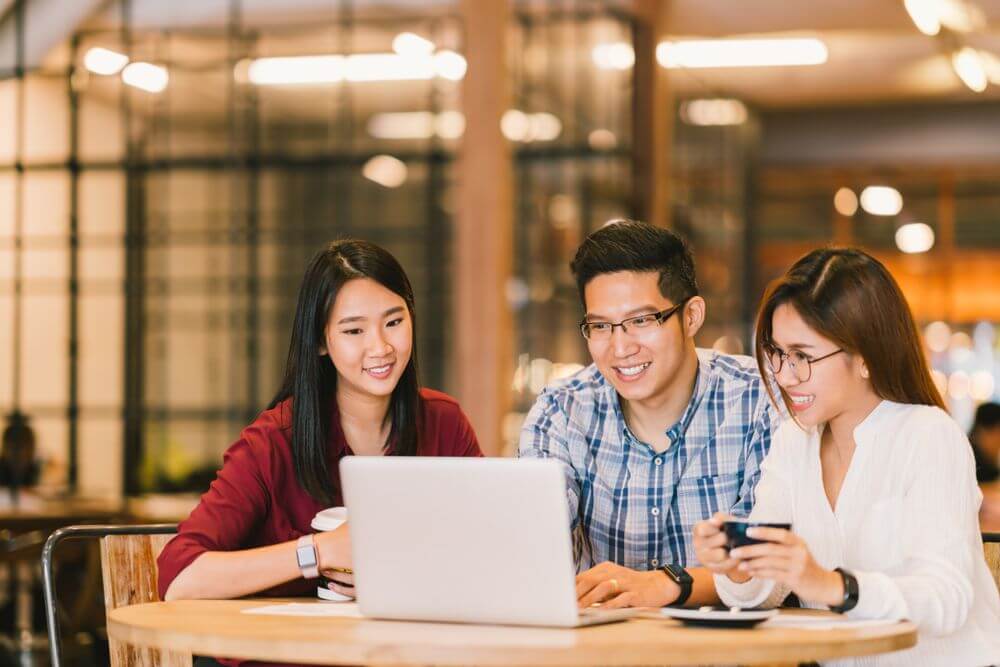 When you begin working toward an undergraduate degree, you may take courses in many subfields of psychology. This should give you experience and knowledge in the various ways that psychology is used. Early courses in your curriculum may include Introduction to Cognitive Processes, Experimental Psychology, and Introduction to Human Development. Other courses you may take as you proceed through your degree include Drugs and Behavior, Psychology of Personality, Developmental Psychology, Health Psychology, and Perspectives in Psychology. Depending on the school you attend and the connections your program has, you may be able to complete an internship or practicum at the end of your program.
Nebraska schools and organizations have several psychology scholarships available. The University of Nebraska Foundation funds the Psychology Faculty Scholarship. The American Legion Department of Nebraska funds a wide range of scholarships.
Outlook for Psychology in Nebraska
Dedicating yourself to a psychology degree may give you the freedom to explore different career choices. If you earn an Associate's degree or Bachelor's degree, you may have the knowledge you need to start an entry-level career. Psychiatric aides may work in psychiatric wards to provide direct care to those suffering from mental illness. In Nebraska, social services assistants claim a median salary of $23,710 per year (Bureau of Labor Statistics, 2013). Community service managers earn a median income of $56,590 per year (BLS, 2013).
At the graduate degree level, other career options may be available to you. Nebraska clinical psychologists bring in an average of $66,670 per year (BLS, 2013). The average salary for a psychology professor is $63,480 annually (BLS, 2013). Those who specialize in mental health counseling earn, on average, $44,910 per year (BLS, 2013).
The first step to your new career is getting a great education. Using our school listings, contact Nebraska psychology programs for more information.