Washington Online Psychology Degree Programs
Find Programs for Online Psychology Degrees in Washington
Psychology is one of the most popular fields of study today. A degree in psychology may provide opportunities for employment in the mental health, education and business fields. In the state of Washington, you have several undergraduate and graduate psychology degree options that can prepare you for a wide variety of careers.
If you are ready to look into your options for getting your psychology degree in Washington, contact the schools you see below to request detailed program information today.
Online Psychology Degree Programs in Washington
Students pursuing degrees in psychology have the option of studying the subject at both the undergraduate and graduate levels. Undergraduate psychology programs in WA may begin with coursework at the introductory level in order to build a strong foundation for the future, according to the American Psychological Association. You will be introduced to beginning psychology concepts, research techniques, major psychological diagnoses and various psychological theories. You may also be required to take several classes from outside of the field of psychology in order to meet degree requirements.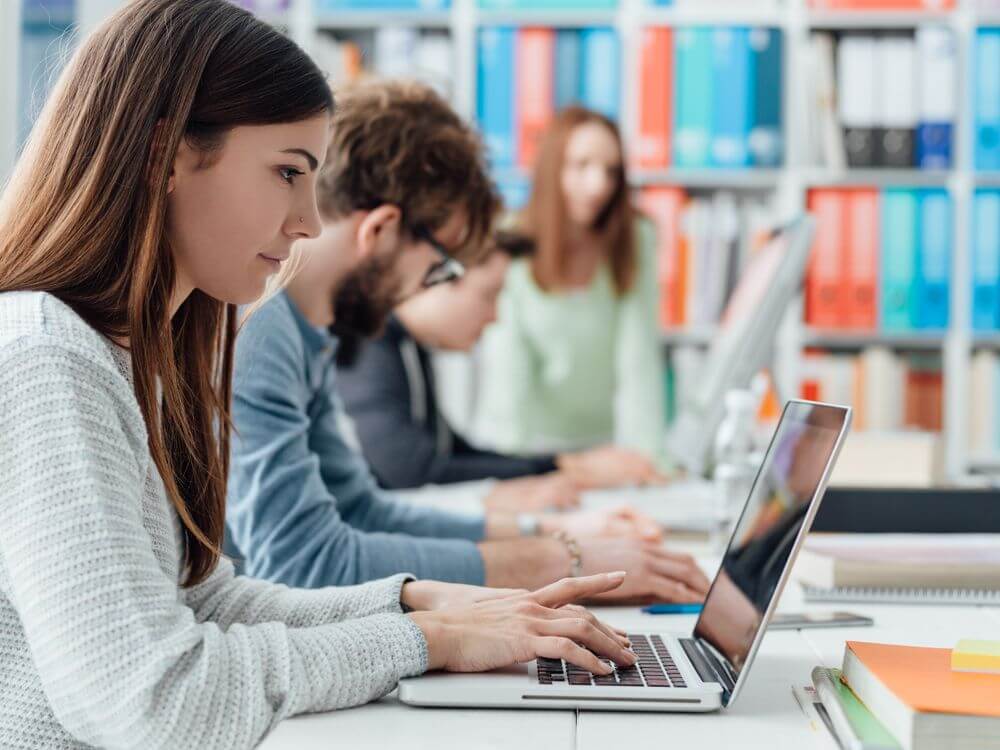 At the master's degree level, psychology students begin to develop a focus and specialization. Advanced theories are introduced along with research methodologies and statistics. You will also begin taking courses in mild, moderate and severe disabilities, school counseling, crisis intervention, family systems and psychosocial evaluation. You may also be required to complete an internship in order to gain supervised clinical experience.
In doctoral level psychology programs, you will spend a considerable amount of time developing your specialization. You may also be required to engage in research, teach undergraduate courses and complete a clinical practicum. Practicum experience can likely be completed in a school setting, but there are additional options available in clinical educational psychology. Completion of psychology doctoral degrees in Washington typically involves successfully writing and defending a dissertation that relates to your area of specialization.
License Requirements for Psychologists in Washington
According to the Washington State Department of Health, there are several important requirements necessary before you can become a licensed psychologist in the state of Washington. First, you must complete a doctoral degree from a regionally accredited institution. The program of study should include 40 semester or 60 quarter hours in courses that make up an integrated psychology program.
Potential psychologists should also have completed 750 hours of residency and a 300 hour practicum. Applicants are required to complete at least 1500 hours of supervised clinical experience within a two year period of time. This experience must have been earned in a program accredited by the American Psychological Association and can be earned in a school or clinical setting. Finally, all applicants must successfully pass a written exam prior to achieving licensure.
Outlook for Psychology in Washington
The Washington State Employee Security Department lists the state's employee outlook. Those with a bachelor's degree may be eligible for employment as a social scientist researching educational interventions for students with special needs. This job is projected to experience long-term growth in the state of Washington, and social scientists may expect an average salary of $35 an hour. There is also projected long-term growth for social science research assistants, with an expected average salary of $19.50 an hour. Those with a bachelor's degree may also find employment in other in-demand fields, such as business, child care, or case management.
For those with a master's or doctoral degree, the career outlook for jobs in the mental health field is strong. Mental health careers are quickly growing, with a 1.4 percent annual growth rate in Washington for school, clinical and counseling psychologists. The average hourly wage is $36 an hour. Those with doctoral degrees may also be able to obtain positions in academia as a professor or university-level researcher. You may also be qualified for careers in school districts, research organization, business settings, or testing firms.
To learn more about all of your options, contact the schools you see on this page to learn more about earning your psychology degree in Washington.
{{ school.SchoolName }}
See more programs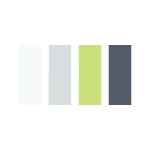 Additional Psychology Schools in Washington