Missouri Psychology Programs
Find Programs for Online Psychology Degrees in Missouri
Earning a bachelor's degree in psychology in the state of Missouri typically takes four years. The courses that you take will focus on core curriculum during the first two years, with courses including those required by your college for a degree, such as Algebra and English Composition. During the remainder of your education, you will begin to take advanced courses in psychology in addition to completing required courses.
To find psychology degree programs in Missouri that may be right for you, contact the schools below to learn more.
Psychology Online Degrees in Missouri
A master's degree in psychology is more focused on psychology and often requires choosing a focus for your degree. For instance, you may opt to choose a degree in clinical psychology rather than general psychology. The coursework will often include conducting your own research or writing a thesis if you plan on earning a doctorate in psychology. It is important to plan ahead when you are earning your masters in psychology since some universities in Missouri do not require a research project or thesis, but instead offer a comprehensive test at the end of the program to complete the master's degree.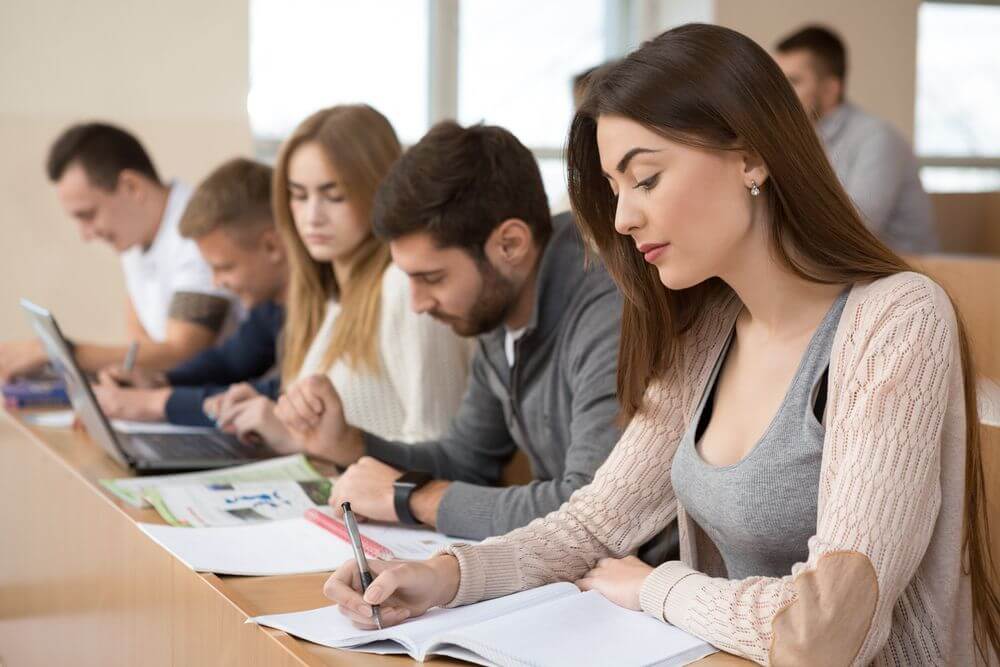 Most students who want a career in psychology opt to earn their doctorate degree. At the doctorate level, you will focus on applying what you have learned as a student to practical settings and situations. For instance, students earning a counseling psychology degree will often work in a setting that allows one on one work with clients. Some universities in Missouri provide you with a mentor through the college to assist you in earning your doctorate degree in psychology.
License Requirements for Graduates
Graduates in the state of Missouri will need to contact the Missouri Division of Professional Registration. You will need to request a packet from the division and complete all the required documentation and pay all fees for your licensing before you are eligible to take the written and oral exams provided by the licensing board. Written exams are given on a monthly basis, while oral exams are provided every three months. You will need to have applied and been reviewed by the board before your exams are available and you may be able to take the exams on the same day if you schedule you appointment for a Friday.
Outlook for Psychology in Missouri
According to the Bureau of Labor Statistics, clinical, counseling and school psychologists in Missouri earned a mean annual income of $66,860 in May 2013. The demand for psychologists nationwide is growing at about 22 percent when compared to other careers, making this career choice one where graduates will typically have ample opportunities after graduation.
Students who have earned a bachelor's degree in psychology can't work as a professional psychologist within the state of Missouri because the state requires a doctorate degree for professional psychologists. You may opt to enter another career field, however. According to Forbes, students with a bachelor's degree in psychology earn around $54,000 annually. Careers available can range from case management in a public organization to working in human resources for an international business. The pay scale can vary depending on your educational training and the industry you work in.
You can learn more about your options for earning your psychology degree in Missouri by contacting the schools you find on this page.
{{ school.SchoolName }}
See more programs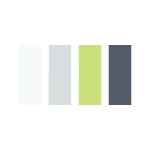 Additional Psychology Schools in Missouri