Colorado Psychology Programs
Find Programs for Online Psychology Degrees in Colorado
Colorado offers some of the most up to date and diverse Psychology programs in the nation, including several programs in neuroscience, perceptual brain sciences and traditional therapy based programs such as marriage and family counseling. Colorado is also a hub for the confluence of both Eastern and Western schools of thought.
For example, Naropa University is well known for its diverse range of programs in contemplative science including somatic psychology, transpersonal and humanistic psychology, eco-psychology and even wilderness therapy. There are plenty of other psychology colleges in Colorado, and we have compiled a listing of each one. Take some time to look them over, then request information from those psych programs you are interested in learning more about.
Psychology Education in Colorado
There are multiple psychology schools and programs in Colorado, and the entrance requirements, curriculum and post matriculation job opportunities will depend largely on which type of psychology degree you intend to earn. If you are going for your Bachelor's in Psychology, you will likely take general education courses along with several classes that establish your knowledge base in Psychology.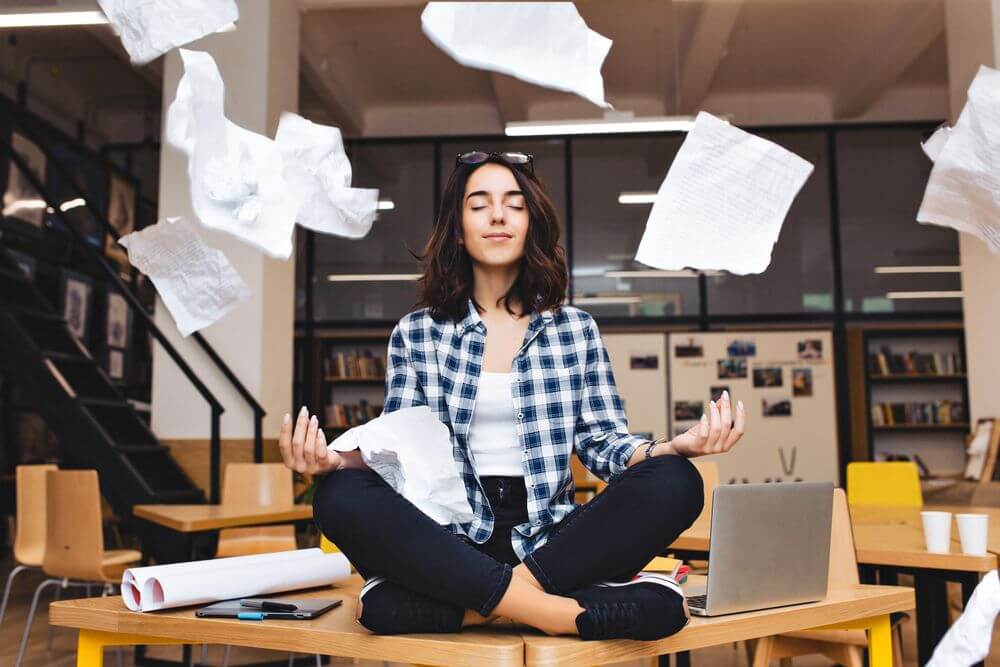 Some of the most common courses across all Psychology degree programs include:
General Psychology
Biological Psychology
Cognitive Psychology
Social Psychology
Child and Adolescent Psychology
Statistics and Research
Experimental Methods in Psychology
Abnormal Psychology
Developmental Psychology
Psychology of Personality
Senior Thesis/Seminar
Each one of the courses you take is intended to provide you with the knowledge base you need to think critically and creatively about how to help others from a variety of backgrounds, age groups and needs.
You can also find a good deal of psychology graduate programs in Colorado, as well as doctoral degrees. Some of the more popular options for graduate study include Behavioral Neuroscience, Cognitive Psychology and Clinical Psychology programs in Colorado.
Regardless of which type of degree program you are looking for, Psychology Colleges in Colorado, along with several major Universities likely offer it. Take some time to look over all of the options and submit a request for program information for those that interest you. Once you have enough information to compare programs, you can decide which Psychology program is best for you.
You may want to look into financial aid options as well, if you have any concerns about paying for school. There are quite a few state-specific scholarships to help you fund your education. Just a few are the Colorado Council Volunteerism/Community Service Scholarship, the College in Colorado Scholarship and traditional federal aid that can be determined by completing the FAFSA. There are also quite a few merit-based scholarships that you can look into, and the schools you contact should be able to help you find them.
Outlook for Psychology in Colorado
As a psychologist in Colorado, you may be able to make a good living in clinical, counseling, or school psychology according to the U.S. Bureau of Labor Statistics (BLS). The BLS reveals the mean annual salary for these psychology professions in Colorado is $73,390, slightly higher than many other states. Most positions within this type of psychology career are found in schools, outpatient facilities, state and government offices, psychiatric and substance abuse facilities and agencies providing individual and family services.
If you are looking to earn your PsyD and enter clinical psychology at this level, you must be licensed by the state. The Psychologist Examiners Board is part of the Department of Regulatory Agencies and is responsible for ensuring Colorado practitioners meet criteria to obtain and maintain practice privileges in the field of psychology in Colorado.
To learn more about the psychology programs in Colorado that interest you contact the psychology schools on this page today.
{{ school.SchoolName }}
See more programs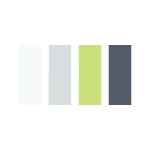 Additional Psychology Schools in Colorado