New Jersey Psychology Programs
Find Programs for Online Psychology Degrees in New Jersey
If you are interested in working with people, learning more about the human mind and how it works, and improving the state of mental health services in New Jersey, you may benefit from earning a psychology degree. Psychology is a multifaceted and multidisciplinary degree that can prepare graduates for careers in mental health, family services, non-profit organizations, healthcare and marketing.
New Jersey may have a particularly strong market for psychology graduates. The state is home to several large minority populations that are often underserved by counseling and mental health services. Since psychology programs in New Jersey often include coursework in culturally sensitive psychological care, this degree can be very useful in this region.
Even if you don't want to work in counseling or mental health, you may find a psychology degree to be very useful. Teachings from this field are often used in commerce, where marketers use psychology to increase sales and convert customers. This degree can also be beneficial in human resources, management, and other business careers.
Whether you want to use a psychology degree to take your career to the next level or function more effectively in your personal life, you can start by checking out colleges in your area. You can check out our comprehensive list to find the right school for your degree level.
Psychology Education in New Jersey
As you move through a psychology program in New Jersey, there are many types of courses you may take. Some classes focus on practical experience in the field, allowing you to get a feel for what psychologists do. For example, you may take courses like Social Science Statistics and Experimental Psychology. In Social Science Statistics, you can read research and learn about how statistics are derived and interpreted. Experimental Psychology may allow students to conduct basic experiments and learn about the experimental process. These courses are commonly part of Associate's and Bachelor's degree programs.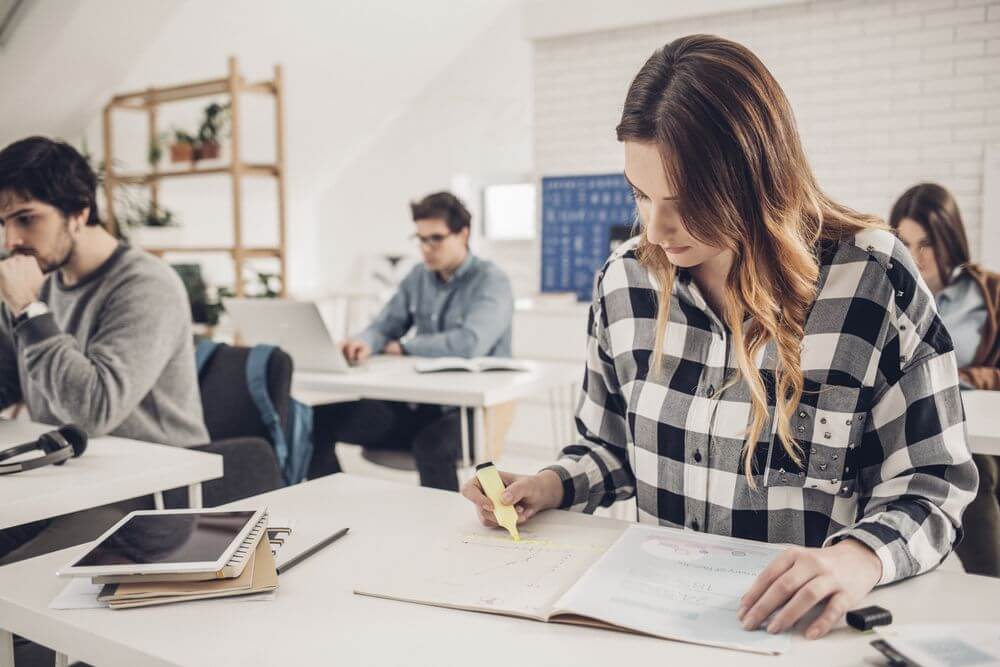 If you decide to earn a Bachelor's degree at one of the psychology colleges in NJ, you can take courses in many psychology subfields. These courses can help you figure out what type of career you want. Courses in this area include Psychology of Personality, Psychological Disorders, Biological Psychology, and Cognitive Psychology.
Degree options vary between psychology schools in NJ. Associate's degrees often take about two years, while Bachelor's degrees take between four and five years. After completing a Bachelor's degree, you may need to spend two to seven years in school to earn a Master's degree, PsyD, or PhD, especially if you plan to practice clinically.
Scholarships may be available, depending on what school you attend and what type of degree you plan on earning. The New Jersey Psychological Association funds the Undergraduate Student Researcher Award and the Graduate Student Research Award. At the College of New Jersey, you can apply for the Marshall P. Smith Scholarship or the Laurie Ann Mandara Scholarship.
Outlook for Psychology in New Jersey
The career options that are available to you largely depend on which type of psychology degree you have. If you have an Associate's degree or Bachelor's degree, you may be able to choose from a selection of non-clinical positions. Social services assistants earn an average of $32,960 per year in New Jersey, according to the Bureau of Labor Statistics. You may also look for entry-level positions at human services agencies, government organizations, and non-profit agencies.
Many people earn post-graduate degrees because of the clinical settings they can work in. You may find work as a psychologist, counselor, or social worker with a Master's degree, PhD, or PsyD. Clinical, school, and counseling psychologists earn an average of $82,800 per year (BLS, 2013). Other types of psychologists claim a median salary of $96,180 (BLS, 2013).
When it comes to psychology, NJ professionals can join quite a few professional organizations. The New Jersey Psychological Association can also be an excellent resource for social science students. The group offers legislative updates, updates on psychology in the media, and continuing education events.
The Mental Health Association in New Jersey is one of the biggest organizations in New Jersey, serving any professionals that offer mental health support. The New Jersey Association of School Psychologists and the New Jersey Counseling Association are also significant associations in this area.
Requesting more information about NJ psychology programs is easy, simply contact the schools you're interested in directly from our page, and get the materials you need to make a well informed decision about your future in psychology.
{{ school.SchoolName }}
See more programs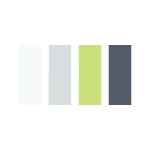 Additional Psychology Schools in New Jersey