Iowa Psychology Programs
Find Programs for Online Psychology Degrees in Iowa
The strength of the mental health system has been a major issue in American news as of late, leading to an increased interest in the field of psychology. However, that's not all that you can get when you study in the field of psychology. You can also learn the keys to social interaction and understanding that can make you a better employee, manager, or business owner. Since this is such a versatile field, a psychology degree may be useful in fields like human services, management, business, and customer service. If you're looking for a field of study that may help you explore many career options, consider studying psychology in Iowa.
In the state of Iowa, you may benefit from the support offered by professional groups like the Iowa Psychological Association. This group may provide you exclusive access to psychology publications, educational support, networking events, and continuing education opportunities.
To take the next step in your career, learn more about Iowa psychology programs and contact schools near you.
Psychology Education in Iowa
The learning outcomes and required courses of your program depend on which type of psychology degree you decide to earn in Iowa. Regardless of whether you decide to earn an undergraduate degree or a graduate degree, you may complete theory courses, lab courses, and practical experience courses. Undergraduate options in Iowa include an associate's degree and a bachelor's degree, while graduate options include a master's degree or doctoral degree.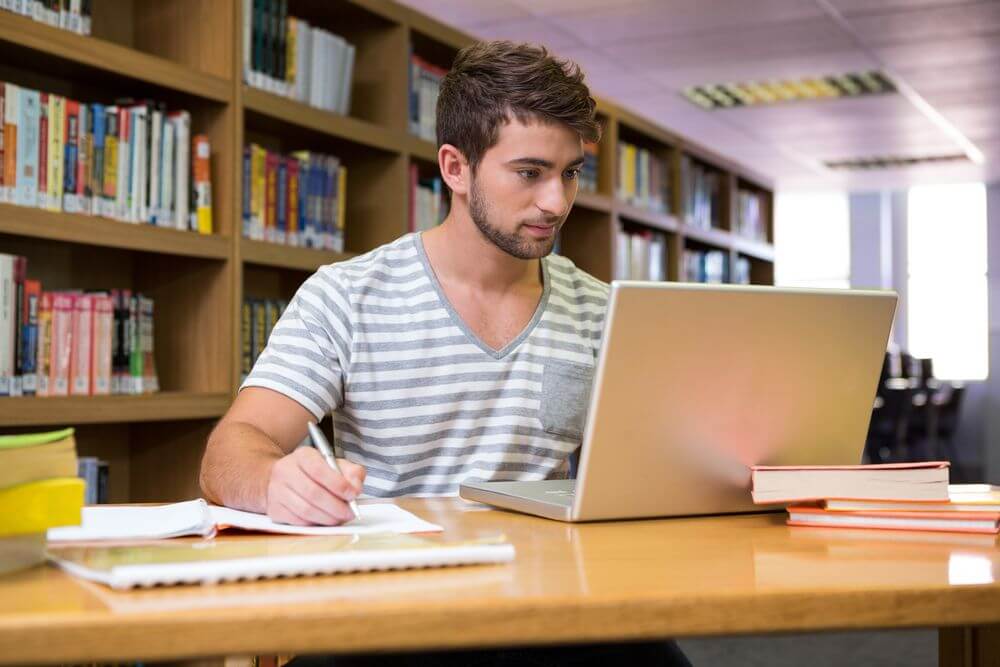 If you decide to earn a bachelor's degree in psychology, you may take courses like Clinical Psychology, Biological Psychology, Cognitive Psychology, and Research Methods in Psychology. At the graduate level, your course requirements depend on which psychological specialty you choose. You may be able to choose from options like cognition and perception, social psychology, behavioral neuroscience, and clinical psychology.
After you have been accepted to a psychology program in Iowa, you may be ready to apply for scholarships. Scholarships are often offered by individual schools. Options may include the Kenneth Sufka Undergraduate Scholarship and the Jane Ross-Reynolds Memorial Scholarship. The Bright Scholars of Iowa program may be another option to consider.
Outlook for Psychology in Iowa
After completing your education in Iowa, you may start looking into different career options that fit your course of study. psychiatric aides work in mental health clinics or hospitals to provide care to mental health patients. The average salary for this field in Iowa is $35,580 per year (Bureau of Labor Statistics, 2013). If you would rather work out in the community, you may become a social and community service manager. Iowa community service managers report an average salary of $53,530 per year (BLS, 2013). You may work for a government agency as a social and human services assistant; professionals in this field earn an average of $29,470 each year (BLS, 2013).
With a master's degree or doctoral degree, you may take on a clinical role. For example, clinical psychologists in Iowa earn an average salary of $73,440 per year (BLS, 2013). Professionals who work in educational counseling report an average salary of $49,480 per year (BLS, 2013).
Now may be the time to learn more about psychology degrees and find out if you can advance your career by earning a psychology degree. Get started today by reaching out to psychology programs in Iowa.
{{ school.SchoolName }}
See more programs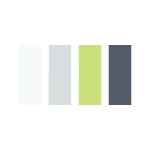 Additional Psychology Schools in Iowa