Maryland Psychology Programs
Find Programs for Online Psychology Degrees in Maryland
A degree in general psychology can lead to careers in various fields. Clinical psychology is the most common choice, but colleges and universities, local school districts and even the business world actively recruit graduates with degrees in psychology. In Maryland, earning a psychology degree can lead to a promising career in an in-demand area. Contact those schools you see below that offer the psychology degree programs in Maryland that you are interested in.
Psychology Education in Maryland
The first step to pursuing a career in general psychology is to earn your degree. Undergraduate work in psychology typically involves being introduced to the general theories of psychology, from Freud to Pavlov. Students also learn basic research skills and may conduct simple research using college student peers as research participants. An undergraduate degree in psychology may also involve taking non-related courses, such as sociology, math, science and philosophy in order to obtain a well-rounded education according to the American Psychological Association.
Pursuing a Master's degree in Psychology in Maryland involves studying theories and methodologies more in-depth. In graduate psych programs, many students either choose a specialty or continue to study general psychology. A degree in general psychology involves studying all of the theories and methodologies rather than focusing on just one area such as child psychology, addiction psychology or school counseling. At this stage, students may be required to complete an internship in order to gain clinical experience. They may also need to complete a master's thesis in order to demonstrate knowledge obtained.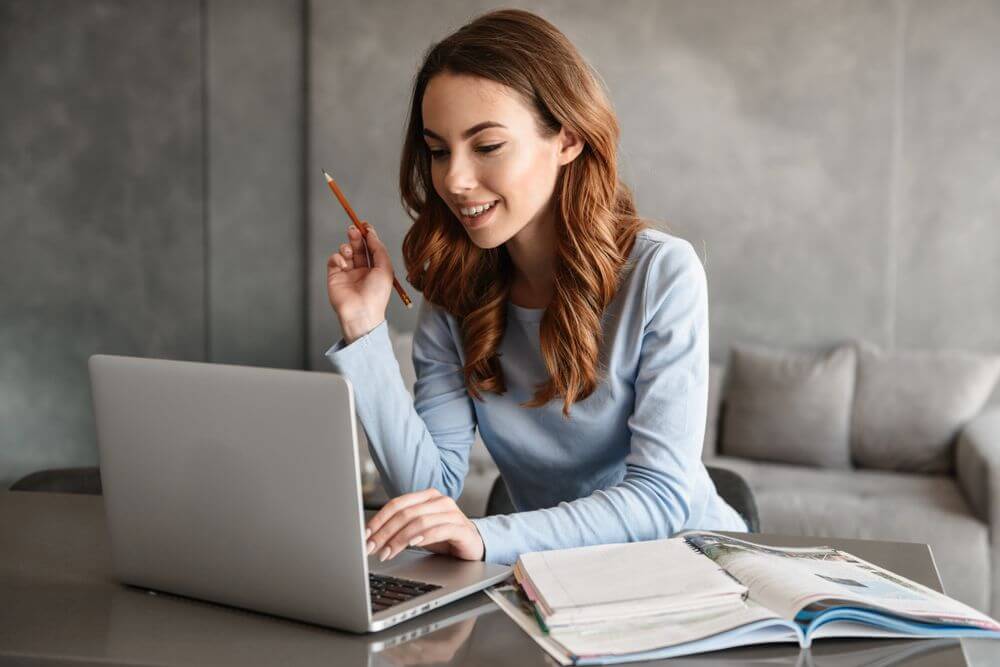 Doctoral level psychology students begin to focus on developing advanced research techniques and clinical practices. Classroom work will involve advanced theory, diagnostic and counseling techniques. Students may also be asked to teach undergraduate and master's-level courses.
Opportunities may arise for the psychology student to participate in research for both the final dissertation and research with department faculty with the goal of having the results published in a professional journal. If you are hoping to pursue licensure as a general psychologist, you may also need to complete supervised internships and practicum as part of the doctoral degree process.
License Requirements for Psychology Graduates in Maryland
The Maryland Department of Health and Mental Hygiene is the state governing body for licensure as a general psychologist in the state of Maryland. Those hoping to pursue licensure may be required to complete a doctoral program and earn rather a Ph.D. or a Psy.D.
A minimum of 3,250 hours of professional clinical experience must be obtained, with at least 75 percent of that experience supervised by a licensed psychologist. The Board of Health also currently requires three letters of reference, official transcripts sent by any schools attended, a clean criminal background check and successful completion of an exam before a license to practice as a general psychologist can be earned.
Outlook for Psychology in Maryland
According to the Bureau of Labor Statistics, individuals with degrees in psychology may expect to see continued growth in the number of available positions within the field. For those with an undergraduate degree in general psychology, some of the most popular roles include social and human service assistants, child and family service workers and social service specialists. Individuals with a bachelor's degree in general psychology may also find employment in the in-demand field of behavior intervention and assessment for children with developmental disabilities.
For those with advanced degrees psychologist positions are increasing, with clinical psychologists earning a average annual income of $70,680 in Maryland. Teaching psychology in a postsecondary setting may also be an option with an advanced psychology degree. Individuals with doctorate degrees in psychology may also find employment in the business sector in the areas of training and program development. Positions may also be obtained at research institutions or in the area of developmental disabilities diagnosis and intervention.
Take some time to review the psychology degree programs available in Maryland, then request information from those you are interested in learning more about.
{{ school.SchoolName }}
See more programs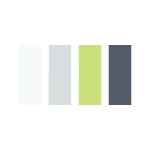 Additional Psychology Schools in Maryland