ARKANSAS PSYCHOLOGY PROGRAMS
Find Programs for Online Psychology Degrees in Arkansas
Located in the southeastern region of the United States, Arkansas is home to approximately 2.8 million people. If you're looking to become a psychologist in Arkansas, you'll be happy to hear that health care is one of the fastest growing industries in the state. This can likely improve your chances of finding a job here. Whether you are looking for an entry level psychology degree or a psychology graduate program in Arkansas, we can help.
We have taken the time to compile a full listing of the schools that offer psychology degrees in Arkansas, from a Bachelor of Science in Psychology to a Doctor of Philosophy degree in Psychology. We recommend that you request information from the Arkansas psychology schools that interest you, so you can compare program costs, curriculum and requirements.
Psychology Education in Arkansas
Earning your psychology degree in Arkansas can be achieved in a variety of different ways. There are a variety of degree options, including online psychology degree programs in Arkansas. Bachelor's degrees usually take about four years to complete if you are enrolled full time. A master's or doctorate degree will take longer, but can prepare you for practice as a well-educated psychologist in Arkansas.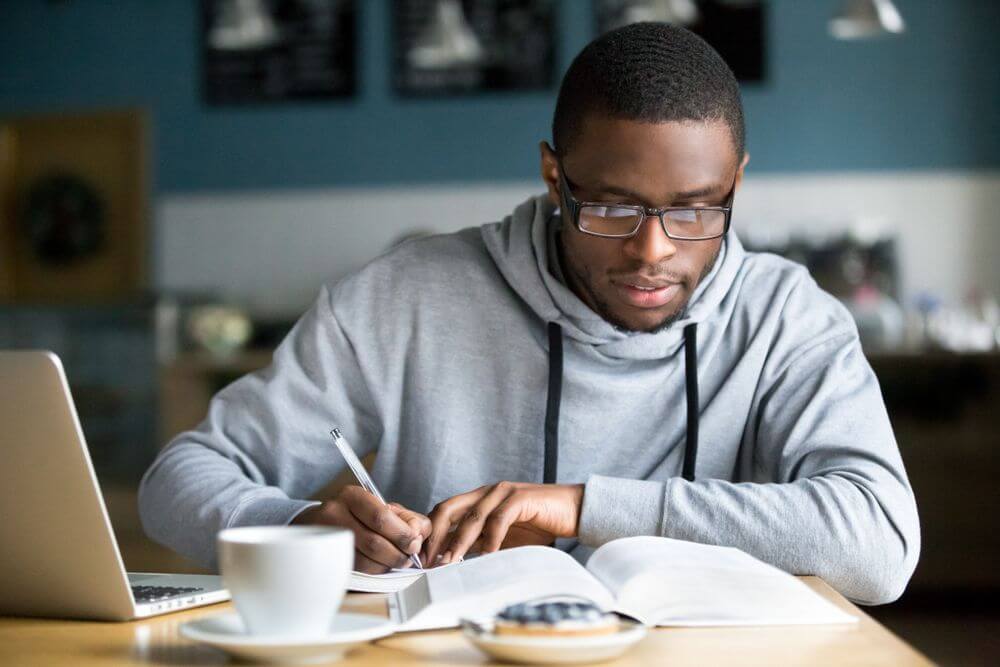 Some of the more common degree routes include those in behavioral psychology, developmental psychology, family and marriage counseling, addiction counseling and organizational psychology. Regardless of the specialty you choose, you will be taking courses that give you a basic understanding of psychology across the lifespan and in a variety of different settings.
You can find programs that allow you to complete many of your classes online, allowing for a high degree of flexibility. If you want to know more about what is required in online psychology programs, simply contact the schools on our site and request degree specific requirements.
One of the main concerns of most potential students is the cost of education. If you need help funding your education in psychology, your first step should be to complete the Free Application for Federal Student Aid (FAFSA). This document will help your psychology school in Arkansas to determine your eligibility for loans, grants and scholarships. There are also several state-specific financial aid programs worth looking into. Just a few include the R. Preston Woodruff, Jr. Scholarship, the ASHRAE Region VIII Scholarship and the Arkansas Academic Challenge Scholarship.
Outlook for Psychology in Arkansas
You must possess a doctorate in psychology as well as receive a license from the Arkansas Psychology Board before you can be employed as a clinical psychologist in the state. According to the BLS 2016 data, clinical, counseling and school psychologists in Arkansas make a median annual income of $64,480, which may vary depending on the sector you choose.
Most of these positions can be found in schools, outpatient facilities, addiction and recovery centers and private practices. Depending upon your experience and education level, you may be able to earn even more, practicing psychology to help others.
To get started in this rewarding career, simply contact the schools on this page and request program details.
{{ school.SchoolName }}
See more programs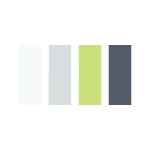 Additional Psychology Schools in Arkansas