Massachusetts Psychology Programs
Find Programs for Online Psychology Degrees in Massachusetts
Psychology is a core aspect of many different fields, from psychiatry and mental health to business and management. No matter which career path you're considering following, it's likely that an understanding of psychology concepts can have a positive effect on your career. The concepts of psychology are used to better understand clients, staff, and associates. This field of study may also help you make stronger business decisions by assisting you in understanding your own thought process.
If you want to pursue a psychology degree in Massachusetts, there are several options you may consider. It's important to look at your prior education and work experience to choose the right degree for you. Reach out to schools to learn which programs may best suit your needs today.
While working toward a psychology degree, you may be able to take advantage of professional support services in Massachusetts. The Massachusetts Psychological Association supports psychological professionals through education, networking, and legislative advocacy.
Ready to take the next step in your education? Reach out to psychology programs in Massachusetts to learn more.
Psychology Education in Massachusetts
Psychology programs in Massachusetts have a variety of degree options. By looking at the career options and educational requirements for each degree, you can choose the degree that best suits you. For students that are still trying to decide whether or not psychology is the right field for them, an associate's degree may be the right choice. A bachelor's degree can prepare you for entry-level careers in psychology. Master's degree and doctoral degree programs, which require a bachelor's degree, are often well-suited to those who want to work in a clinical setting.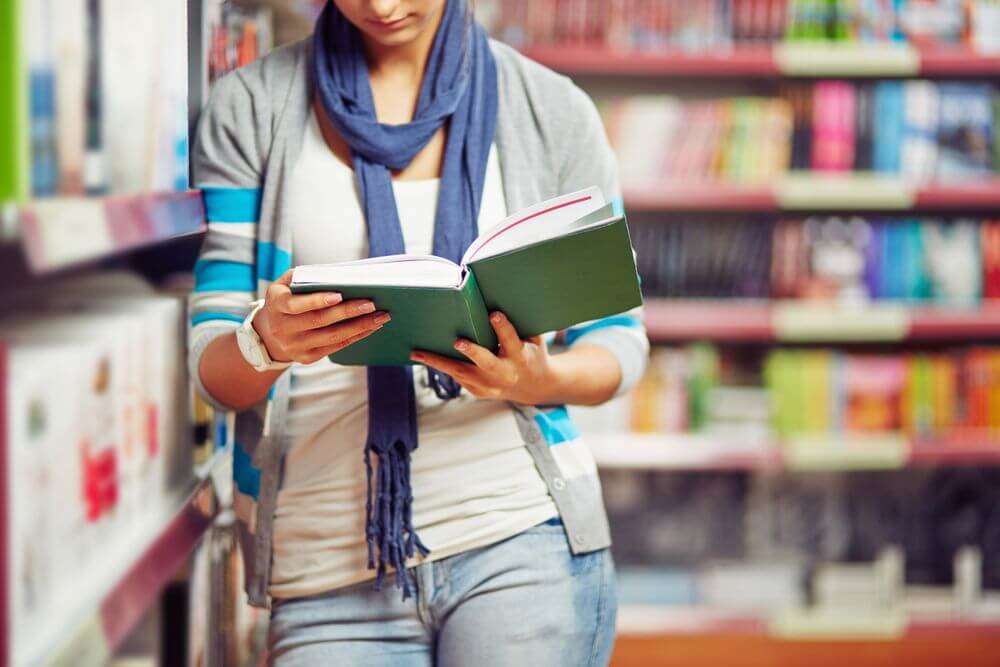 Your curriculum may begin with lower-level psychology courses that help you explore the history and foundation of this field. Early courses in your curriculum may include Introductory Psychology, Statistics in Psychology, and Methods of Inquiry in Psychology. High-level courses, which may delve into a variety of advanced psychology topics, may include Developmental Psychology, Abnormal Psychology, Behavioral Neuroscience, and Social Psychology.
It's important to look into a variety of financial aid options after you have been accepted to a psychology program. The Ena Vasquez-Nutall Minority Scholarship is offered by the Massachusetts School Psychologists Association. Scholarships available on a school-specific level may include the Cynthia Lucero Scholarship, the John D. Robinson Scholarship, and the Leota Long Janke Scholarship. Consider also applying for the AlleyDog Psychology Scholarship.
Outlook for Psychology in Massachusetts
The psychology careers that you qualify for may depend on which type of degree you earn, how well you perform in school, and what practical experience you gain while completing your degree. At the undergraduate level, you may be able to apply for assistant-level careers or even management careers in community service. In Massachusetts, social and human service assistants earn a median salary of $34,680 per year (Bureau of Labor Statistics, 2013). Those who become community service managers may earn an average of $64,230 each year (BLS, 2013). In a clinical setting, psychiatric aides claim a median salary of $38,280 per year (BLS, 2013).
There are many clinical specialties that you may be able to explore with a master's degree or doctoral degree. The Bureau of Labor Statistics notes that clinical psychologists earn an average salary of $82,840 per year. The average salary in the field of industrial psychology is $80,010 annually (BLS, 2013).
If you want to make a change in your life, it's time to look into a career in psychology. With our school listings, you can learn more about Massachusetts psychology programs simply by contacting the schools listed on our site.
{{ school.SchoolName }}
See more programs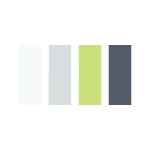 Additional Psychology Schools in Massachusetts