Arizona Psychology Programs
Find Programs for Online Psychology Degrees in Arizona
If you're looking to become a psychologist in Arizona, you have several psychology schools in the state to choose from.
Options range from entry level associate's and bachelor's degrees to psychology graduate programs in Arizona that can prepare you for clinical psychology practice. We have taken the time to compile a thorough listing of all the psychology programs in Arizona so that you can request information and compare schools. Simply click on the programs below that you want to know more about to get started.
The health care industry as a whole is expected to see job growth in the future, with psychology careers included in these estimates. According to the Bureau of Labor Statistics 2012 data, job outlook is predicted to grow at a rate of 12 percent over the next decade. If you want to enter this field, you may well be choosing a stable career track that can afford you both meaningful work and good earning potential.
Psychology Education in Arizona
There are a variety of different programs for Arizona psychology majors, whether you are just starting out in this field or returning to school to earn your higher degree. Many of the entry level programs will be based on general principles of psychology, offering you an education that provides you with knowledge about general psychology as well as specialties such as child, family, marriage and developmental psychology.
If you enter a bachelor's program in psychology in AZ, you can plan to spend about four years earning your degree. If you plan to continue on in one of the many psychology graduate programs in Arizona, you can expect to spend anywhere from two to eight years, depending upon your current educational level.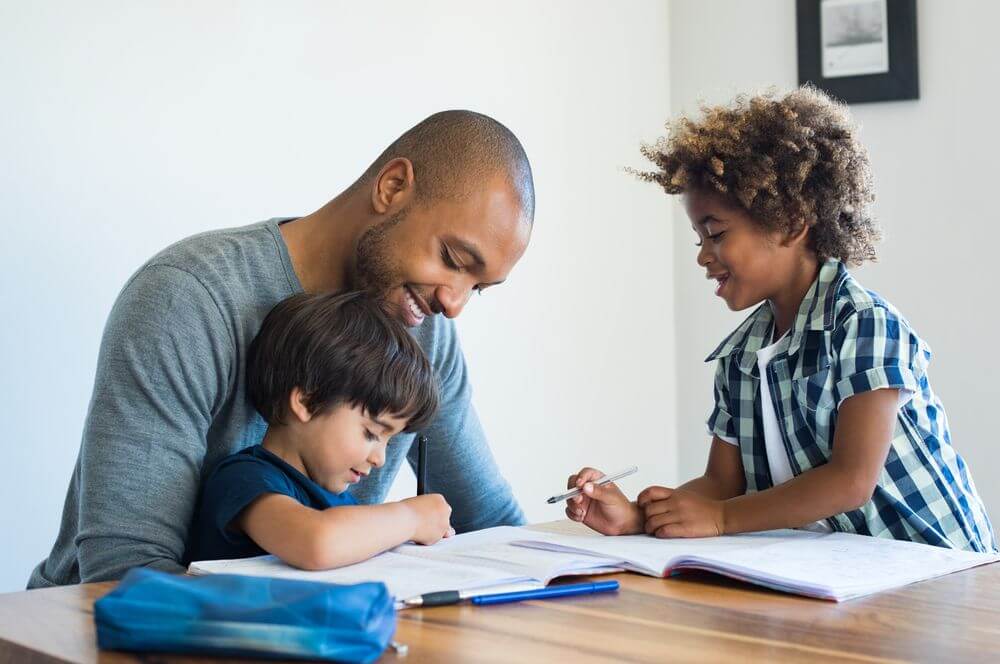 Some of the different graduate degree options in psychology in AZ include those listed below:
Child and Adolescent Psychology
Couples Therapy
Gender Diversity Studies
Industrial and Organizational Psychology
Medical Family Therapy
Addiction Counseling
Forensic Psychology
Quantitative Psychology
Educational and Lifespan Psychology
If you need help paying for your degree in psychology, the Arizona Private Post-secondary Education Student Financial Assistance Program grant and the Leveraging Educational Assistance Partnership may be are worth checking out. We also recommend that you inquire with individual schools regarding financial aid information, including scholarships and grants. You will also need to complete the FAFSA (Free Application for Federal Student Aid) in order to determine your estimated financial contribution, which is based on several factors including current income.
Outlook for Psychology in Arizona
According to the U.S. Bureau of Labor Statistics (2016 data), the mean annual wage for psychologists in Arizona is $86,750. If you plan to enter a specialty such as clinical, counseling or school psychology, you can expect to earn a median annual salary of $64,670 (BLS 2016). This is encouraging in today's economy, as many careers do not offer such a good median salary figure.
To learn more about all of the Arizona psychology graduate and undergraduate degree programs, have a look at our database. You can request information from all of the schools you see, and we encourage you to gather as much information as needed to make a decision.
{{ school.SchoolName }}
See more programs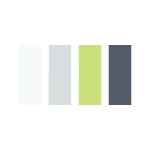 Additional Psychology Schools in Arizona