Wisconsin Psychology Programs
Find Programs for Online Psychology Degrees in Wisconsin
Earning a psychology degree can open the door to many career choices in the state of Wisconsin. A general psychology degree can lead to not only clinical counseling positions but also jobs in universities, school districts, community service organizations, hospitals and major corporations. In Wisconsin, the demand for qualified professionals with a general psychology degree is increasing.
Psychology Education in Wisconsin
Individuals who wish to pursue a bachelor's degree in general psychology may be required to begin with an introduction to psychology in order to develop a foundation for continued work in the field according to the American Psychological Association. Following the introduction course, you may be required to complete courses in various psychological theories, including cognitive-behavioral, biological psychology and abnormal psychology. Basic research techniques may also be introduced. Finally, some schools may require students to take courses in math, science and literature prior to earning a bachelor's degree in general psychology.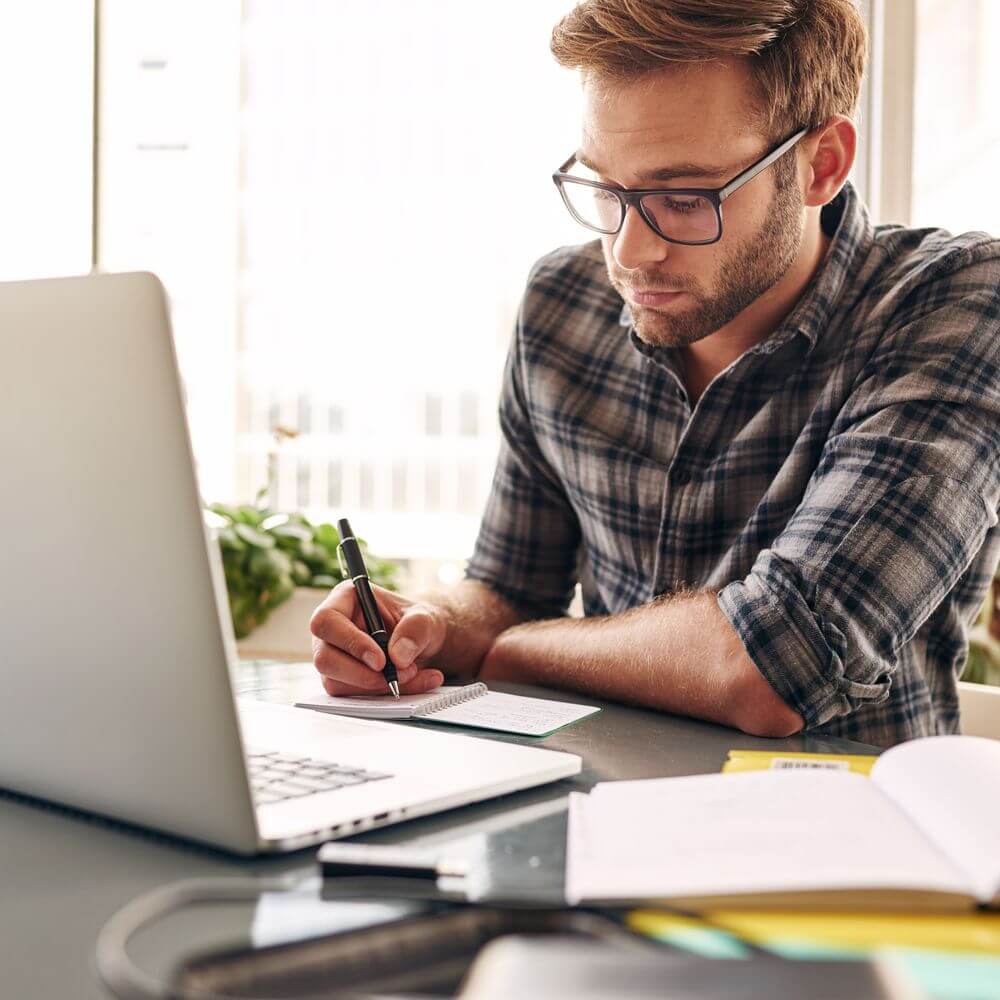 At the master's degree level, students will begin to develop a more in-death knowledge in the theories and research methodologies of psychology. Courses in counseling modalities such as group counseling and crisis intervention counseling may be taken as well. At the master's level, students may be required to gain experience through a supervised internship. Finally, a master's thesis may be required.
Doctoral programs in general psychology include advanced clinical and research techniques. Those research techniques may be further developed by conducting research for both the final dissertation and with the department faculty for publication in peer-reviewed journals. Finally, doctoral candidates in general psychology may be requires to successfully complete around 1,000 hours of supervised clinical experience in preparation for licensure.
Licensing Requirements for Psychologists in Wisconsin
The Department of Safety and Professional Services In Wisconsin outlines the requirements for licensure as a practicing general psychologist. All candidates must successfully complete a doctoral program at a college or university that has been regionally accredited. The candidate is required to complete 3,000 hours of supervised clinical experience with 1,500 of those hours completed during the doctoral process. The supervisor must have completed at least three years of independent experience following licensure in order to be eligible to act as a supervisor for the candidate's licensure process. Finally, the candidate must successfully complete a written professional exam before earning the license to practice.
Outlook for Psychology in Wisconsin
As is the case in most of the United States, the demand for qualified professionals with a degree in psychology continues to rise. For those with a bachelor's degree in psychology, it may be possible to pursue a career as a social scientist research assistants. According to the Bureau of Labor Statistics, the annual rate of growth for social scientist research assistants is 11.2 percent with an average annual salary of $45,000. Entry level professionals may also find careers as child development workers and behavior therapists working with children with developmental disabilities. There is a projected 6.0 percent annual growth rate in the field with an average yearly salary of $50,000.
For those with advanced degrees, the field of clinical psychology is experiencing an annual growth rate of 7.4 percent. The average salary is $45,000 a year. For vocational counselors, the growth rate is 4.8 percent with an average yearly salary of $54,000. Careers as a psychology professor in a college and university setting average $63,000 a year with a growth rate of 3.4 percent. Individuals with advanced degrees may also pursue careers as a university-level psychology researcher or a social sciences researcher in a hospital setting. Many corporations hire individuals with general psychology degrees as project managers or to develop and lead employee training and education programs.
Contact the psychology schools you see on our page that offer degree programs you are interested in learning more about to begin.
{{ school.SchoolName }}
See more programs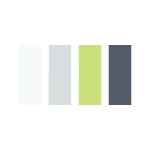 Additional Psychology Schools in Wisconsin