Virginia Psychology Programs
Find Programs for Online Psychology Degrees in Virginia
Are you passionate about your community and enjoy working with people? Do you find yourself contemplating the how's and why's of human behavior? If so, a degree in psychology may open the door to a rewarding career of working with people and helping others. To help you find the Psychology degree that is right for you, we have outlined all of the Virginia Psychology schools below. You can find the programs that the listed psychology schools in VA offer and request detailed information to start your research.
Whether you are looking to start your Psychology career by choosing a degree program or if you are looking to further your education in the field, psychology colleges in Virginia likely offer what you are looking for.
One of the most enticing aspects of studying psychology is your ability to specialize in field that interests you such as behavior modification, child psychology, adults with mental disorders, marriage and family counseling, sports psychology and many more. Check out psychology degree programs offered by psychology schools in Virginia, listed below, to start your journey today!
Psychology Education in Virginia
There are several psychology schools in Virginia offering degrees ranging from Bachelor's degrees in Psychology all the way to Doctoral degree programs. Whatever your level of study, the state has a wide array of specializations and programs available as well. Feel free to request information from the Virginia psychology programs listed below to get started.
No matter what psychology degree you choose to pursue, you will have classes in the areas of society and culture, human growth and development, psychopathology, group counseling, substance abuse and alcohol abuse as well as general areas of psychology such as theories of personality, behavior and conditioning.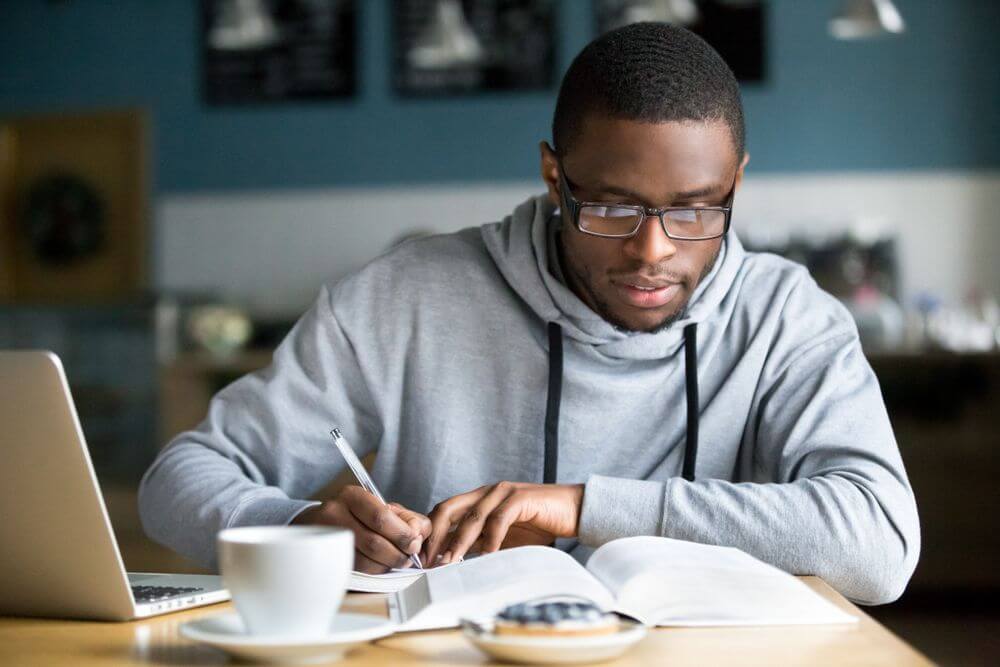 After you graduate from your psychology program and are looking for employment, you may look into joining some associations in the state geared to inform, network, link and assist psychology professionals. These associations offer professional resources such as: legal assistance for ethics issues and laws; up to date information on the latest laws and political issues in the United States affecting psychology fields; discounts on certification and licensing tests; opportunities to network and meet other psychology professionals in the state; as well as psychology job openings.
In order to obtain your LPC in Virginia, you must achieve at least a Master's level psychology degree, pass a criminal background check and accumulate 4000 hours of supervised clinical practice and 200 hours of supervision during the clinical work experience, among other criteria.
Virginia Tuition and Association Resources

After you find the psychology program that best fits your needs, you may be wondering how you will pay for school. Luckily, there are a few different options for tuition assistance for Virginia Psychology students. Of course, you can apply for federal student loans or Pell grants by filling out a FAFSA or Free Application for Federal Student Aid.

Scholarships are also available to students attending college in Virginia which you may qualify for, which can be found listed on the scholarships website. Psychology scholarships can be a great option because you will not be responsible for paying scholarships back, in most cases. On top of federal assistance and scholarships, students attending a private college or university in Virginia may qualify for state grants through the Virginia Tuition Assistance Grant program.

Most professional Psychology associations will require yearly dues for membership, as well as some education and employment experience criteria. Options include the Virginia Psychological Association, VPA; the Psychiatric Society of Virginia, PSV; and the Virginia Psychiatric Rehabilitation Association, VAPRA. Some of these organizations will guide you in the path to obtain certifications for your career choice, such as your licensed professional counselor certification (LPC), listing the requirements and criteria you must meet.
Outlook for Psychology in Virginia
The outlook for careers in Psychology is projected to grow higher than the national average and Virginia is no exception. Virginia is in the top five states in the United States for employment for mental health counselors and they make an annual mean wage of $44,950 per year or $21.61 per hour. This is a Master's level position and income can vary depending on the need in your area, your specialty and the employment setting.
Social workers are also in high demand, and typically require just a Bachelor's degree. According to BLS 2013 data, the national median pay for social workers is $44,200 per year or $21.25 per hour.
Psychiatrists bring in the largest financial compensation rate because of the required schooling and double study of psychology and medicine with an average mean wage of $182,660 per year or $86.03 per hour. Whichever path you choose, employment projection is high in the psychology field and you always have the opportunity to continue your education, change specialties and move within the field. Contact the psychology schools below to get started.
{{ school.SchoolName }}
See more programs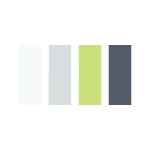 Additional Psychology Schools in Virginia