North Carolina Psychology Programs
Find Programs for Online Psychology Degrees in North Carolina
No matter what industry you work in or how much previous education you have, a psychology degree may help you move towards your professional and personal goals. There are undergraduate and graduate degrees in psychology, so you can begin your education or further it by studying this field. This subject is very versatile; our schools list can help you find psychology programs in your area, including online psychology degree programs.
A degree from one of the psychology programs in North Carolina can help you function more efficiently in the workplace. Whether you interact with customers, peers, or the general public in your daily work, psychology may help you connect with people and minimize misunderstandings. A background in psychology may also help you increase productivity and gain more satisfaction from your work.
On a personal level, this field can enhance your relationships and your ability to cope with stressors. Many people find that a psychology degree can improve communication skills.
If you are interested in pursuing an Associate's, Bachelor's, Master's, or doctoral degree in psychology, you may benefit from student membership in the North Carolina Psychological Association. This group offers many benefits to student members, including the annual Psychology Undergraduate Conference and networking events. They also offer resources to help you choose a program, select a career path, and pursue licensure.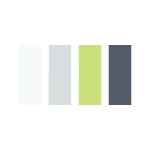 Psychology Education in North Carolina
An Associate's degree or Bachelor's degree in psychology may be a good option for you if you are looking into your first degree. An Associate's degree in Psychology, which takes about two years of study, includes a general overview of psychology and its role in different fields. You can plan on spending four to five years in school to earn a Bachelor's degree, which delves more into the theory and practice of psychology.
If you currently hold a Bachelor's degree in psychology or another field, you may wish to look into Master's or doctoral programs at psychology colleges in North Carolina. On average, a Master's degree takes two years, while a PhD or PsyD can take three to eight years to complete.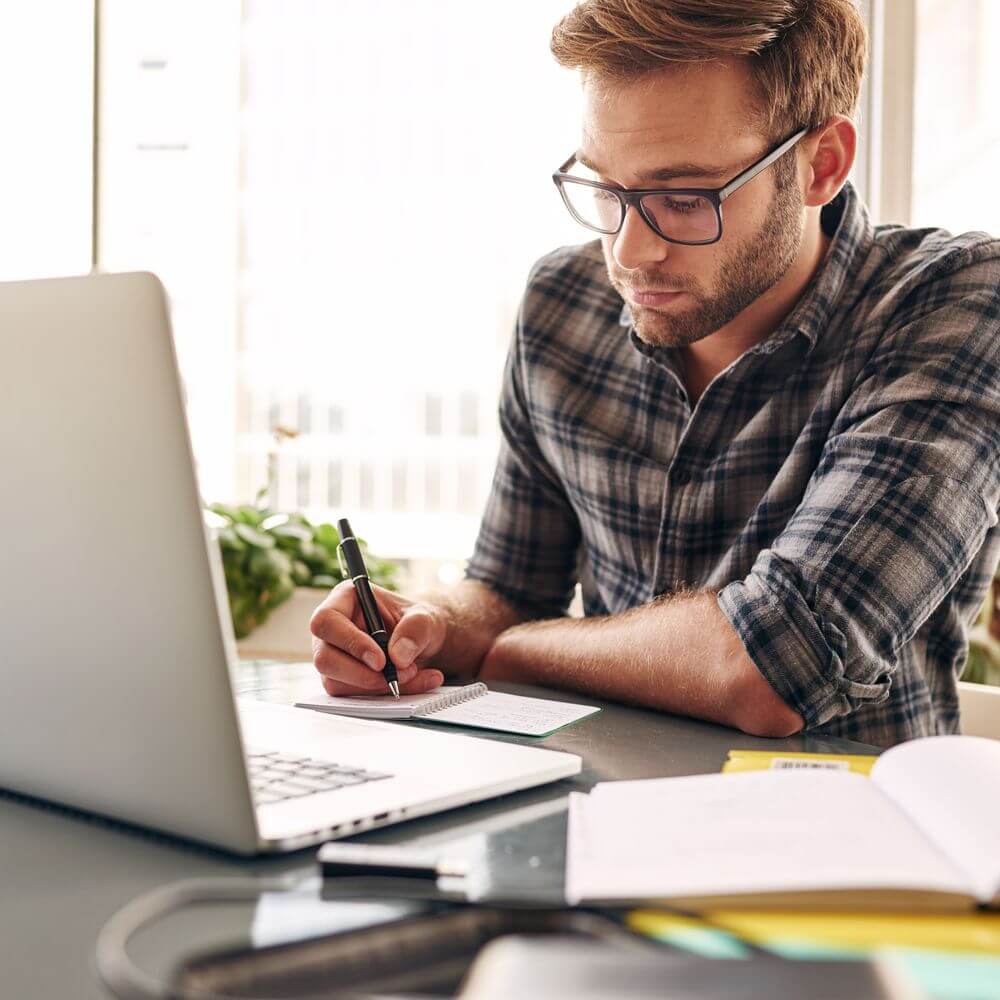 While earning an undergraduate degree, you may take courses in a variety of areas. This helps you decide what area of psychology you'd like to work in or study further. You may start with introductory psychology courses. As you advance through your courses, you may learn about the role of personality in psychology and motivation, theoretical perspectives in counseling, and the role of cultural awareness in psychology.
Scholarships are available at many psychology schools in North Carolina. At the University of Mary Washington, psychology students can apply for the Minnie Rob Phaup Scholarship and the Topher Bill Scholarship. Organizations that award scholarships in this state include the College Foundation of North Carolina and the North Carolina Community Foundation.
Outlook for Psychology in North Carolina
Your degree may allow you to apply for a number of NC psychology jobs. With an Associate's degree or Bachelor's degree, you can look into social science research assistant jobs, human services jobs, and entry-level nonprofit careers. Many of these jobs involve working with the public or with at-risk populations. You may work in an office, alongside researchers in a lab, or in community clinics.
With a Master's degree or PhD in psychology, you may want to look for jobs in mental health counseling, drug addiction counseling, marriage/family therapy, or social work. These careers and others that involve providing therapeutic or counseling services tend to require licensure and a set number of supervised work hours. This type of work may take you into rehabilitation clinics, private mental health clinics, hospitals, and doctors' offices.
Earning a Master's degree, PsyD, or PhD may offer jobs with higher salary ranges. The Bureau of Labor Statistics reports that counselors in different specialties earn average salaries of $37,460 to $54,720 per year. On average, social workers earn between $43,000 and $46,000 per year (BLS, 2013). The average salary for a human services assistant is $27,640, and research assistants in this field earn an average of $47,040 annually (BLS, 2013).
Take some time to review the schools on our site, and then request information from those that have the North Carolina psychology programs that interest you.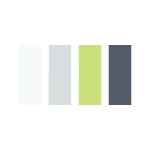 Additional Psychology Schools in North Carolina