Psychology Ph.D. and Psy.D. Degree Programs in Wisconsin
Find Doctoral Degree Programs in Wisconsin
After earning a Bachelor's degree in psychology, you may have realized that a doctorate is the most effective way to see patients with varying needs, contribute to an ever-growing body of psychological research, and connect with professors and administrators in professional settings.
Wisconsin is home to many nationally recognized colleges and universities that offer doctorate training options. No matter where you end up in Wisconsin, you can benefit from diverse, challenging clinical rotations that broaden your clinical skills.
Since there are so many schools in Wisconsin, you want to select a program that will allow you to thrive and grow as a psychology professional. Your ideal program may lead to a Psy.D. or a Ph.D. in psychology. To find out where you fit in and how your previous experience can help you during this process, check out the list of Wisconsin schools below.
Learn more about this degree and request information from Psy.D. and Ph.D. in psychology in Wisconsin programs.
<!- mfunc feat_school ->
Featured Programs:
Sponsored School(s)
<!- /mfunc feat_school ->
Getting Your Doctorate Degree in Psychology in Wisconsin
Earning a Ph.D. or Psy.D. is a huge accomplishment, since it requires an extensive amount of work, research, and time. With a Bachelor's degree in psychology, you may complete your Ph.D. or Psy.D. in roughly five years. If you have a Bachelor's degree in a field other than psychology, you may need to take undergraduate psychology courses prior to beginning your doctorate. Many Wisconsin schools require students to graduate within seven years of beginning a doctoral program.
If you hope to one day work in teaching or research, you can begin building your body of research and your teaching skills with a Ph.D. Ph.D. programs also build clinical skills, providing different career options down the line.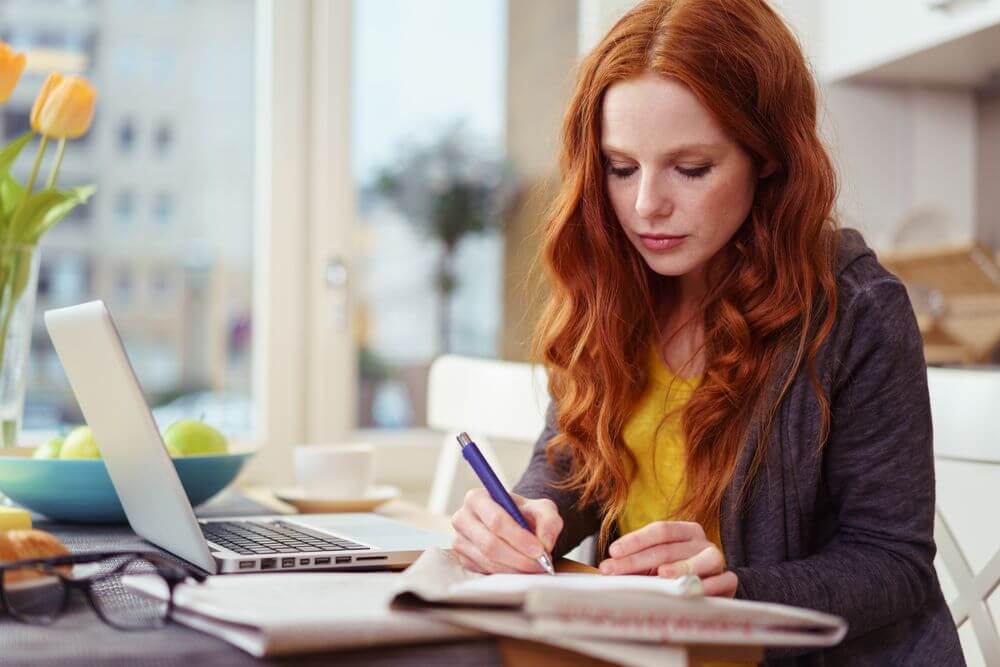 Commonly required Ph.D. courses include:
Advanced Psychological Statistics
Developmental Psychopathology
Experimental Design
Survey of Clinical Research Methods
Professional Ethics and Issues in Psychology
Empirically Supported Interventions
A Psy.D. is a more specialized doctorate degree. It concentrates on the clinical side of psychology, how research applies to clinical work, and how clinicians can use research to improve their practice.
You may learn how to become a clinician in courses like:
Ethics and Professional Issues
Research in Psychology
Psychological Measurements
Psychopathology
Cognitive Assessment
Diversity in Clinical Practice
Personality Assessment
Personality Theories
Psychotherapy
Cognitive and Affective Bases of Behavior
Community Psychology and Consultation
Each school has different funding options for doctoral students. Some schools have research or teaching assistantships available for well-qualified students. With this setup, you may get a partial or full tuition waiver and a monthly stipend in exchange for part-time work throughout the school year.
Working With Your Doctoral Degree in Psychology in Wisconsin
Once you've successfully graduated with a Psy.D. or Ph.D., it is time to begin earning your license. In Wisconsin, this process goes through the Wisconsin Psychology Examining Board. Once you have your initial license, you must renew by September 30 in every odd-numbered year.
Submit proof of supervised work experience, transcripts, a completed application, and a $165 fee to the Wisconsin Psychology Examining Board. Like many other states, Wisconsin requires applicants to earn a passing score on the Examination for Professional Practice of Psychology.
Overall, this field is stable in Wisconsin. Per O*Net, demand for psychologists may increase 3% through 2022 (2016). Job openings for psychology professors are expected to grow 10% (O*Net, 2016). Psychologists in Wisconsin earn, on average, $77,380 per year (Bureau of Labor Statistics, 2016). Psychology professors have an average income of $67,980 per year (BLS, 2016).
With a range of psychology Ph.D. programs, Wisconsin schools aim to strengthen the field of psychology as a whole.
Find out how you can do your part by contacting doctorate in psychology Wisconsin programs below.