Doctorate in Psychology Degree Programs in Oregon
Find Programs for Doctorate in Psychology Degrees in Oregon
As the field of social services has grown over the years, the demand for professionals at various levels of education has risen accordingly. Recent years have seen a surge in demand for psychological services, due to the Affordable Care Act making mental health services more widely available. Becoming a psychologist permits you to work independently within the scope of your Oregon license.
Psychology is a multifaceted field with many specialties. To become professionally and clinically competent, you can attend a doctorate in psychology Oregon program. Depending on the school you attend and which type of doctorate degree you pursue, your time may be split between the classroom, different clinical settings, and research tasks.
Attending a doctoral program should help you become a critical thinker, apply knowledge from a variety of sources to your clinical work, and constantly work to improve the future of psychology.
Explore your options now by contacting PhD in psychology Oregon programs.
Getting Your Doctorate Degree in Psychology in Oregon
With various colleges and universities located all over Oregon, you may have the opportunity to choose a psychology program that is well-suited to your previous work and education experience. You need a Bachelor's degree to begin a PhD or PsyD program.
Generally, Master's degrees are not required for psychology doctoral programs. A Master's degree may slightly shorten the length of your program, but the clinical requirements of a PhD mean that you may still spend close to five years earning a doctoral degree.
While comparing programs in Oregon, you may come across PhD and PsyD options. The clinical scientist model is commonly used for PhD programs. As you delve into the theory of psychology and the various perspectives that professionals hold, you become equally skilled in research and patient work.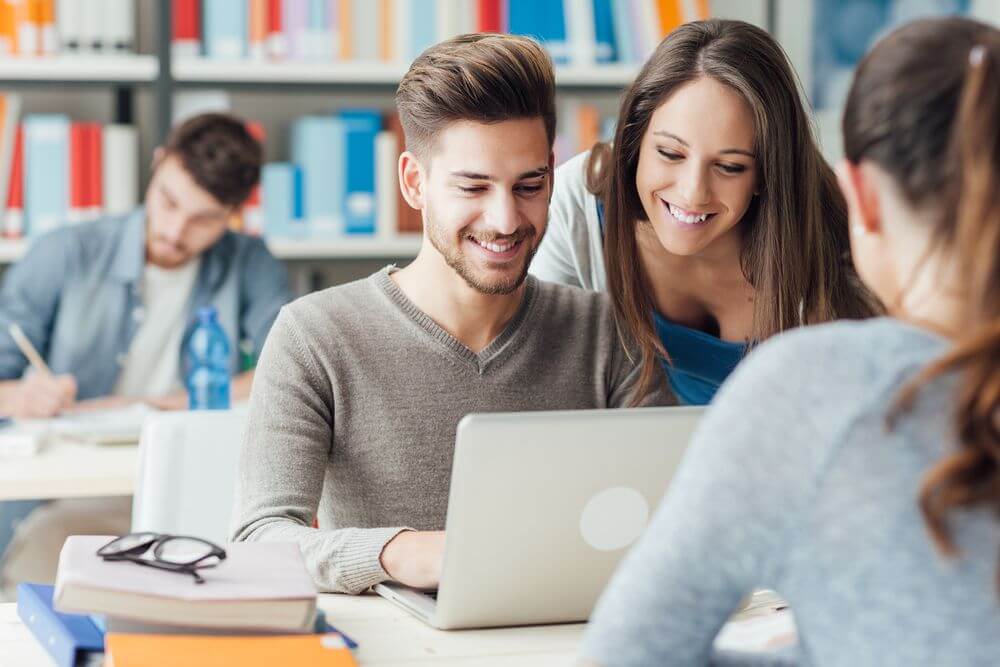 To that end, you may take doctoral psychology courses like:
Psychopathology
Science of Psychological Interventions
Methods and Ethics
Assessment and Diagnosis
Psychobiology
Clinical Psychobiology
History and Systems of Psychology
Counseling Techniques and Interventions
Research Procedures in Psychology
Quantitative Methods in Psychology
Qualitative Methods in Psychology
On the other hand, you may take far fewer research courses in a PsyD program. This program is a bit more hands-on, as it revolves around the role of the clinical practitioner in psychology. You may spend most of your time developing your professional role, building your understanding of psychological ethics, and improving your treatment skills.
You may take these commonly required classes in a PsyD program in Oregon:
Clinical Skills Lab
Treatment Planning and Interventions
Cognitive and Affective Bases of Behavior
Psychometrics
Treatment of Chemical Dependency
Psychopharmacology
Psychopathology
Diagnostic Processes
Ethics and Professional Issues in Clinical Psychology
Professional Roles
PsyD and PhD programs have clinical experience requirements, generally in excess of 1,000 hours. You work with a clinical supervisor who observes you, provides feedback, and helps you strengthen your patient communication abilities. In a PhD program, some of your practical experience hours may be devoted to research.
Working With Your Doctoral Degree in Psychology in Oregon
The future of your career depends heavily on which practice setting you choose. If you practice psychology in a clinical, counseling, or school setting, you may enjoy a 20% boost in job openings through the year 2022 (O*Net, 2016). Oregon psychologists report an average salary of $80,010 per year (Bureau of Labor Statistics, 2016).
The other option is going into academia as a researcher and professor. In this field, job openings may increase 16% through 2022 (O*Net, 2016). The average salary for a psychology professor is $90,190 per year (BLS, 2016).
The licensure process begins after you complete your training and education. You pay a $300 application fee to the Oregon Board of Psychologist Examiners. You may begin the process as early as six months before graduation.
The licensure process is complete once you earn passing scores on the Examination for Professional Practice of Psychology and the Oregon Jurisprudence Exam.
Psychology is a growing field, and with a doctoral degree, you may play a bigger role in this industry. Reach out to PsyD and PhD psychology programs Oregon to learn more.
{{ school.SchoolName }}
See more programs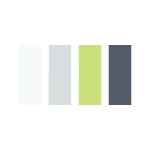 Additional Psychology Schools in Oregon