Psychology Ph.D. and Psy.D. Degree Programs in Kansas
Find Doctoral Degree Programs in Kansas
Mental health is one of the most demanding parts of healthcare, and a misapplication of its principles can have disastrous outcomes. That's just one of the reasons that psychologists are so strictly regulated in Kansas and throughout the country. If you want to work as a healthcare professional in psychology and provide independent care, you need a Ph.D. or Psy.D. You can then use your degree to obtain professional certification in Kansas.
Whether or not you have a Bachelor's degree in psychology, you may find that you are still a good fit for a Ph.D. or Psy.D. in Kansas. Programs throughout Kansas provide extensive training in the theory of psychology before moving you into a variety of supervised practice settings. By the time you finish your six to eight years as a doctorate student, you should be completely prepared for obtaining psychology licensure in Kansas.
Curious about what it takes to become a psychologist and start the next phase of your career? Get more information now by reaching out to the Psy.D. and Ph.D. psychology programs in Kansas below.
<!- mfunc feat_school ->
Featured Programs:
Sponsored School(s)
<!- /mfunc feat_school ->
Getting Your Doctorate Degree in Psychology in Kansas
The first step to earning a doctoral degree in psychology is figuring out whether or not you are qualified to begin one of these programs. If you do not meet the admissions requirements for local schools, you may need to spend a bit more time gaining qualifications before applying.
Educationally, you just need a Bachelor's degree. This does not have to be in psychology or a related field, but you should have at least some psychology coursework behind you. In addition, you may need to take the psychology portion of the GRE to be accepted into a program if you do not have a psychology degree already. You may find that some schools required you to have clear career goals, including intended areas of research. Others are a bit more flexible, offering guidance and insight in the early years of your education.
If you choose to enroll in a Ph.D. program, keep in mind that this degree may prepare you for entry-level careers in undergraduate instruction, research, and clinical work. There are different specialty areas in Kansas.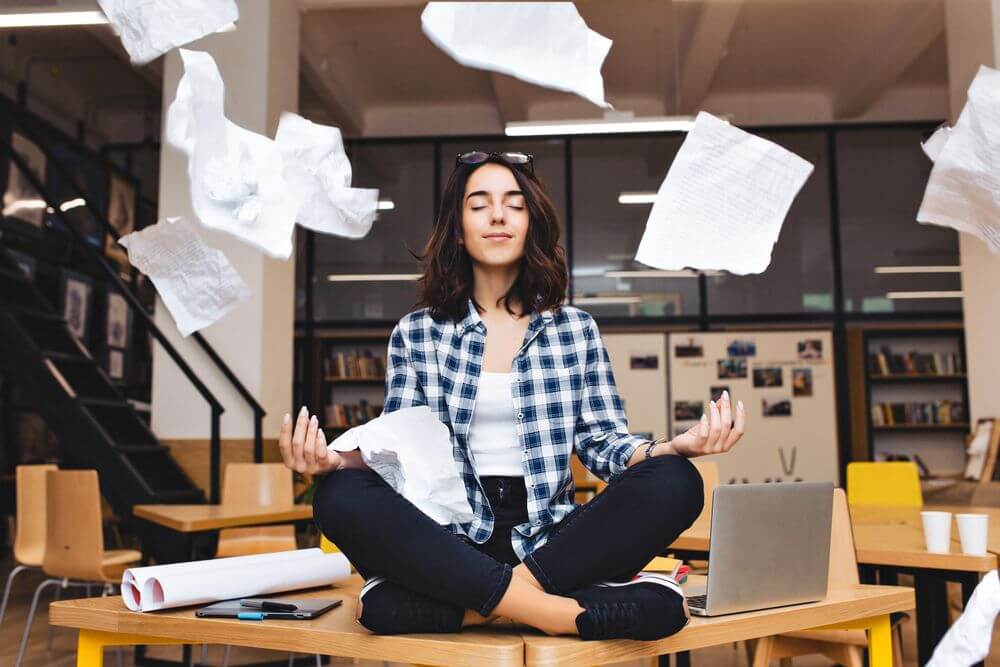 You may choose to study cognitive psychology and take courses like:
Cognitive Neuroscience
Topics in Psycholinguistics
Theories of Perception
Advanced Human Learning and Memory
Cognitive Development
Clinical Health Psychology
Pediatric Psychology
Pain Management in Psychology
Psychological Pharmacology
Clinical Neuropsychology
The other option comes from Psy.D. programs in Kansas. These programs skew toward clinical applications, so they may not be suitable for you if you plan on working in teaching or research down the line. If you want to be a clinician, however, this option may provide you with far more clinical experience.
Programs in Kansas generally require at least 450 patient contact hours. Your Psy.D. program in Kansas may include courses like:
Computing and Psychology
Statistical Methods in Psychology
Advanced Cognitive Psychology
Advanced Social Psychology
Human Development Through the Lifespan
Affective Science
History and Ethics in Psychology
Professional Problems in Psychology
Diversity Issues in Clinical Psychology
Cross-Cultural Counseling
Advanced Psychopathology
Working With Your Doctoral Degree in Psychology in Kansas
When you work in psychology, your work is under the oversight of the Kansas Behavioral Sciences Regulatory Board. To qualify for licensure, you must submit an official copy of your degree, official transcripts, evidence of two years of supervised experience, and a passing score on the Examination for Professional Practice of Psychology.
Job outlook statistics are similar to national expectations. Per O*Net, job openings for Kansas psychologists may increase 10% by the year 2022 (2016). During this timeframe, psychology professors may enjoy an 18% bump in demand (O*Net, 2016).
In these two career paths, salary data is very similar. While psychologists earn an average of $62,630 per year, psychology professors report an average income of $61,490 annually (Bureau of Labor Statistics, 2016). As you gain experience, contribute to research, and build a reputation in the psychological community, you may find that you are able to command higher salaries.
Committing to your education now can have many benefits for your career for years to come. Find the right educational option for you by contacting Ph.D. and Psy.D. degree schools in Kansas now.