Psychology Ph.D. and Psy.D. Degree Programs in New Hampshire
Find Doctoral Degree Programs in New Hampshire
To work in psychology, you need to possess a number of diverse skills and competencies. Not only do you need a thorough understanding of psychological theories and applications, you must have strong communication skills that enable you to talk to people in distress. Reaching this level of skill requires thousands of hours of education, hands-on work, and constant feedback.
While you may start building these skills in an undergraduate program, the bulk of practical skills are taught at the doctoral level. To work as a practitioner in a clinical setting or conduct psychological research, you must attend an APA-accredited doctorate in psychology New Hampshire program. This degree combines advanced psychological theory, research skills, teaching practice, and clinical work to help you develop into an independent psychological practitioner.
Discover more about this degree and contact schools near you to find out how a doctoral degree in psychology could advance your career.
<!- mfunc feat_school ->
Featured Programs:
Sponsored School(s)
<!- /mfunc feat_school ->
Getting Your Doctorate Degree in Psychology in New Hampshire
After earning a Bachelor's degree, you need to complete between five and seven years of full-time education to complete a Ph.D. or Psy.D. in psychology. Most of these years include a mix of classroom courses and clinical work, but the final year of your training may be dedicated to an internship at a local clinic.
The first option you may consider is a Ph.D. in psychology New Hampshire program. This doctoral degree gives equal weight to research, teaching, and clinical experience, making it well-suited to those who want to eventually teach psychology at the undergraduate or graduate level.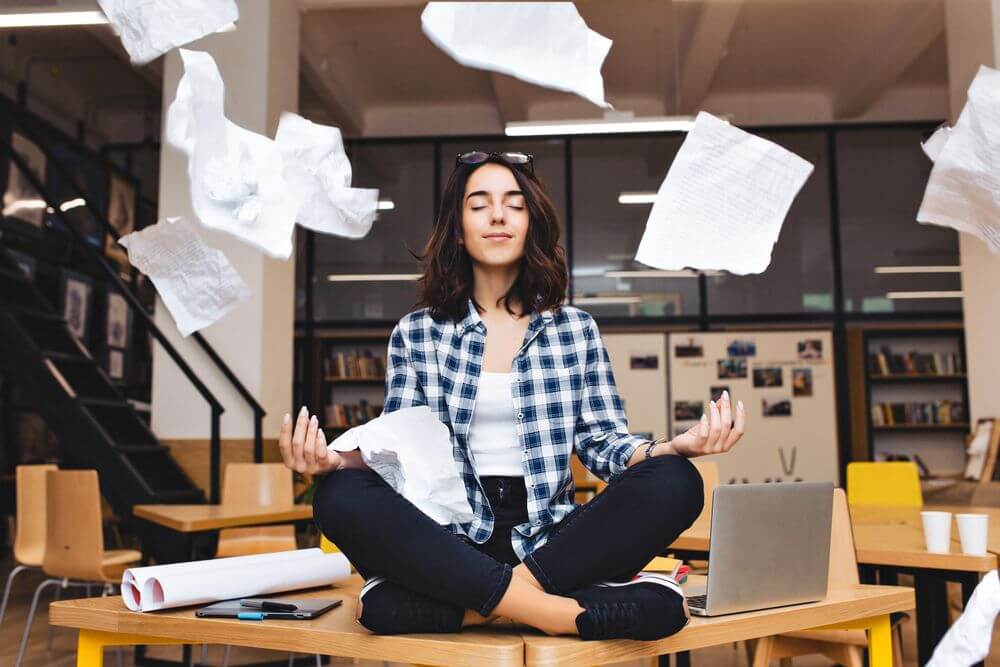 Courses commonly required in psychology Ph.D. programs include:
Research Methodology and Statistics
Seminar in Physiological Psychology
Behavioral Analysis
Developmental Psychology
Theory and History of Psychology
Reading and Research in Psychology
The other doctoral degree commonly offered in New Hampshire is the Psy.D. This degree is unique to psychology. Some coursework relates to research and experimental psychology, but those topics aren't the focus. They are taught so you can apply research findings to your clinical practice. Most of your time in this program should be dedicated to clinical practice.
While course requirements are set by each school, some of the courses you may have to take include:
Advanced Psychology of Human Development
Cognitive Assessment
Child Psychotherapy
Counseling Theory
Techniques of Counseling
Group Counseling
Professional Issues in Counseling
Clinical Assessment
Personality Assessment
Clinical experience is split into several categories, based on whether you earn a Ph.D. or Psy.D. In a Ph.D. program, your time may be split between research studies, undergraduate teaching, and clinical work. In a Psy.D. program, you may spend a minimal amount of time teaching and researching. This permits you to spend most of your time in a clinical setting.
Working With Your Doctoral Degree in Psychology in New Hampshire
Once you've completed your degree, you can move onto the next step of the licensing process, which is overseen by the New Hampshire Board of Psychologists. They require you to pay a $300 licensing fee, submit a Supervised Clinical Experience form, submit an Internship Confirmation form, and submit a Graduate Program Course Sheet. Once you pass the Examination for Professional Practice of Psychology, you may be ready to start your career and become a practicing psychologist.
The job outlook in New Hampshire is expected to remain stable. From 2012 through 2022, O*Net predicts a 10% increase in clinical psychologist jobs (2016). Their statistics indicate a possible 9% increase in demand for psychology professors (O*Net, 2016).
Salaries in New Hampshire are close to what is reported in other New England states. Clinical, school, and counseling psychologists report an average salary of $72,530 per year, while psychology professors claim an average of $83,660 per year (Bureau of Labor Statistics, 2016). Your job outlook and income may be influenced by any area of concentration you choose, as in-depth study in one area may qualify you for more prestigious positions.
With a psychology degree, you can help people lead more rewarding, meaningful lives. Below, learn more about Psy.D. and Ph.D. psychology programs; New Hampshire schools have the information you need.