North Carolina Ph.D. and Psy.D. Degree Programs
Find
 Doctoral Degree Programs in North Carolina
Generally, reaching higher levels of education means a greater variety of career options, particularly those with higher salaries and levels of responsibility. The same is true in the field of psychology. With a Master's degree in psychology, you may work as a counselor or social worker, but you cannot legally use the title of psychologist.
In the state of North Carolina, psychologists are a core part of healthcare. Rural communities often have very limited access to mental health services, and psychologists have the freedom to work independently. The key to becoming a licensed psychologist is earning a Psy.D. or Ph.D. in psychology in North Carolina. The education you gain as a doctoral student should prepare you for the duties of clinical and academic psychological work.
Keep reading to learn more about earning a doctorate in psychology in North Carolina, then contact schools near you for more information on getting started.
<!- mfunc feat_school ->
Featured Programs:
Sponsored School(s)
<!- /mfunc feat_school ->
Getting Your Doctorate Degree in Psychology in North Carolina
As an aspiring doctoral student, you have several institutions to compare in the state of North Carolina. Narrowing down your list of potential schools can streamline the application process and allow you to give adequate attention to the essay and testing requirements of each school. Prior to applying, ensure that you are able to have your GRE scores sent to each school and that you meet the educational requirements at each program. Competitive psychology schools may have more demanding GPA or work experience standards.
After narrowing down your list of schools, you can start comparing programs based on their faculty, their curricula, and their clinical coursework. Ph.D. programs generally have more available in terms of research and experimental coursework, which may influence you if you want the freedom to work in psychology research.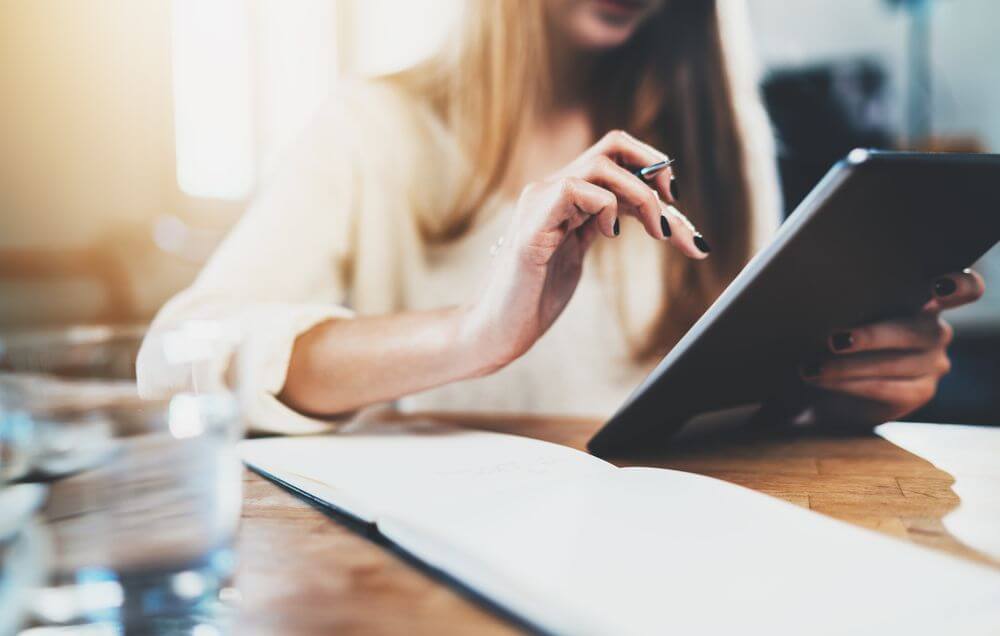 Commonly required Psychology Ph.D. courses include:
Approaches to Adult Psychotherapy
Adult Psychopathology
Multiculturalism and Clinical Psychology
Psychology of Emotions
Ethics and Practice in Clinical Psychology
Advanced Adult Assessment
Clinical Research
Statistical Methods in Psychology
If you attend a Psy.D. program, your curriculum structure may be slightly different. Rather than focusing on research work, clinical work is the main priority in Psy.D. programs.
In Psy.D. curricula, you may find courses similar to those below:
Approaches to Child and Family Psychotherapy
Developmental Psychopathology
Child/Adolescent Assessment
Advanced Child Assessment
Seminar in Clinical Psychology
College Teaching in Psychology
Ethics and Practice in Clinical Psychology
As noted, clinical work is a major factor in school choice. If you have well-established career goals, you should choose an academic program that provides you with relevant experience in your intended area of study or your intended population. Getting more hours, working in a greater variety of settings, and getting experience with various populations are all important ways you can become a more skilled clinician.
Working With Your Doctoral Degree in Psychology in North Carolina
In this state, the work of psychologists is regulated by the North Carolina Psychology Board. Before you can take the required licensing exams, you have to complete their application process.
This involves submitting an application, a reference form, a supervision contract form, and a transmittal form. You then pay two testing fees—$200 for the North Carolina Practice Act State Examination and $650 for the Examination for Professional Practice of Psychology. Getting passing scores on these exams is the final step to becoming licensed.
You may use your psychology license in different settings. If you go into clinical, counseling, or school psychology work, you may see job openings in this field increase 16% through 2022 (O*Net, 2016). The average salary for a North Carolina psychologist is a $73,150 per year (Bureau of Labor Statistics, 2016).
If you pursue work in academic settings, you may become a psychology professor. Between 2012 and 2022, job openings for psychology professors may increase 13% (O*Net, 2016). The Bureau of Labor Statistics reports an average salary of $74,740
per year for this career (2016).
With a doctoral degree, you may enjoy full freedom of practice and use your education to drastically improve lives. Learn more now by contacting Psy.D. and psychology Ph.D. programs North Carolina.