Colorado Ph.D. and Psy.D. Degree Programs
Find Doctoral Degree Programs in Colorado
Investing in your education can pay off in numerous ways, and this is particularly true in the field of psychology. If you want to provide clinical services and conduct psychological research, a Psy.D. or Ph.D. is the degree you need to earn before becoming a licensed psychologist.
After earning approximately 90 credits at the doctoral level, you may be well on your way to becoming a licensed psychologist. You can use your education to provide services at clinics, go into private practice, or seek a teaching position at an educational institution.
Colorado is home to many private and public colleges and universities that can provide you with a comprehensive psychology education. Finding the right school for your needs is a key step in your success.
Learn more about completing a Ph.D. or Psy.D. in psychology, and then use our list of schools to contact doctorate in psychology programs in Colorado.
<!- mfunc feat_school ->
Featured Programs:
Sponsored School(s)
<!- /mfunc feat_school ->
Getting Your Doctorate Degree in Psychology in Colorado
When you become a psychologist, you are representative of the entire psychological community. This is an enormous responsibility, and the rigors of a psychology Ph.D. or Psy.D. program prepare you for this responsibility. The majority of programs are designed for bachelor's degree graduates, as they combine Master's degree coursework into the PhD program. You may find some schools that accept master's degree graduates and apply a select number of credits toward the Ph.D./Psy.D. program.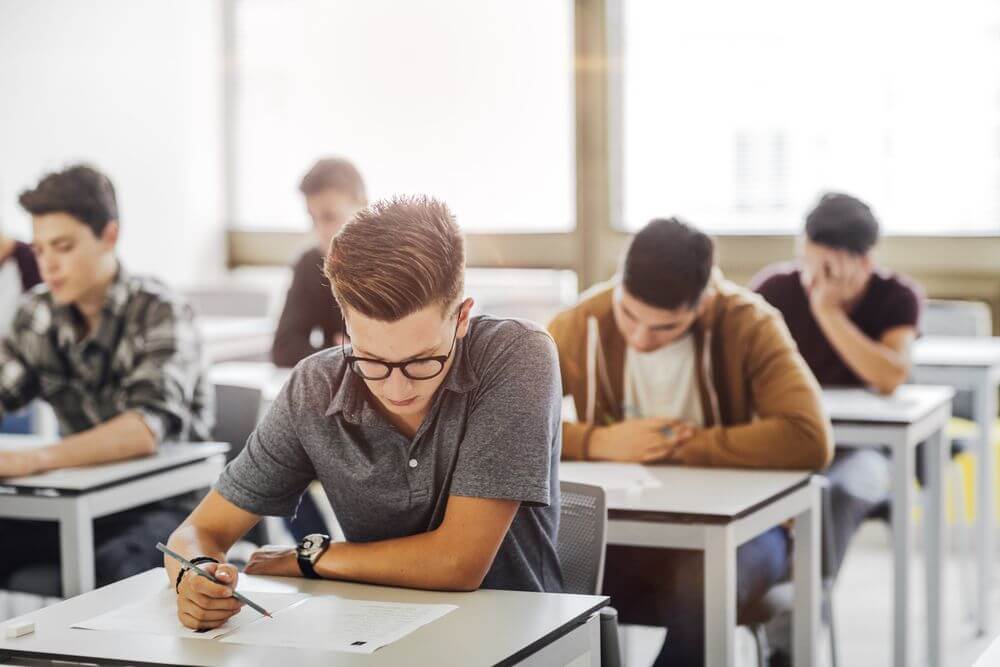 In a Ph.D. program, your coursework should delve into the theories of psychology, various theoretical perspectives, clinical considerations, and the role of research in psychology. While earning approximately 100 credits, you may enroll in courses like:
Personality Assessment
Cognitive Assessment
Diversity in Clinical Psychology
Advanced Biological Bases of Behavior
Clinical Research Methods
Clinical Behavioral Medicine
Health Psychology
Ethics and Professional Issues
Psychotherapy
Multivariate Statistics
Similar to Ph.D. programs, Psy.D. programs offer education in research and clinical work. However, the emphasis is on clinical work and how research impacts your clinical decisions.
In a Psy.D. program, you may take courses similar to those listed below:
Functional Psychology Models
Cognitive and Affective Models
Program Evaluation Techniques
Diagnosis and Classification
Group Dynamics and Interventions
Clinical Neuropsychology
Ethical Issues in Psychology
Professional Issues in Psychology
Culturally Competent Psychology
Each program sets specific clinical and research requirements. Keep in mind that psychology has some of the most demanding clinical experience requirements of all fields of study. PhD programs tend to require at least 500 hours of supervised experience and an internship. Psy.D. programs typically involve two years of clinical work experience.
Working With Your Doctoral Degree in Psychology in Colorado
When you have completed your Ph.D. or Psy.D., the next step in becoming a psychologist is contacting the Colorado State Board of Psychologist Examiners. You can register as a Psychologist Candidate for up to four years, during which time you complete your supervised experience requirements. From there, you can submit your full practice application, your transcripts, and apply for your exams. You must pass both the Examination for Professional Practice of Psychology and the Colorado Mental Health Profession's Jurisprudence Examination.
The future of your career may go into clinical practice, teaching, or research. Psychologists in Colorado earn a median salary of $76,040 annually (BLS, 2016). You may also see job openings increase 16% by the year 2022 (O*Net). Other graduates become psychology instructors. The average salary for a psychology instructor is $60,550 per year (BLS, 2016). Demand for instructors may jump 22% by 2022 (O*Net, 2016). This is an excellent option to consider if you want to split your time between research and teaching.
By taking your education to the highest level, you can explore your potential as a psychology graduate. Take the first step on this journey now and request information from Ph.D. and Psy.DYes. programs in Colorado.