Georgia Ph.D. and Psy.D. Degree Programs
Find Doctoral Degree Programs in Georgia
As an aspiring psychologist in Georgia, you may benefit from the numerous opportunities found at Georgia colleges and universities. If you have a Bachelor's degree, you may be qualified for doctorate in psychology programs in GA. With a doctoral degree, you can become licensed in your state and begin working as a psychologist. This applies to careers in clinical work, teaching, research, and legislation.
Both Psy.D. and Ph.D. programs are quite demanding in this field, and the work you do at this level may change the course of your career. For that reason, it's extremely important to select a school that can help you succeed. Beyond the school itself, the advisor you work with is a major factor in your educational experience.
It's recommended that you consider a number of options before selecting a school. Learn more below, and then use our list of Psy.D. and Ph.D. programs in GA below to get in touch with programs that interest you.
<!- mfunc feat_school ->
Featured Programs:
Sponsored School(s)
<!- /mfunc feat_school ->
Getting Your Doctorate Degree in Psychology in Georgia
As you start to plan for your doctoral degree, make sure you're able to dedicate seven to eight years to this process. You may save a bit of time if you already have a Master's degree, but the amount of clinical work required for a Ph.D. or Psy.D. means that being a doctoral student is a full-time job for at least five years. Generally, you begin by receiving clinical training in individual and group therapy, as well as psychological assessment.
Upon reaching this point in your education, you may be assigned to different clinical modalities. For example, you may complete supervised clinical work with patients who have mental health issues, families who are struggling with marriage and parenting, and adolescents whose needs are being met in the school system. After finishing this part of your clinical experience, you may be assigned to a one-year internship at a nearby facility.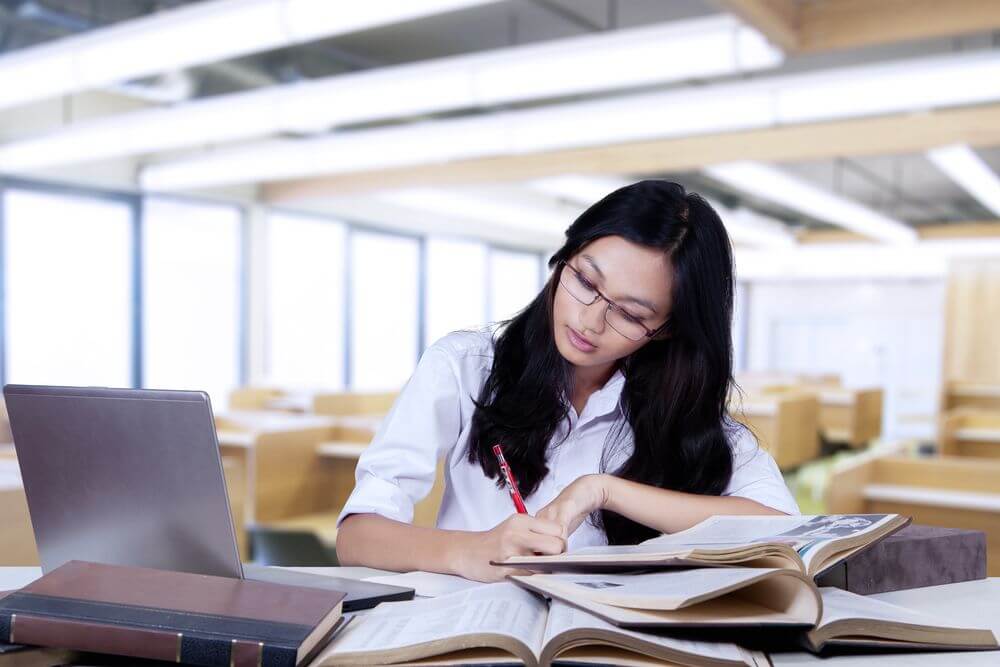 To find a program that is right for you, look at various curricula. For example, the following courses may be required if you are earning a Ph.D. in counseling psychology:
Foundations of Counseling Psychology
Research Methods in Counseling Psychology
Theories of Clinical Psychology
Applied Behavioral Health
Advanced Multicultural Counseling
Advanced Psychodiagnosis
Advanced Multicultural Counseling
On the other hand, Psy.D. programs in Georgia tend to offer a more substantial set of clinical courses, including:
Foundations of Psychotherapy
Psychotherapy Skills
Psychometric Theory
Advanced Developmental Psychology
Intellectual Assessment
Psychopathology
Adult Psychotherapy
Child Psychotherapy
Physiological Psychology
Research Design
In addition to your clinical work with patients, you may have to finish a certain amount of hours in teaching and research. As a teaching assistant, you may teach undergraduate psychology courses. As a research assistant, you may contribute to ongoing research projects run by faculty members.
Working With Your Doctoral Degree in Psychology in Georgia
With your Ph.D. or Psy.D. in hand, you can go to the Georgia Board of Psychology and begin applying for your psychology license. You must submit the Application Initiation Form, which provides you with the documents you need to submit. On top of this, you need passing scores on the Examination for Professional Practice of Psychology and the Georgia Jurisprudence Exam.
Your salary may fluctuate, based on factors like your area of specialty, your references, and your work experience. In Georgia, clinical psychologists tend to earn more than professors. The average salary for a Georgia psychologist is $82,380 per year, compared to a psychology professor's average salary of $67,830 per year (Bureau of Labor Statistics, 2016). For both of these positions, the job outlook is bright. O*Net expects a 21% increase in psychologist jobs through 2022 and a 40% increase in psychology professor jobs during this time frame (2016).
If you are ready to take the next step in your clinical career and expand your scope of practice as a psychology professional, contact doctorate in psychology programs in Georgia below.